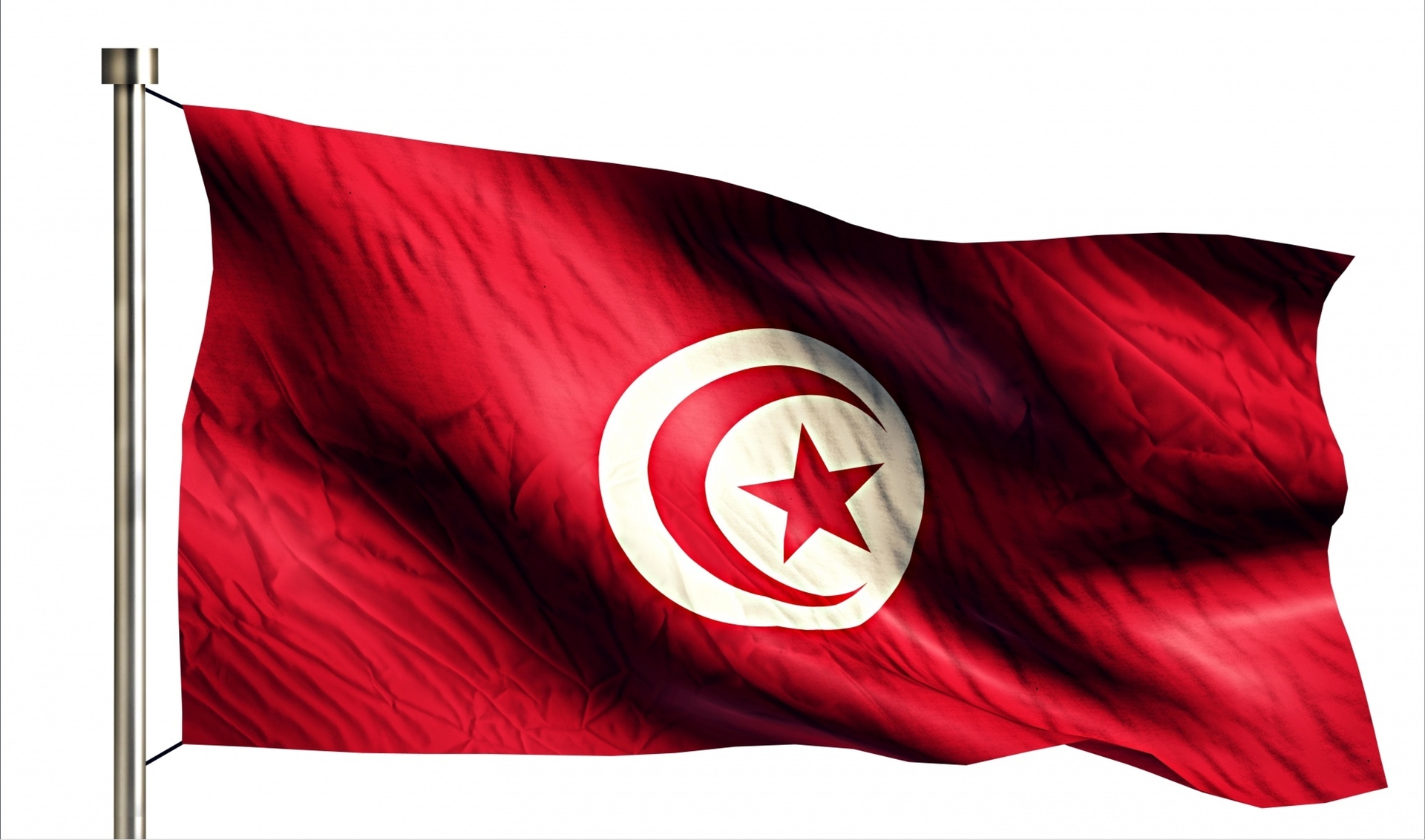 But before packing your suitcase, we recommend that you familiarize yourself with all the advantages and disadvantages of this country, which can affect the quality of rest and accommodation.
Benefits of staying in Tunisia
Rest and living in Tunisia has several advantages, including:
Famous thalassotherapy centers
Tunisia ranks second in the world in the use of the biological resources of the sea for the maintenance of beauty and health. In the local thalassotherapy centers, therapeutic and tonic procedures using sea mud, algae, and salts are accepted not only by ordinary vacationers but even by members of the royal family of England, famous politicians, and business persons.
Rest for adults and children
Many hotels in the country give discounts on accommodation for families with children, provide a children's menu and animation services. The resort of Port el-Kantaoui has a large water park with a lot of entertainment, an amazing botanical garden with exotic plants. Kids feel comfortable on the local sandy beaches with a gentle slope into the sea.
Beautiful beaches
The beaches of Tunisia are rightfully considered one of the best. All of them are municipal, open to access. But each hotel has its plot, which, as a rule, is in perfect order, clean, and all the possibilities for a comfortable stay.
Low prices and great service
The tourism industry in the country is developing every year, hotels strive to provide guests with top-level service, the list of services and excursion programs is expanding. At the same time, prices remain at a very modest level.
Arabian exoticism and European comfort
Tunisia is the most civilized of the Arab countries. Therefore, enjoying the Moorish exoticism – the spectacle of old palaces, mosques, and mausoleums, or bargaining in the oriental bazaar and carpet workshops, you can not worry about comfort – excellent roads, 5 international airports, residents everywhere speak English and French, modern hotels.
The legacy of ancient civilizations
In Tunisia, you can see with your own eyes the ancient Carthage built by the Phoenicians, which was destroyed by the Romans, the ruins of other old cities, temples, aqueducts. Ancient sculptures, impregnable old fortresses, medieval Arab mosques have been preserved.
The great Sahara Desert
The great creation of nature stretches for 9 million square kilometers. You can go there by jeeps or camels to see sands and dunes, stunning pink salt lakes, fabulous oases, cascading gorges, the ruins of the Roman Colosseum, the life of local Berbers, and the village where scenes of the legendary Star Wars movie were filmed.
Fascinating shopping
Tunisia is famous for its marvelous carpets, various ceramics, baskets woven from palm leaves, mats and chests, fancy birdcages, and skillful copper embossing, as well as fine fabrics, dolls, blown glass products. At one of the many bazaars, you can find a souvenir to your liking. Also, it is worth buying high-quality branded jeans, jackets, shirts, shoes in the country.
Cons of living in Tunisia
However, in addition to all the listed advantages, staying in Tunisia has some disadvantages.
Security
In Tunisia, theft and fights in the evenings are very common, so it is better not to go outside after sunset. Real bandits live in the mountains, and stray dogs run along the streets. It is because many Tunisians live below the poverty line and residents have to work for two or three and receive a salary that is not enough even for one person.
Time
For the most part, the local population lacks the quality of punctuality. Tunisians also like to do their job very slowly. Therefore, very often you have to wait for a long time, whether it is a trip to the dentist, paperwork, or installation of an air conditioner.
Being late for a wedding, waiting for an ambulance for an hour, and smaller disorganization is a part of Tunisian life, which can only be reconciled to because non-punctuality is part of the Tunisian mentality.
Medicine
The state is investing in health care to improve service levels, hospitals, and the working conditions of doctors. Yet the difference between public and private hospitals is huge. Although treatment in private clinics is at a high level, it costs a lot of money in comparison with Tunisian salaries. But medical care in government clinics leaves much to be desired. In municipal clinics, there is often a shortage of professional medical equipment and qualified medical personnel. Also, in Tunisian hospitals, there are unsanitary conditions due to weak government funding.
Public transportation
Tunisia is a small country, and to get from one town to another you need to spend not so much time. However, there is no comfortable public transport that would take you to your destination.
A taxi carries no more than four people, and there are practically no direct routes from one city to another. In a public taxi, it can be very difficult to find more than two empty seats, and its routes are also waiting for improvements and corrections. Traveling on the bus is as uncomfortable as possible, as it is dirty, smelly, and filled with ill-mannered youths. The situation is the same with the metro.
In Tunisia, it is very difficult to have a varied, eventful, and interesting life without a car. And a car and its service with a Tunisian standard of living and salaries are not so easy to buy.
Despite all of the above, the advantages of staying in Tunisia still outweigh its disadvantages.