We are closely cooperating with a team of professional lawyers, who are dealing with global business immigration. If you need legal assistance with arranging your business trip to the European Union or you wish to acquire a residence permit or dual citizenship in exchange for investment – we can offer you several solutions in different countries of the world. Some legal procedures and applications better be performed under direct supervision of a qualified lawyer, in order to comply with all legal requirements of the jurisdiction. More complex legal cases, such as residency or citizenship acquisition, can be executed only by qualified lawyers or licensed immigration agents.
Our team can provide you legal advice and full scope of immigration services in the following cases:
Schengen visa acquisition;
Residence permit acquisition;
Second citizenship acquisition.
Below you can find more information about each service category as well as general description. If you have any questions regarding our immigration services – do not hesitate to contact our lawyers.
---
Schengen visa acquisition
Schengen Area – is a territory of 26 European countries, which had abolished internal borders as well as visa requirements for internal transportation purposes, meaning that if an individual was granted a visa to one of the member states – he is entitled to move around the entire Schengen Area. Such common European visa is known simply as the Schengen visa.
If you are planning a business trip to the Schengen Area, in certain cases, we might be able to assist you and provide a business invitation letter, which is required to apply for a Schengen business visa. Inquire to receive more details.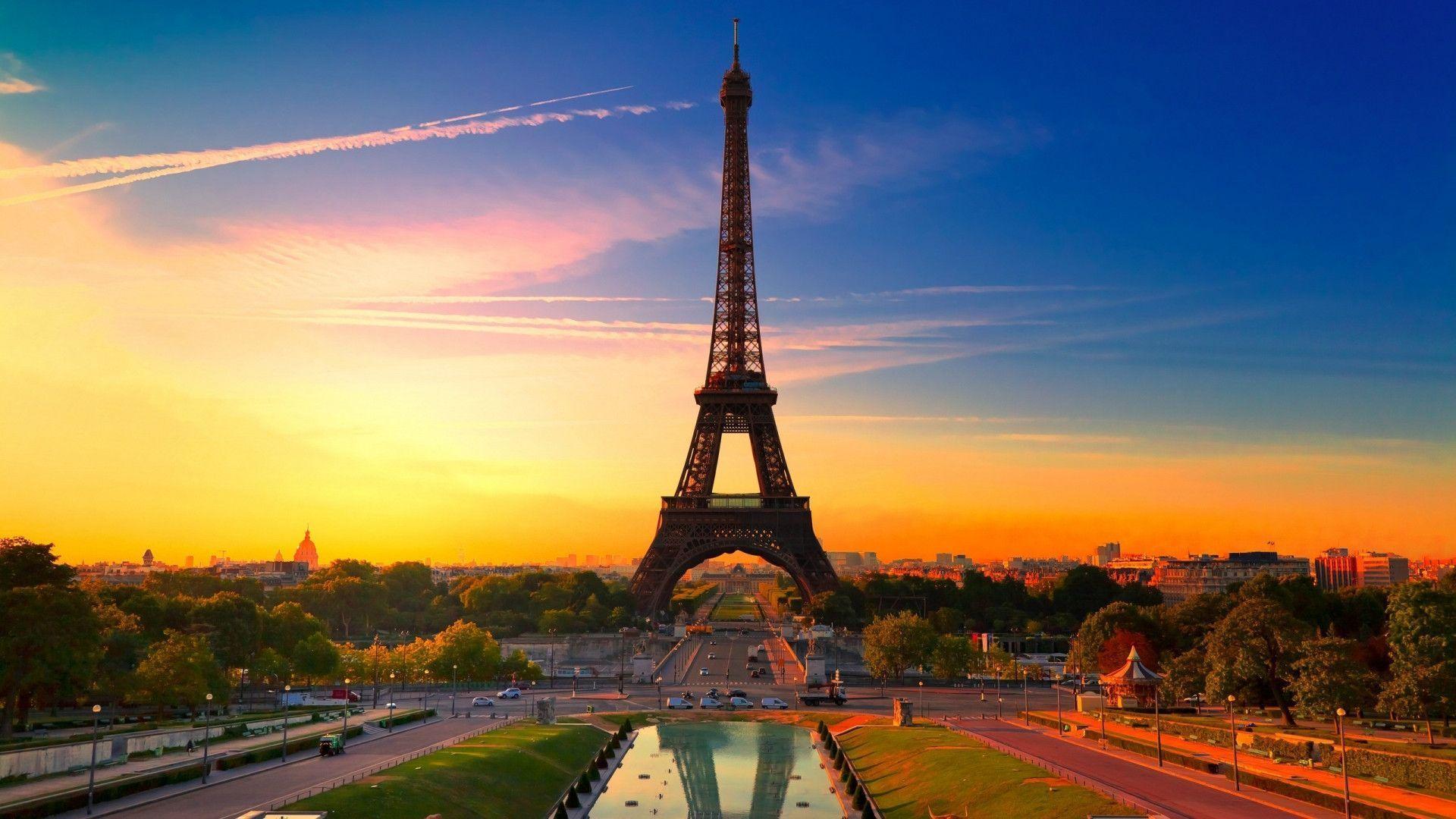 Residence permits (residence for investment)
Unlike visa, residence permit allows an individual residing in a country for a longer periods of time, in some cases – for an indefinite time as long as some legal criteria is met. Often, residence permit entitles an individual to work, study, use local healthcare and social insurance systems. Sometimes called "Golden Visa" or "Investor's Visa", residence permit can be quite beneficial for those, seeking an opportunity to relocate (alone or with family) to another country, without requiring to contribute large amounts of money, like with second passport acquisition.
Some countries run national "residency for investment" programs, allowing any investor to acquire a local residence permit in exchange for financial contribution. Our lawyers can offer the following business immigration programs:
Residence permit in Latvia, EU (real estate, bank deposit, business investment);
Residence permit in Spain, EU (real estate, bank deposit, government bonds);
Residence permit on Malta, EU (financial contribution).
If you are seeking an opportunity to relocate to another country, not included in this list – we may offer you other custom solution!
Second passport (dual citizenship for investment)
Today, many countries offer Citizenship by Investment Programs (CIP) to wealthy businessmen and investors around the world. Every program has its own requirements, strong and weak sides. There is a big difference between dual citizenship (holding a second passport) and a standard residence permit card, issued by a country: citizenship is not limited by any legal criteria and it cannot be canceled as easily as a residence permit. Acquiring second citizenship grants a number of benefits, among the most obvious are opportunity to travel visa-free, social and civil rights as well as a right to own property and run a business.
We have lawyers and immigration agents, who can assist you on acquiring a second citizenship in the following jurisdictions:
| Country | EU member state | Visa-free countries | Financial contribution | Real estate |
| --- | --- | --- | --- | --- |
| Malta | V | 124 | V | X |
| Cyprus | V | 122 | V | V |
| St. Kitts & Nevis | | 103 | V | V |
| Antigua & Barbuda | | 100 | V | V |
| Grenada | | 96 | V | V |
| Dominica | | 90 | V | V |
| Montenegro | | 78 | X | V |
| Moldova | | 75 | V | X |
If you have questions or you want to apply for any of the services listed above – contact our lawyers!