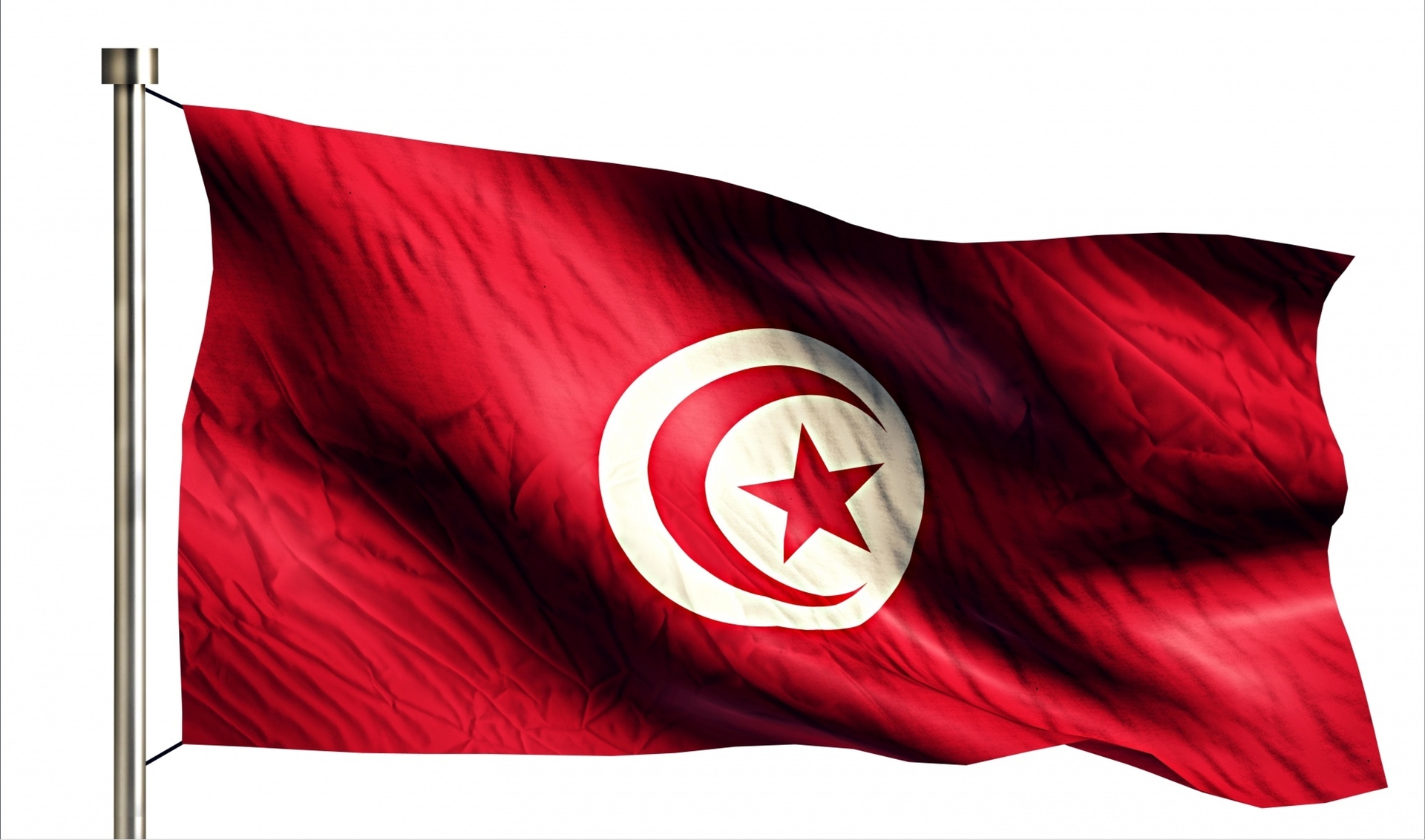 Residence permit for investors
You can automatically obtain a residence permit when buying real estate in this country. An apartment, house, villa – it can be almost any structure in terms of scale. The acquired property can be used for any purpose: you can live here yourself, rent it out or stay here during your vacation.
To obtain a residence permit, you can invest not only in your real estate but also in the domestic economy of the country as a whole. It can be support for a local public or private project, investment in ready-made and operating business, and other various options. Moreover, to obtain a residence permit under this program, it is not necessary to apply for a business visa.
Residence permit for businessmen
The Tunisian government provides support to entrepreneurs who are going to operate in the following niches:
tourism;

transport services;

educational sphere;

manufacturing industry;

agriculture;

fishing.
Also, special support will be provided to those who are going to represent Tunisia and its interests in foreign markets.
All bonuses can be supplemented with small start-up capital, as well as minimal bureaucratization when registering a company. True, the term will nevertheless increase somewhat if the owner of the business is only a foreign person or his/her participation in the project amounts to more than half of the company's assets.
The current business support program will allow everyone who opens their business in Tunisia to automatically receive a residence permit for themselves and 4 more of their partners who do not reside permanently in the country.
Residence permit for specialists
There is work for foreigners in Tunisia. But the problem is that not every visitor of the required qualifications knows, apart from English, French, and Arabic. Namely, the last two are the most popular in the country. But if the language barrier is not a problem for you, then you can get a very decent position and salary.
Especially appreciated:
agricultural specialists;

medical workers;

teachers and teaching staff;

tourism staff with knowledge of languages

hotel staff, animators, and guides are especially needed.
However, there is also a demand for specialists from other fields.
Officially employed foreigners are immediately issued a residence permit. To get it, you need to provide a copy of the employment contract. To find a job and draw up the necessary documents, it is also not necessary to obtain a special visa. All these procedures can be completed within 3 months of a visa-free visit to the country. And right in Tunisia, submit a package of documents for obtaining a residence permit.
Documents for obtaining a residence permit (Carte séjour)
You must apply for a residence permit at the local police station. It is selected based on the spouse's place of residence, the location of your property, company, or work.
Most likely, you will be required to have:
a valid foreign passport, which will be easy enough to show in person;

photocopies of pages where personal information is indicated and entry stamps or visas are affixed;

four photographs for documents. Look for color pictures taken in Tunisia;

payment of state fees. In Tunisia, this procedure is veiled, and as payment of the state fee, they offer to buy the corresponding stamps;

confirmation of your solvency. It refers to a statement from the local bank where your account will be opened;

application form for a residence permit. It must be completed in duplicate in French.
In addition to these documents, you need to provide special papers confirming the reason why you need to stay in the country for a long time. It can be an invitation to study from a university, a certificate of marriage with a Tunisian citizen, a letter of recommendation from an employer or business partners, confirmation of the registration of your own company in the country, a document confirming ownership of real estate or an investment project with specific investment amounts.
In the absence of any questions from law enforcement officers, after 3 days you will be able to receive a temporary certificate.
It will allow you to stay in Tunisia for a year, and when the main document confirming the right to a residence permit is ready, you can replace it with a full-fledged identity card. Until this moment, it will take about 3 months.
A residence permit in Tunisia is issued for a year, after which it is extended. After several repetitions of this procedure, the validity period of the card can be extended, for example, up to two years. This decision is made by the authorities on a case-by-case basis.