An employment visa and residence permit must be applied for by anyone who wants to work in Denmark.
You must find employment and obtain an official employment letter from a Danish company in order to be eligible for a Danish employment pass. The actual application for a pass is a quick and simple process.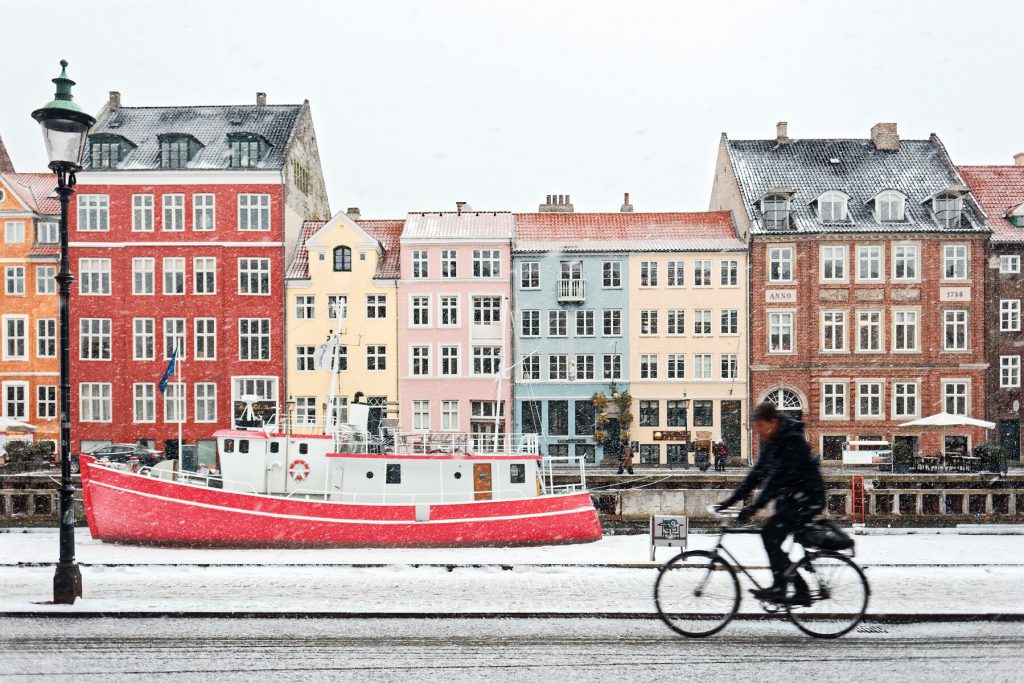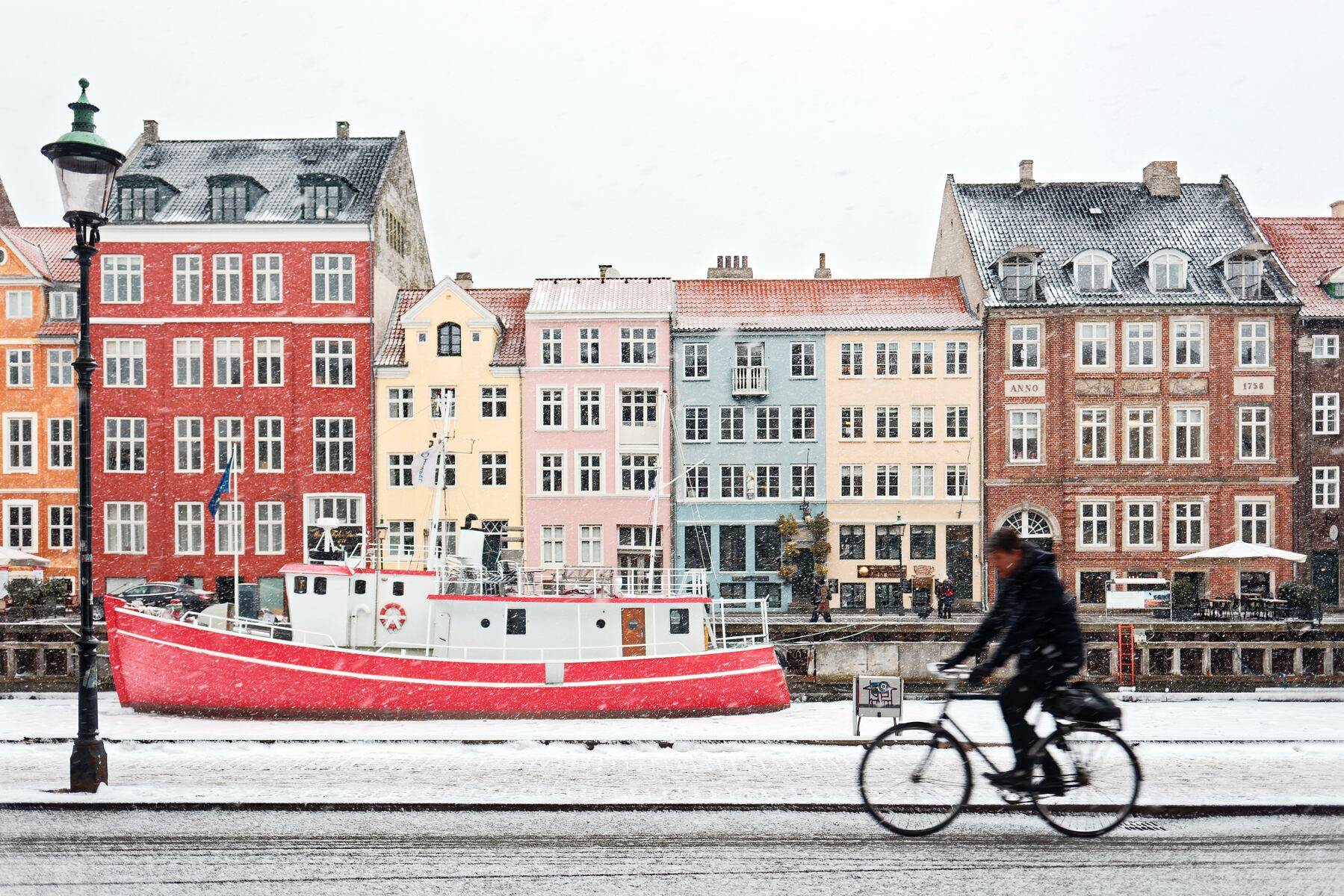 The procedure for requesting an employment visa for Denmark
A Danish employment visa must be requested online through SIRI (Danish Agency for International Recruitment and Integration). You can submit the application by yourself or by giving your employer Power of Attorney.
Select a Denmark work visa program
On the SIRI website, one should choose the pass program that best fits your employment position. The many visa programs include:
The pay limit program
They are intended for people with high incomes who make at least DKK 448,000 ($60,180) annually.
The list of positives
For those who have a job offer for a profession in Denmark where there is a shortage of competent personnel (engineers, doctors and medical consultants, auditors, etc). The list is revised twice a year, in January and July.
Fast-track plan
For those who have received a job offer from a SIRI-recognized business. This program offers a quick career start, flexible permissions, and faster and easier recruitment for foreign workers with specialized skills.
Trainee
For people who have been given the chance to work as trainees for a short while at a Danish company.
Establish a case order ID
You continue to construct a case order ID after selecting the sort of pass you must apply for. Similar to making an account, you should enter your name, passport number, and email address.
The Denmark work visa fee must be paid
You must pay the required amount and submit your application after generating your Case Order ID. Both must be completed in the same calendar year in order to avoid having your application denied. The average costs is DKK 4,405, or around €590.
Provide a list of required documents for an employment visa in Denmark
Your application for a pass to Denmark must include the following documents:
Passport. Make sure your passport is current and has two blank pages or more.
Your passport photocopy must include no blank pages.
Health protection. You must have health insurance that covers you for the duration of your visit.
Passport-size images that adhere to the Schengen photo standards.
Proof of having paid the pass fee.
Completed power of attorney form. Only necessary if you give someone else, such as your employer.
A job offer or a contract for employment.
Academic credentials. To demonstrate your suitability for the job, you must present these documents.
Danish approval for the position (if required).
Send the application
You can apply for an employment visa for Denmark in one of three ways:
Online
Through the SIRI website, the application can be finished totally online. Please be aware that not everyone may have access to this option.
Abroad
Additionally, you can apply for a visa at a Danish embassy abroad or at a visa application office in your own nation. You can be directed to a Norwegian mission or a Danish diplomatic mission in the area if your country doesn't have a Danish diplomatic post there.
At the Danish embassy
If you are already a legal resident of Denmark, you may apply for a work pass there (not as a tourist). Prior to submitting, be sure to schedule an appointment with a SIRI branch.
Keep in mind that you must still finish the initial online application even if you submit the documents at an embassy or a SIRI branch (first four steps).
Consider your biometrics
Within 14 days of applying, you must visit a Danish diplomatic mission abroad to have your photo and fingerprints taken. The database of the immigration authority contains biometric documents. Even if you apply online, you must present your biometrics at a Danish diplomatic station. If your application has been accepted you can travel to Denmark. Registering your Danish address with the municipality where you will be residing is one of your first steps toward settling. You will receive your Danish CPR number (personal registration) following registration.