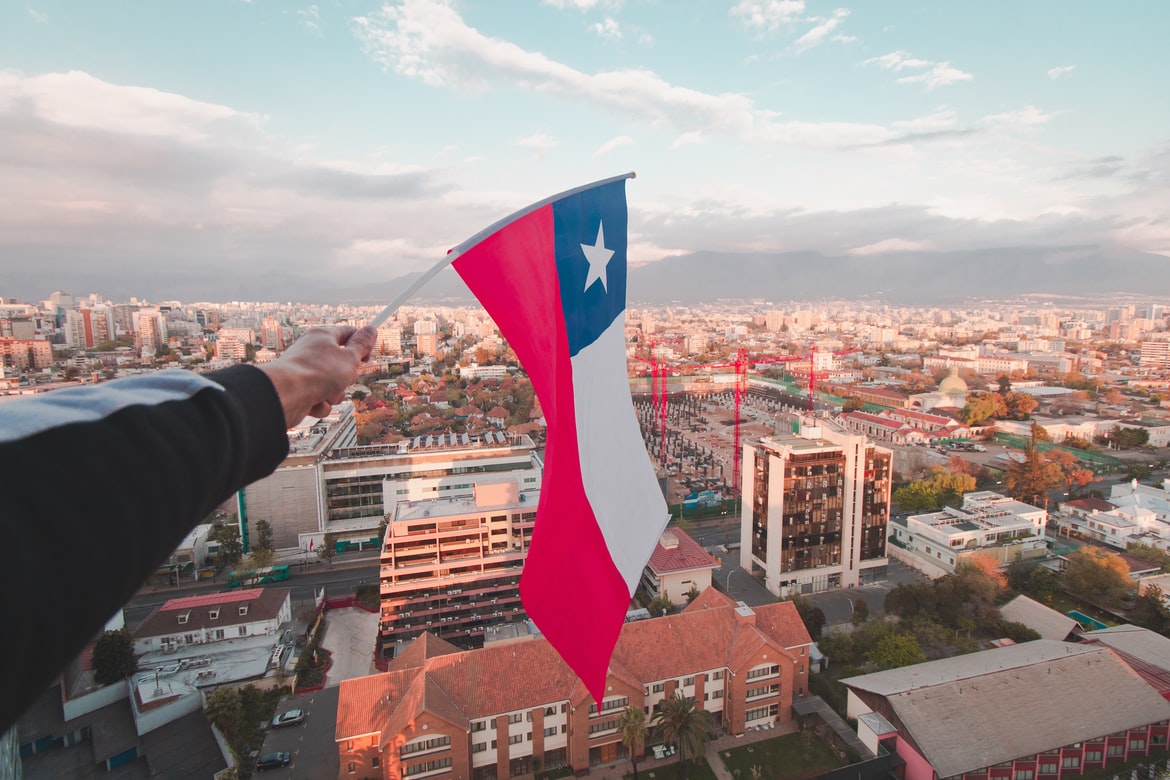 If you are a lover of great wine, then retiring to Chile might just turn out to be one of the best decisions you would ever make. However, with a population of around 18 million persons, there are some facts you should know about Chile before moving there.
Affordable cost of living
Planning a budget before you relocate to a foreign country requires looking at how much you earn monthly and the cost of living in the city you are moving to. Before leaving for Chile, you must find out how much it will cost to live a retirement life. As in your home country, your location and choice of lifestyle will determine your cost of living.
As stated by Numbeo, the average cost of living in Chile is lower than that of the United States and most European countries. According to InternationalLiving.com, as a retiree, it's possible to live conveniently on around two thousand dollars or more per month. Renting a house is quite cheaper in Chile than in the U.S., but this depends on where you choose to live.
An apartment in the city center might go for a slightly higher amount a month while a similar one in a suburbs costs lesser. If you choose to stay in Santiago, then renting a one-bedroom apartment would cost you around $403 a month. Utilities such as electricity, water, and other services cost less in Chile. If you are moving from a first-world country, this will make a difference to your budget. You will have to pay for internet services per month and also sign up for cable TV. The costs of all these are lower in Chile than they are in other countries.
Healthcare
Before traveling to a foreign country, one of the most important factors to consider is healthcare services. Only a few countries offer free healthcare services to all their residents including ex-pats. You must have insurance coverage just in case. Chile has a great healthcare system, ranking 33rd out of 190 countries.
There are two forms of healthcare plans in Chile; public healthcare provided in hospitals and private healthcare provided in clinics. You should decide which of the two you require when you are living in Chile. The public healthcare system is only available to a few ex-pats, so, as a retiree in Chile; it is best to go for the private healthcare system, which offers more quality services and is easier to access. Check out Las Instituciones de Salud Provisional (ISAPRE), a group of health insurance companies you can buy coverage from.
Visa
Thankfully, Chile offers a retirement visa to foreigners interested in retiring in the country. The visa grants ex-pats entry in Chile for a year and has to be renewed annually. It also allows a retiree to work while in retirement, provided he or she is issued a work permit. One nice feature about the Chilean retirement visa is that you don't have to submit proof of retirement; you can apply as long as you are of age.
With this type of Visa, you can invest in a Chilean establishment, set up a business, or take a second career while retiring in the country. Applying for a retirement visa requires the provision of a valid passport and proof of financial support while in the country. You can apply for permanent residency after living for a year in Chile, provided you haven't traveled out of the country for 180 days and have paid all taxes. A permanent residency grants you five more years in the country and if you are eligible, you may apply for citizenship. Remember to register with the police and civil department after receiving your visa.
Safety
Chile is a safe country compared to other South American countries such as Mexico and the United States. Regardless, there are some cases of petty thefts across the country. If you are going to retire in Chile, for your safety, you must rent an apartment in a safe area, learn to keep a low profile, obey the laws of the city, and adhere to instructions such as restricted movements and curfews.
Interested in exploring the city of Patagonia or tasting a thousand different wines, then you are ready for retirement in Chile. Remember to consult with a financial advisor to make realistic plans on how you can live comfortably in the country.