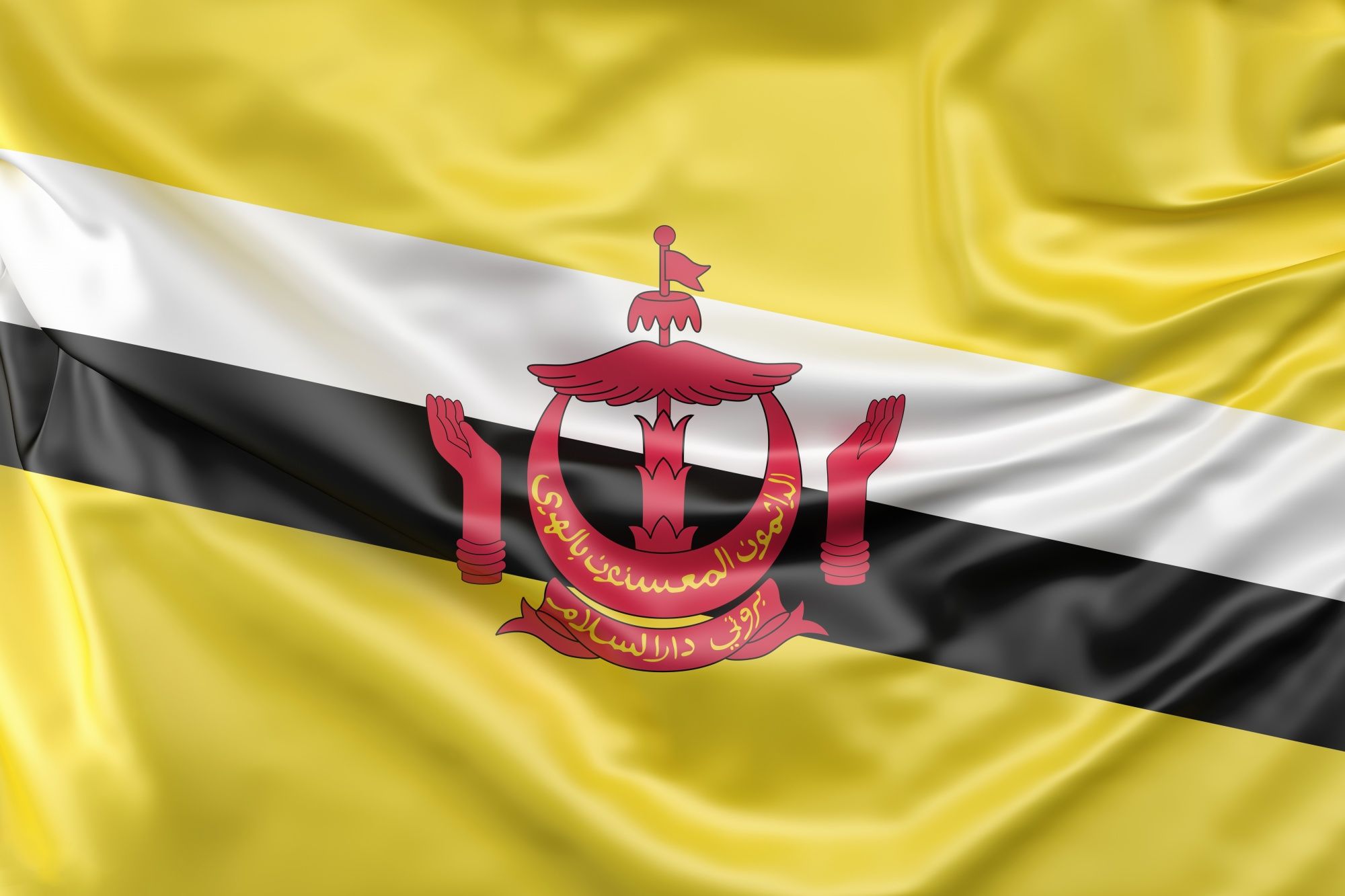 Brunei gained independence from the United Kingdom in 1984 and has since grown into a financial powerhouse, ranking fifth among the 182 countries examined by Forbes magazine. Around 66 percent of the population is Malay, 11 percent is Chinese, 3 percent is indigenous, and the remaining 20% is from various parts of the world.
The official language of Brunei is Malay, but English is widely used in the corporate world. This permits a varied spectrum of internationals and ex-pats to live and work in the country. English is also the medium of instruction from primary to university education.
The country has a sizable expatriate population, primarily made up of businessmen and ladies who are drawn to the country by its thriving economy, as well as ex-pats who have retired to the country to enjoy the country's more Eastern culture and tropical climate. The Belait District, which houses the Royal Dutch Shell headquarters and elements of the British Army, is home to many of these ex-pats.
Brunei is a sharia-compliant country that adheres to Islam as its primary religion. Given the diversity of its population, though, it is generally quite welcoming of all religions. Although Sharia law prohibits the sale and drinking of alcohol, the Bruneian government allows non-Muslims to bring in a restricted supply for personal use from their place of embarkation overseas.
Getting to Brunei
Brunei International Airport serves as the country's principal gateway for ex-pats and visitors alike. It also serves as the Royal Brunei Air Force's and Royal Brunei Airlines' headquarters.
The airport, which is about 10 minutes from the capital and serves locations throughout Asia and Oceania, may be reached by frequent taxi or bus services; the only airport outside of these regions now served is London Heathrow.
There is also accessible by sea and land, with a ferry terminal in Muara providing regular links to Labuan, Malaysia. Speedboats transport products and persons to the Temburong District, and it is also feasible to drive out of the country and into Malaysian territory.
The country is relatively easy to depart and enter, given to its international connections and high-value economy, with each service – whether by sea, road, or air – being regular and well-maintained.
Travelers to Brunei may be required to obtain a visa. Several nations are eligible for visa-free entrance to Brunei for short periods, and visas on arrival are also available for a few countries. Anyone who is not visa-exempt or who is not eligible for a Brunei visa on arrival must apply for a visa in advance.
Visa Requirements
The following documents are needed to apply for a visa:
The application for a Brunei visa.

Your passport, as well as a copy of your passport, of which must be valid for at least another six months.

Two passport-size photos were taken recently.

With a colored background and a white background.

A duplicate of your return flight ticket.

Proof of Brunei accommodation. If you're staying with relatives or friends, for example, you'll need your hotel reservation or the address where you'll be staying.

Proof that you can sustain yourself financially.

Your contact information.

The visa fee must be paid.

A pre-paid, self-addressed envelope for the consular services to return your documents if you are applying by mail.

If you're traveling for business or investment, your sponsor must: a) provide the necessary company/organization papers; and b) give you a Letter of Support.