Dominica's visa policy offers a flexible timeline for travel to Dominica. Dominica is a member of the Commonwealth of Nations, which gives its members several advantages while traveling to Dominica. Several countries may not require a visa if a visitor's stay is less than six months. Some travelers from foreign countries who will be staying for less than three months or 21 days will not require a visa. In all of these cases, a valid passport and a return ticket are all that is required to gain entry into Dominica. According to the country's visa policy, only the Dominican Republic and Haiti are required to apply for visas to visit Dominica, regardless of the length of their stay.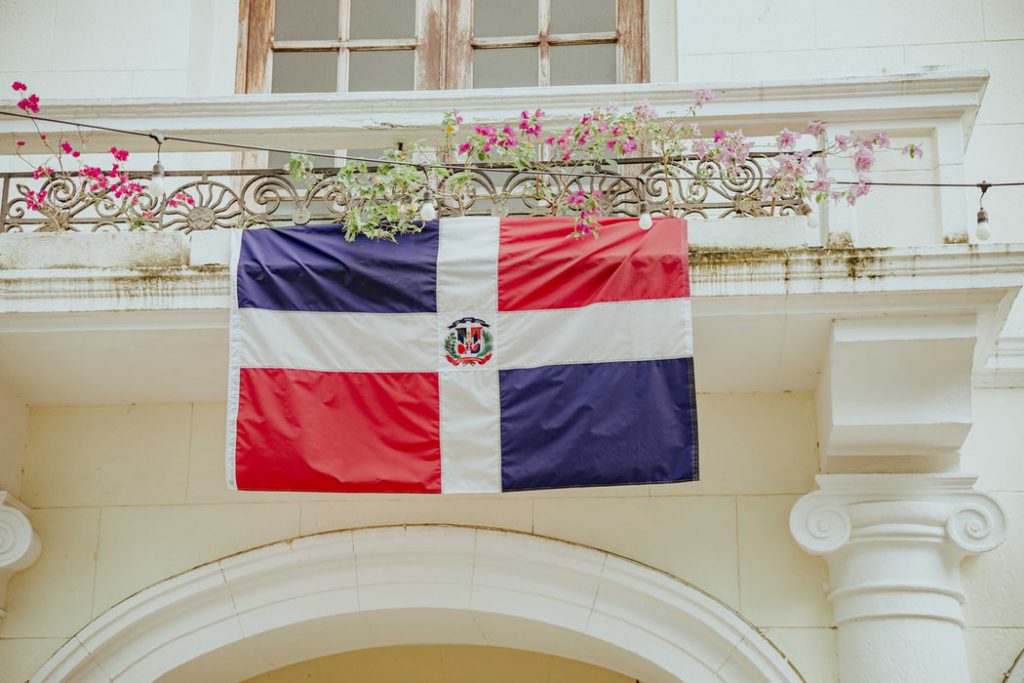 Dominica's reasons for refusing visas
If you're a citizen of a nation that is not on Dominica's visa-exempt list, you must meet specific conditions to get a visa. You will not be granted a visa if these conditions are not satisfied. Dominica denies visas for the following grounds, among others:
Unreliable records
The use of forged documents is a common reason for visa refusal. If fake or falsified documents are submitted, a visa will be automatically denied. After receiving your application, the Visa authorities will conduct a comprehensive investigation of your document to ensure its legality. If it is discovered that the document is forged, the application will be denied, and you may be barred from applying for a while.
Lack of proof that accommodations have been made
A Dominica visa is also not available to those who cannot provide proof of their anticipated housing while visiting the country. Visitors to Dominica must provide proof that they have a safe location to stay for their whole vacation by presenting the proper papers. This might be shown by a hotel reservation or a letter of support from relatives or friends who live in Dominica.
Record of recent arrests
One is considered a threat to the country if they have been convicted of a crime. Your application will thus almost always be turned down. You won't run into any difficulties with this if your criminal record is pristine. Your home country's most recent three-month-old police clearance certificate is required.
Lack of finances
You must show that you have the resources to sustain yourself throughout your stay in Dominica before you fly there. It is for your benefit and the benefit of any family members you may be bringing to Dominica. As a result, if you don't have enough cash, your application will be rejected right away. A bank statement from the applicant or sponsor may be used as financial documentation.
Not having a letter of employment
The employment letter or evidence of self-employment must be sent with the visa application if the applicant plans to begin working in Dominica or intends to be self-employed. The visa is denied if you are unable to present the evidence.
Absence of medical report
Anyone requesting a visa to Dominica must have a medical report that verifies their great health and includes blood tests and an HIV/AIDS test. Recent—no older than six months—and reliable results are required. If this stipulation isn't fulfilled, visas are rejected.
Presentation of non-translated documents
There must be a certified copy of the English translation included with any documents required for the visa application that is not in English. Failure to do so might result in the denial of your visa application. A certified translator must translate any documents that are written in a foreign language and have them duly stamped and notarized. It is necessary to notarize all copies and papers.