Doctors in Australia are in demand. Australia requires nurses, psychotherapists, gastroenterologists, physiotherapists, dentists and assistants, cardio, and neurosurgeons with higher medical degrees. People are needed who will work in chemical laboratories, develop drugs, and conduct research. The work of a doctor has a peculiarity – migrants are required to confirm their qualifications through additional testing and practice upon arrival in the country.
To get to Australia to work as a medical specialist, you need to do two things: confirm your specialty and apply for a legal visa to this country, which will allow you to live and work there.
To prove your specialization, you must meet the following standards and follow some rules:
Know English at a good spoken level.
The domestic medical school where you studied must be on the IMED list. This is an organization that monitors the correct registration of any medical professional.
It is necessary to register on the AMC website, for which to collect some documents: a copy of the diploma in your language, certified by a notary; a copy of the same diploma in English, certified by a notary; a copy of your passport; two photos (color).
To pass English on the IELTS system, which provides four levels: Listening, Reading, Writing, and Speaking. They are designed to confirm that the doctor is fluent in English.
Pass the AMC CAT MCQ medical test.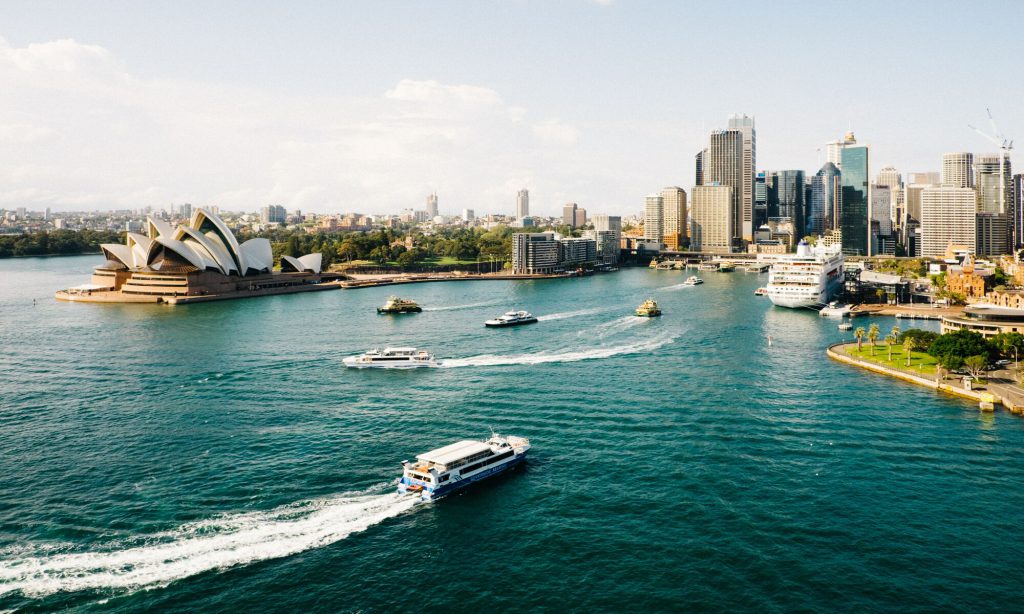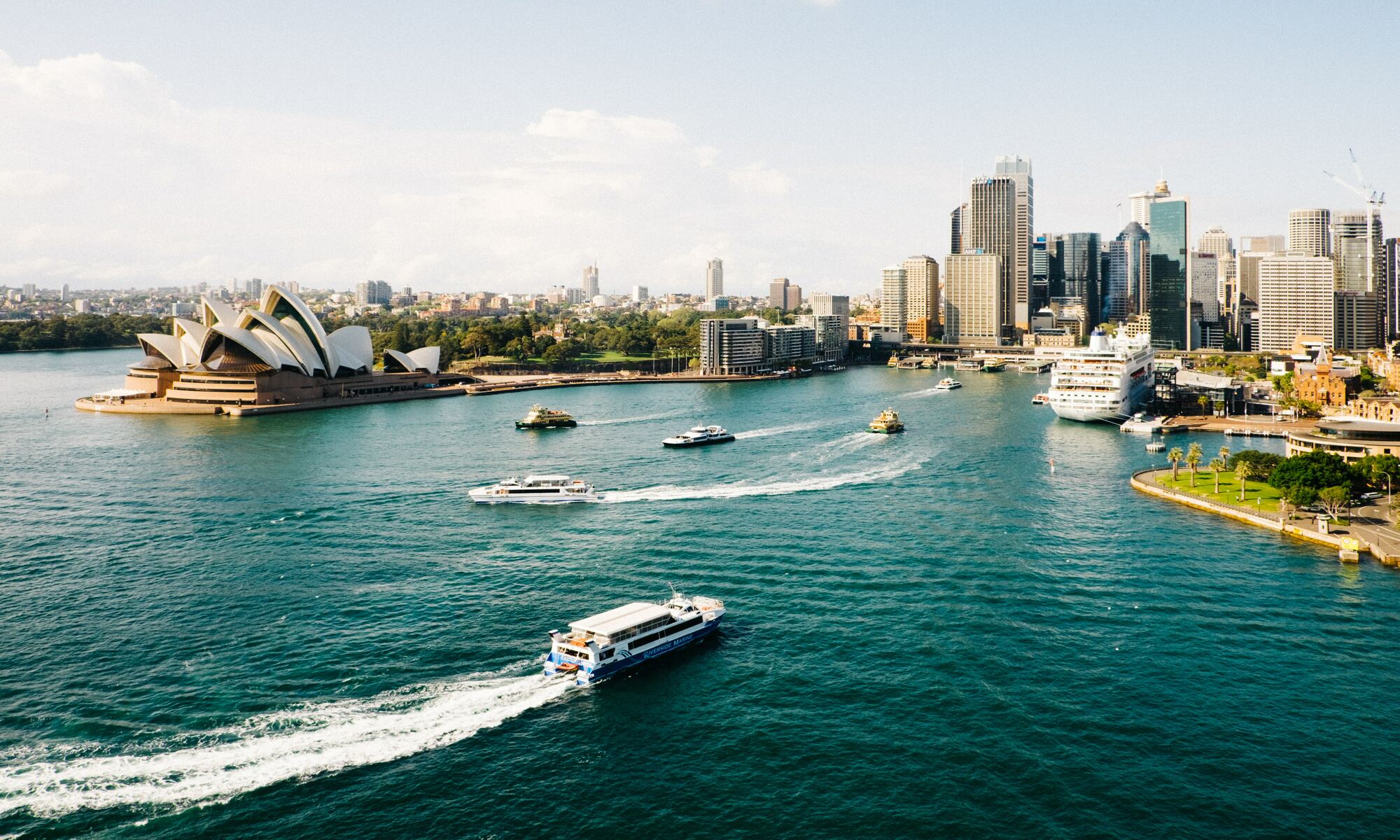 Job search
This stage is very important for further progress. Doctors in Australia cannot rely solely on their expertise in a particular specialty. However, there are medical specialties in Australia that are quoted very highly:
Therapist (family practitioner) with five years of experience. With special impatience, these specialists are awaited in small towns and villages of the continent. A therapist in rural areas can receive 4500 EURO per month.
A surgeon with at least seven years of experience. Experienced surgeons are highly valued in the country. If you can prove your professional suitability, the salary of a doctor in Australia will be 3500 EURO per month.
Anesthesiologist – most in demand in Australia, receives 8000-9000 EURO per month.
Dentists earn 5,400 EURO monthly.
Legal registration
For wages to be high, you must correctly formalize your civil status. The following formats are applicable here:
Obtain a tourist visa, which makes it possible to come to the country for three months and engage in job search, negotiations with potential employers.
Having enlisted the support of a hospital or hospital, apply for a work visa, which already allows you to earn money. The party hiring the specialist will also make sure that he is officially registered and can work fully.
Come to Australia on a student visa to study as a nurse, to improve your specialization in such areas as surgery, dentistry, and others. You can apply for a student visa for two years and then extend it.
But there are several other opportunities to naturalize in Australia to become a citizen of this country:
If you have a spouse in Australia, you can get a residence permit, and then arrange everything according to the law.
Marrying an Australian (marrying an Australian) is the surest way to become a citizen of that country.
Selection criteria for visa applicants
Feedback from visa applicants suggests that the process is a lot of physical and emotional resources, and the selection criteria are strict, but it is possible to meet them:
Age – from 18 to 45 years old.
The employee must have at least 3 years of professional experience. He needs to have confirmation of his knowledge and skills – a diploma of higher education, a certificate of completion of courses, letters of recommendation.
Language level – C1, C2 (advanced level).