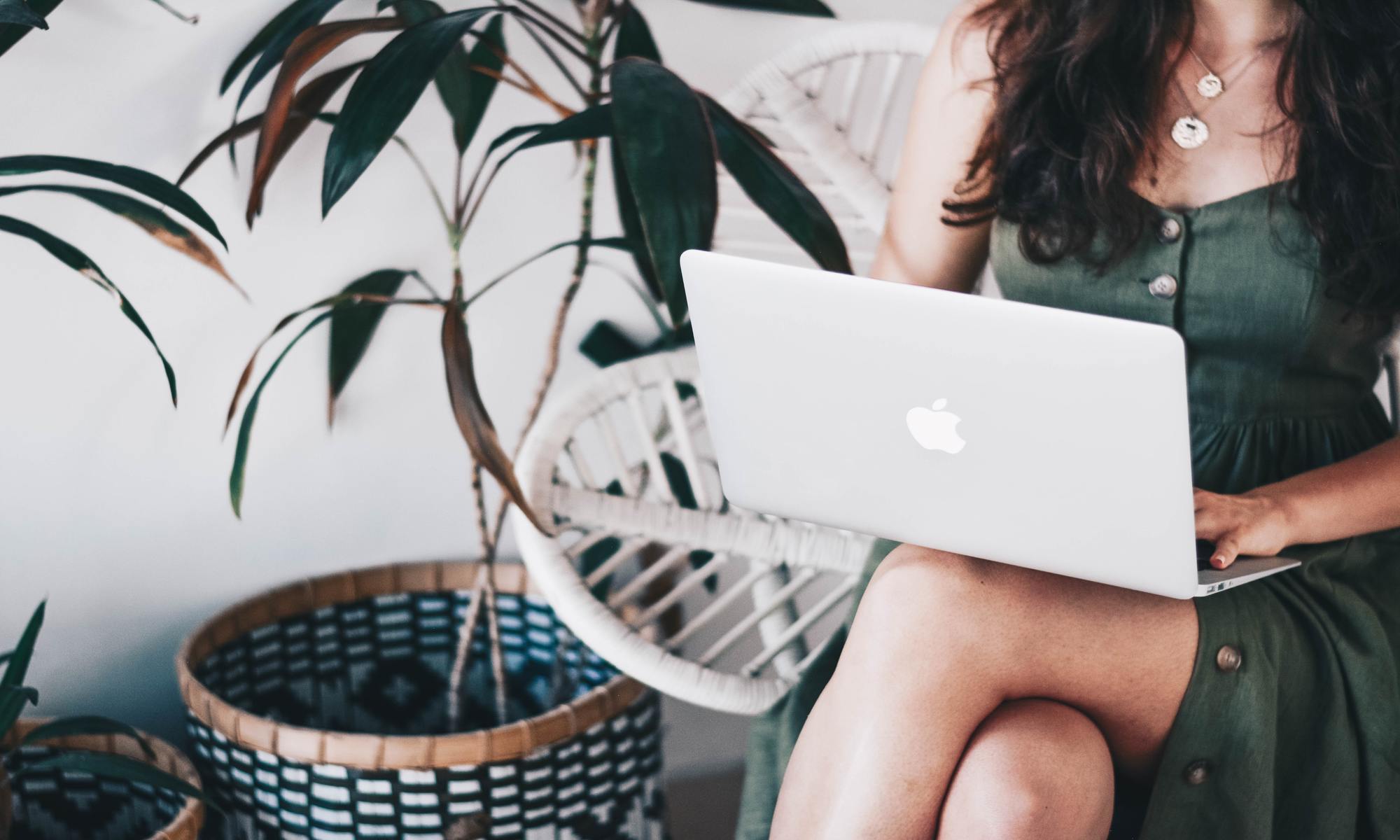 Besides, remote work will allow you to change a boring office for a cozy workspace at home or even an exotic beach. Everything depends on you!
Besides, remote work is in the spirit of the times. For many people around the world, this type of employment has allowed them to reach their full potential, regardless of their place of residence and many other conventions.
List of the most popular and proven portals for finding remote work in different areas
Monster.com

is the largest job search site in the US and the world. The resource base contains more than one million offers from employers and more than 150 million resumes.

Craigslist.org

is one of the most popular emails classified sites for Americans. It offers rental housing, various goods and services, dating, and work in the United States.

Careerbuilder.com

is another largest job search site and is among the top three in the US. About 24 million unique job seekers visit it every month. In terms of employers, the site contains most of the Fortune 1000 companies and the prestigious list of the best US firms.

Remoteok.io

– New jobs are posted daily on the site in areas such as software development, user support, design, marketing, and non-IT jobs

Flexjobs.com

is a popular site for finding permanent and temporary remote jobs around the world.

Weworkremotely.com

is the world's largest remote job search platform with over 2.5 million monthly visitors and partnerships with companies such as Google and Amazon.

Solidgigs.com

is the platform aimed at professionals looking for permanent remote work on a contract and provides comprehensive support to applicants in the process of finding a job.

Remotive.io

is a resource with a friendly interface, focused primarily on vacancies for remote work in the field of design, marketing, and software development, besides, here you can find information about foreign companies working in a completely remote format.

Workingnomads.co

– the site contains five categories for finding remote vacancies: development, design, customer service, administration, and management, here you can also subscribe to a daily or weekly newsletter with fresh selections of vacancies

Authenticjobs.com

is a convenient site for finding remote work in various fields, where you can filter offers by type of work, professional industry, job level, company type, country, and salary level.

Gengo.com

– the site is focused exclusively on translators who want to work remotely with customers from around the world.

Themuse.com

is an American site with a large selection of remote jobs from employers around the world.

Pangian.com

– the mission of this platform is to unite people from different countries who prefer to work remotely, on the site you can find the desired vacancy, and communicate with employers and colleagues.

Careerjet.com

is a job search engine that provides access to millions of jobs posted on tens of thousands of websites around the world.
Popular online jobs
Working from home remotely has many benefits, such as flexible scheduling and endless opportunities to learn new things. Plus, it's also beneficial since you don't have to spend money on gas or transportation. But there are disadvantages as well, such as misunderstandings, distraction and inability to concentrate, feelings of isolation, and loss of motivation.
Also, when choosing remote work, you need to be very careful, because there are many scammers on the Internet. If you want to reduce risk as much as possible, find a work-life balance by staying on schedule and taking time out, staying in touch with your colleagues, and communicating with them as you would in an office. Lastly, before applying, do a thorough job of researching the job to make sure it is legal.
1. Blogger / Partner Program Participant
Being a blogger is a great remote work option for those who enjoy sharing their thoughts online. The number of blog topics is limitless, so choose a niche to your liking.
Most likely you will earn a little at first. But your income can increase significantly as your audience grows. On average, a successful blogger can earn up to $ 32,934 per year, with an average hourly rate of $ 14.90.
Take Matthew Kepnes, for example, whose wanderlust led to the creation of Nomadic Matt. It is one of the most successful travel blogs today, with an average of 79,704 visitors per day.
2. Freelancer
Who can work remotely as a freelancer? The list of possible professions is almost limitless. You can sell services in writing, software development, translation, or graphic design. A freelancer has the freedom to choose who to work for. The independence and flexibility of the schedule are what sets this type of remote work apart from others.
While fees vary from project to project, a freelancer can earn approximately $ 32 per hour. In terms of annual fees, the average is $ 67,076. John Morris is an example of a successful freelancer. He is a developer who also offers courses on how to build a freelance career.
3. Online teacher
If you enjoy teaching, you can offer online lessons in subjects that you are well versed in – be it math or cooking. Currently, you can give any kind of online lessons using programs such as Skype, Zoom, or WizIQ.
An online tutor can earn up to $ 41,532 per year with an approximate rate of $ 20 per hour. Regardless of whether you are working full-time or part-time, it is still beneficial as it is an opportunity not only to teach but also to learn yourself.
4. Online trainer
Online coaching is similar to blogging in the sense that you need platforms like a blog or Youtube channel to market your services. How is coaching different from the previous online profession of online teaching? A coach or trainer pays more attention to practical, individual training to develop practical skills.
And of course, it's great remote work from home. The trainer actively monitors the progress of his clients and adapts his program individually depending on their needs.
Online trainer earnings vary depending on the topic. But on average a coach makes $ 28 per hour and $ 57463 per year.
5. Programmer
The programmer is one of the highest-paid professions that allows you to work remotely from home. The essence of the work is the development of computer software.
Programming is a fairly broad industry with many job opportunities including, but not limited to, web developers, software developers, data scientists, and other positions.
Therefore, if you want to become a programmer, you can choose the path of "jack of all trades" or a narrow specialist. It is best to start small and focus on one specialization. Then, as you become more experienced, you can expand your expertise.
Since there are many areas in programming, the salary can vary depending on the specialization. However, programmers can earn an average of $ 31 per hour and $ 65455 per year. By the way, programmers have the best chances of being employed in the foreign market. But to the list of special skills of a programmer applying for such remote vacancies, one should add knowledge of English.