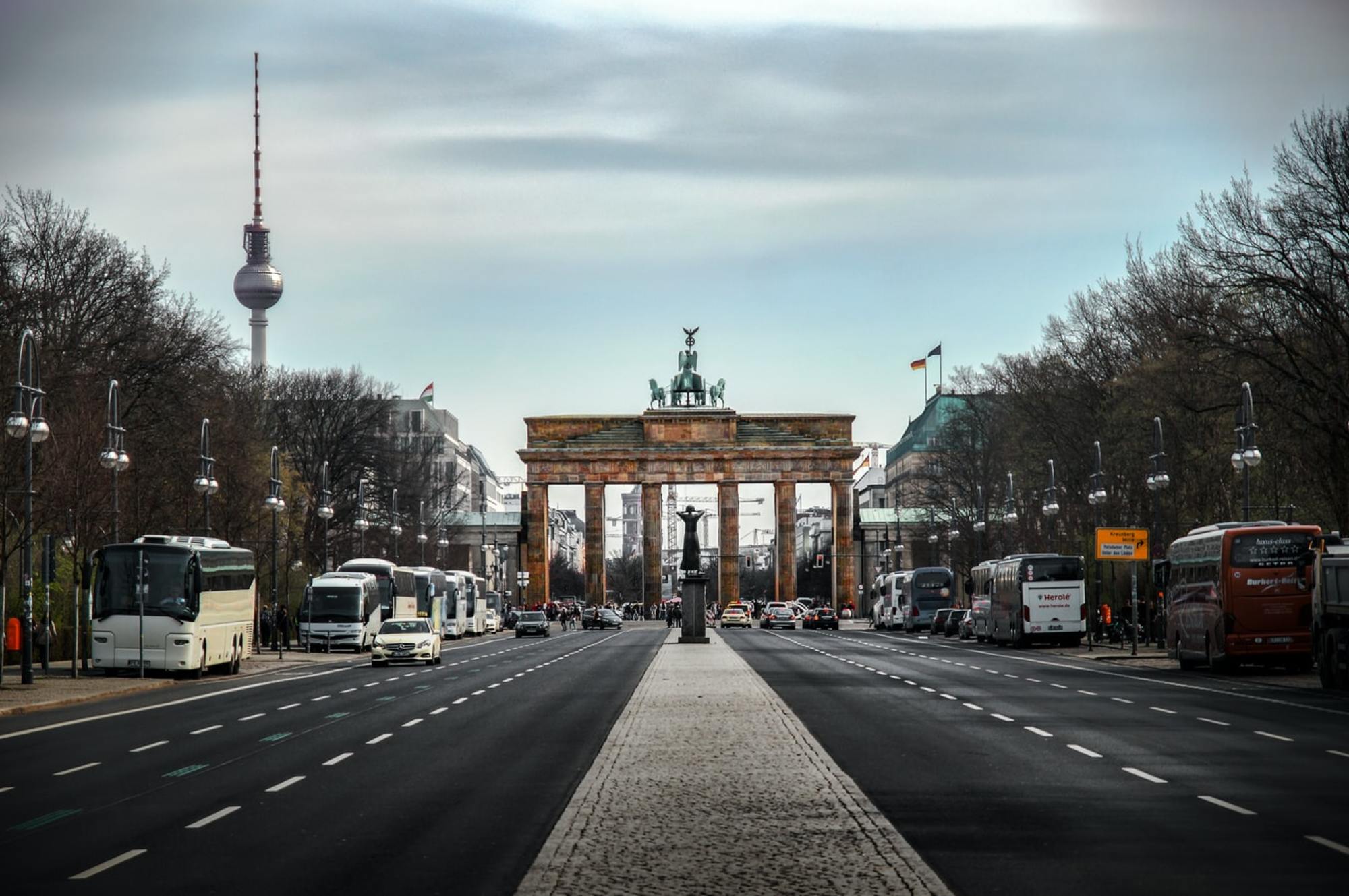 It is an order of magnitude more difficult for a migrant: insufficient knowledge of the language, lack of understanding of the features of renting housing, ignorance of the laws – the list of obstacles is incomplete. Germans are not at all eager to rent real estate to foreigners. To effectively compete with the locals, you have to figure it out.
Search, find and rent an apartment in Berlin
The housing issue over the past 7 years has become acute, so much so that on May 1 of this year, the city's Senate signed a document prohibiting the renting of apartments using Airbnb, Wimdu, and the like. A law was introduced to vacate centrally located, private apartments, which are still rented by the day.
According to statistics, there are more than 30,000 such apartments in the Mitte area alone. The adopted law is gradually coming into effect and more and more apartments appear on the market, especially one- and two-room apartments. The most convenient way to find an apartment is to regularly follow new listings on the following sites:
immowelt.de,

immobilienscout24.de,

wg-gesucht.de,

studenten-wg.de

kleinanzeigen.ebay.de.
The first two sites are large real estate portals, there is a convenient search by criteria, as well as the ability to subscribe to the daily newsletter, which significantly saves time. The next two sites are more for finding rooms, but there you can also find and rent an apartment in Berlin, sometimes even in a nice area. The fact is that the cohabitants of WG apartments, after a long coexistence, often decide to leave and give up the apartment. The last site should be monitored just in case, sometimes surprisingly good offers are found there.
Berlin districts: where to rent an apartment
Many people want to find an apartment in one of the trendy and central areas of the city, like Mitte, Kreuzberg, Neukölln, Prenzlauer Berg, or Friedrichshain. In essence, there are no free and inexpensive apartments in these areas. Long ago. Therefore, it is worth reducing your requests and considering options that do not differ much in terms of distance by transport, they are simply located in the other direction.
Moabit, the neighborhood with the romantic name Wedding, Treptow, Weissensee, or Lichtenberg are good and, in comparison, not too expensive neighborhoods. Besides, you can be lucky in West Berlin: Schöneberg and Wilmersdorf live their own quite calm and comfortable lives, while the cost per square meter in these areas is much more adequate than in many popular areas. All these areas have good communication with the city center and it will not take more than half an hour to get to point B from the original one.
Housing association or cooperative
Wohnbaugesellschaften, or housing cooperatives, are large real estate companies that own a large number of houses in Berlin. There are a lot of them and on their pages, you can often find announcements of vacated apartments.
Do not hesitate to call such companies, it is better to find the time and go there in person. Many apartments, which should be vacated soon, are often discharged only after the current tenant has left the living space. However, according to the law, he must inform about his desire to leave three months before the move.
Many of them are ready to leave their apartments much earlier, which is reported in their official termination of the contract. Therefore, having visited the head office of one of these companies, you may be lucky and they will offer you an apartment, the tenants of which are ready to move out as soon as a new tenant appears.
Required package of documents
If you are moving to Berlin from another city in Germany, you will not be surprised at the set of documents required for job seekers. If you are planning to move to Berlin from abroad, then you should prepare in advance: Germans love documents. Here is a list of papers that you must always have with you:
copies of passport and residence permit;

copy of the working contract;

a bank statement for the last three months (for freelancers, students, and private individuals) or a statement of income from the employer (issued monthly by the employer);

information from the credit guarantee company on the absence of debts and outstanding loans (Schufa: Schutzgemeinschaft für Allgemeine Kreditsicherung);

last landlord's recommendation.
The last two documents are desirable but not required. The first three are almost inevitable. Advice: when inspecting an apartment, always have copies of these documents with you – if necessary, you can leave a folder with documents in place. This way you save time and money by sending them to the building management responsible for the apartment you like.
True, if you need an apartment very badly, then experienced and brokers advise, moreover, a cover letter in which you are in a friendly manner, it is better in German (ask your friends) to tell about yourself, your hobbies (sports, tea-drinking, reading), about your very calm and adult friends, about their intolerance to alcohol and smoking, dislike of animals and parties. Add a nice photo and hope to succeed.