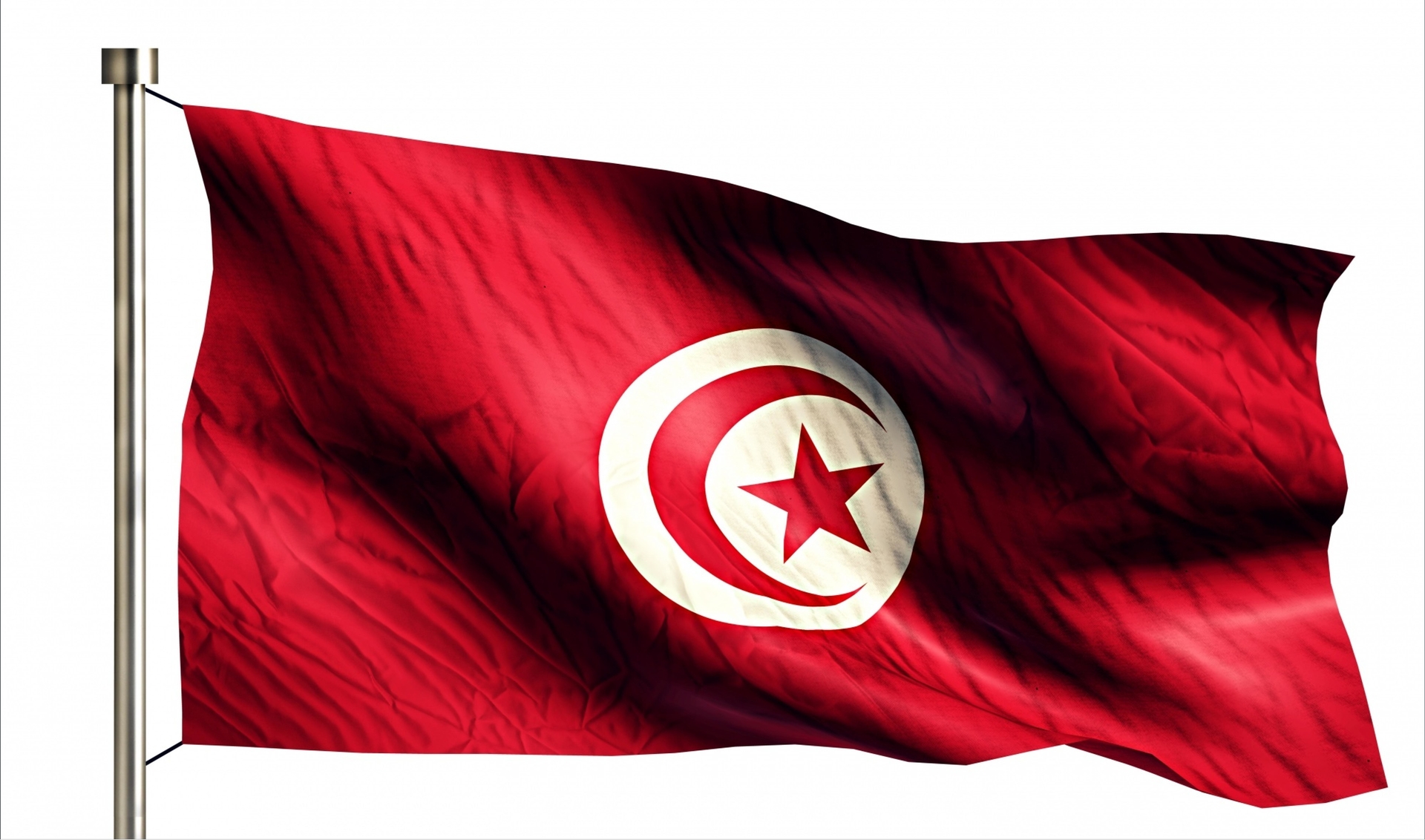 By expanding to Turkey, you will be able to establish new business relationships, enter new markets, and recruit talented employees. To move to and work in Turkey, however, every foreign worker requires both a work visa and a permit. If you don't know how to secure a work visa in Turkey, you may have to deal with non-compliance on top of everything else that comes with a global expansion.
Types of Work Visas
Turkey offers a wide range of visa categories, each of which can be further subdivided into subcategories, such as:
Tourist/businessperson visa

Official visa

Student/education visa

Working visa

Other visas
In Turkey, the majority of your staff will require a work visa, which you will apply for when each employee applies for their visa. All personnel will apply for a work visa in their native country at the Turkish consulate or embassy. You'll also apply for a work permit with the Turkish Ministry of Family, Labor, and Social Services at the same time.
In Turkey, visas cannot be extended for more than 90 days in 180 days. Anyone staying more than 90 days must apply to the Directorate General of Migration Management for a short-term resident visa. In Turkey, work permits are initially valid for one year, but they can be extended to two years, and then to three years following a second extension. Employees can apply for an indefinite work permit that does not require renewal after living and working in Turkey for eight years.
Requirements to Obtain Work Visas
The requirements for obtaining a work visa vary depending on which visa an individual applies for and why they are visiting Turkey. Among the possibilities are:
A person with a specific or specific employment objective

Assigned lecturer or academic

Sportsperson

Artist

Free zone worker

Journalist

Montage and repairman
Documents
After you've decided which form of visa your employees require, they may apply online by answering a few questions about themselves and the reason for their travel. The applicant will be scheduled for an interview and will be required to present the following documents:
Valid passport

Two photographs were taken within the preceding six months

Police clearance certificate

Job offer or employment contract

Translated diploma or provisional graduation certificate

Medical insurance

Proof of accommodation in Turkey

Evidence of having roughly TRY 368 per day for every day spent in Turkey

Proof of round-trip flight
Application Process
Employees should apply for a work visa as soon as they obtain a job offer. They can apply to start two months before their trip to Turkey and must apply at least one month ahead of time. While the majority of people will apply for a visa in their own country, others may need to go to a third-party application facility.
You must provide employment documentation to the Ministry of Family, Labor, and Social Services within 10 days after applying. Once your staff has completed their visa interview, they should tell you so that you can complete your part of the application. You must send all required documentation to the embassy through mail or in person within 10 days of the employee's interview.
Other Important Points to Consider
In the end, the Ministry of Family, Labor, and Social Services will decide whether or not an employee is eligible for a work permit. The work permit will be comparable to a residence permit if the application is approved. As a result, all foreigners must pay entry visas, employment permits, and resident permit fees.