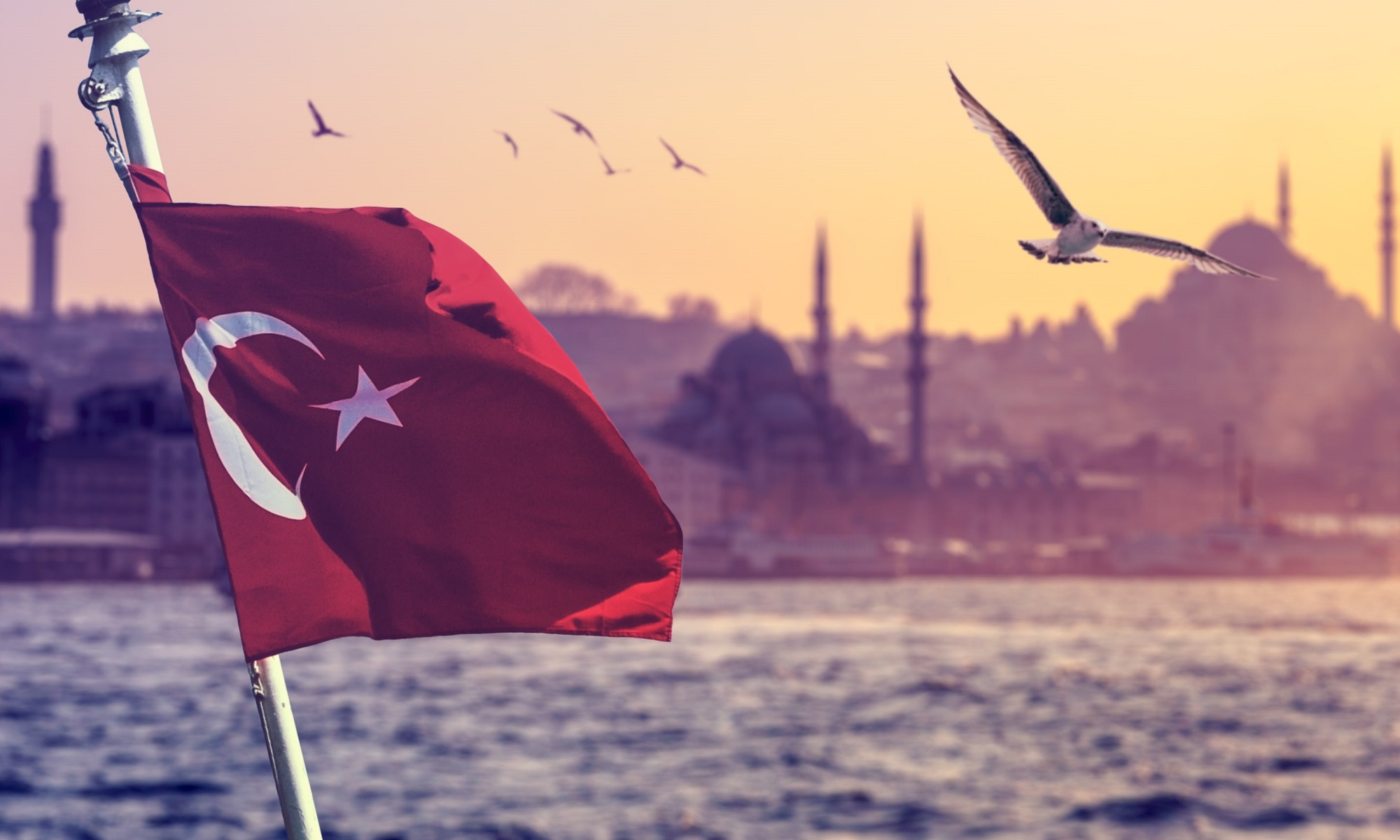 Turkish law provides for many opportunities for foreign citizens to move to this sunny country.
Conditions of entry to Turkey
Citizens of 120 countries can stay in Turkey for 30 to 90 days without a visa. Citizens of countries with which Turkey does not have a visa-free agreement can obtain an e-Visa for a single entry. For all those entering Turkey, a procedure has been adopted. According to it, citizens of these countries must apply for a Turkish visa on the website of the Turkish government www.evisa.gov.tr ​​in advance.
In most cases, the visa is issued within 24 hours of completing the online application form and confirmed in writing by email. Consular fees will be debited from the applicant's credit card. When entering Turkey, a printed visa confirmation must be presented. The online visa is issued for tourists and, in some cases, for business travelers. Requirements for each country can be found on the website of the Turkish Ministry of Internal Affairs.
Types of Turkish visas
If you want to stay in Turkey for more than 90 days in half a year, you must apply for a long-term visa. The Turkish government provides different categories of visas:
Tourist/business visa
This type of visa is for those, who arrive for tourism, sports, or cultural activities, attending a particular business event, festival, or fair, as well as for those in transit.
Educational visa
An educational visa is for those who entered the local school, university, or courses, including those devoted to the Turkish language. Also, this visa is suitable for interns, including the youth programs "Erasmus" and AIESEC.
Working visa
This visa is for those, who have received an invitation for employment from a Turkish company, for appointed lecturers/teachers, sports coaches and players, artists, journalists, and free zone workers, who have received contracts.
Official visa
It is for those who are sent to carry the service and for couriers.
Other types of visa
It is for family reunions arriving for medical tourism and those accompanying them. Also, it is for those who plan to conduct research or archaeological excavations. It is also suitable for tour operators, freight carriers, and sailors.
The consular fee for obtaining any visa is $ 50. However, in the case of a worker, you also need to obtain a work permit, which also acts as a residence permit. Therefore, upon approval of a visa, you will additionally need to pay another fee of $ 150. But, there are some exceptions when a work permit, and therefore an additional fee is not required. You can get acquainted with them on the website of the Ministry of Foreign Affairs of the Republic of Turkey.
Required documents for obtaining a long-term visa
The general list of documents is the same for all applicants. It includes:
a printed visa application form filled out on the website of the Turkish Embassy;

2 color biometric photos 5×6 cm;

photocopies of the pages of the passport with personal data;

photocopies of civil passport pages with registration data;

medical insurance policy.
Additional documents will be those that confirm the basis of stay in Turkey. So, for spouses of local citizens, it is a notarized invitation of the spouse, a copy of the marriage certificate, and a copy of the identification card of a Turkish citizen. For owners of Turkish real estate a copy of the relevant certificate (Tapu Senedi) and a certificate of income, indicating the availability of sufficient funds for self-maintenance at the rate of $ 50 per day are needed.
For those who go for tourism, the following documents are needed:
a certificate of income;

a copy of the agreement with the hotel for booking a room;

a copy of the rental agreement;

or a notarized invitation from a Turkish resident, depending on where you plan to stay.
For those who plan to get an education:
an invitation and a certificate of admission to an educational institution;

an agreement with an educational institution on the provision of a place of residence;

or an invitation from a resident of Turkey;

a certificate of income;

a police clearance certificate.
Work visa applicants need an invitation from a Turkish employer and an employment contract with him. For internships, you need an invitation from a Turkish company and a letter from the relevant organization. For those going on a business trip, you need a notarized invitation from a Turkish company and a certificate from the place of work.
After approval of any application, an applicant must personally appear at the Embassy with a passport, in which the visa will be pasted. Remember that applications for long-term visas are reviewed by the Turkish Ministry of Internal Affairs for about 2 months. In the summer season, the terms increase to 4 months.