The Australian continent is unique: pristine nature and rich fauna coexist with skyscrapers, business districts, and prestigious universities. The education system in Australia follows the British model. However, the cost of studying in Australian universities is significantly lower (30-40%) than in the USA and European countries. Moreover, the country's universities occupy high positions in international education rankings.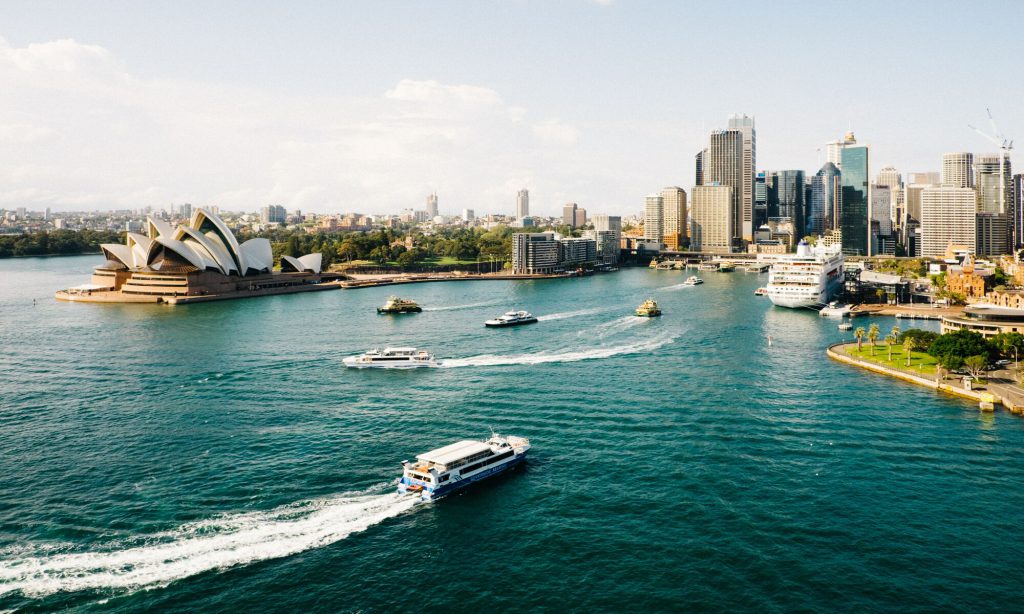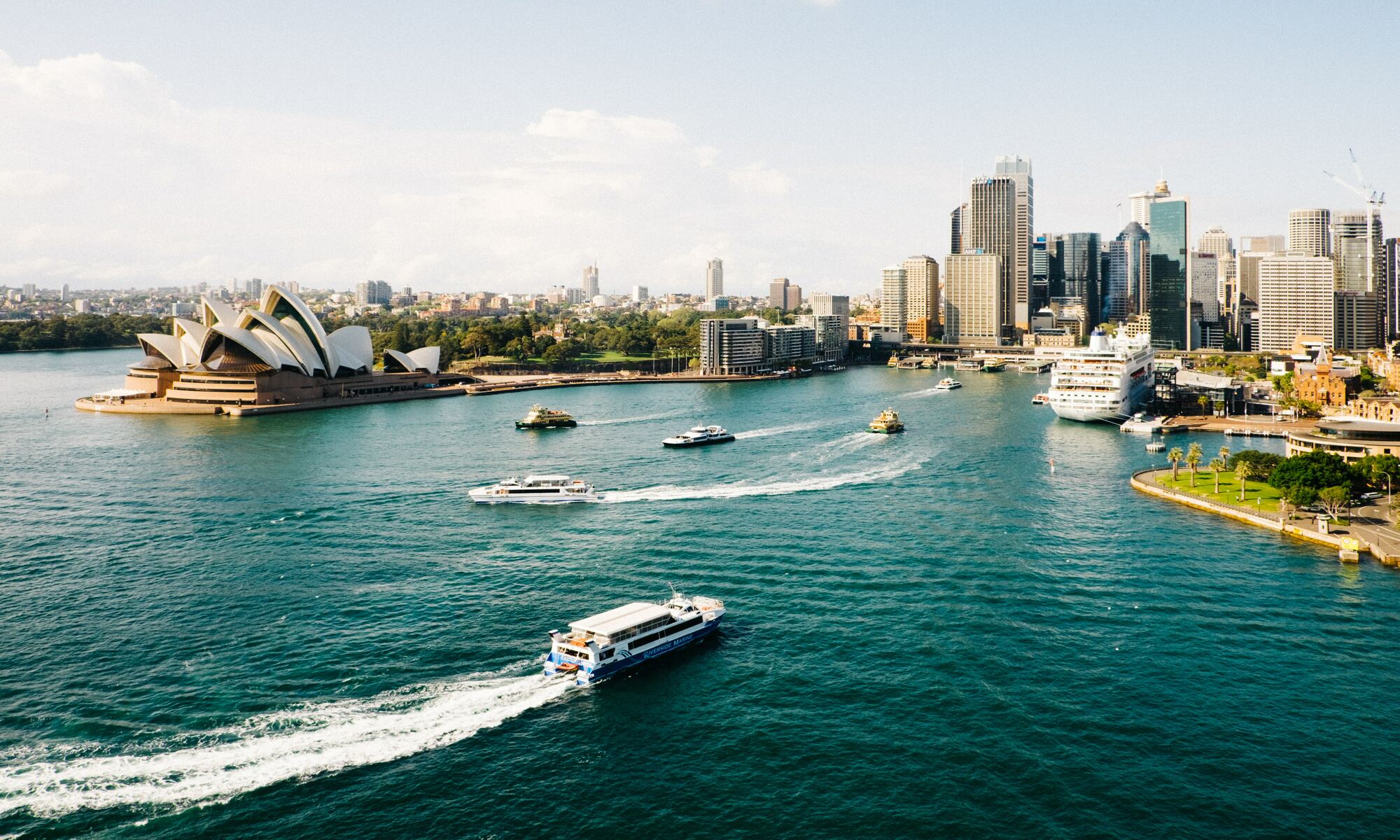 Higher education in Australia
Australian universities are traditionally ranked in the top 50 worldwide, this applies to almost all specializations, but recently higher education in high technology has been in greatest demand. Particular attention should be paid to the Australian National University, Melbourne University, and the Australian Graduate School of Management. Law and medicine are also considered prestigious faculties.
Australia is an international country, so it is accustomed to emigrants, in particular, to foreign students. Therefore, there are no special conditions for applicants from abroad – everyone enters on a common basis.
Australian universities admit applicants twice a year: in February and September, the academic year begins at the end of February and is divided into two semesters, each of which ends with an examination session.
Higher education in Australia is paid, the cost ranges from 18,000-24,000 USD per year, depending on the chosen specialty.
How to apply to an Australian university
There are no entrance exams in Australian universities. The basis for admission is the academic performance in school and/or college.
Required documents
To enter an Australian university, a student should prepare the following list of documents:
document on previous education (school certificate, diploma of secondary special education, certificate of completion of the first year of the university), translated into English and notarized;
a certificate of language proficiency (the official requirement is 6.0 IELTS and 78 TOEFL points, but keep in mind that this is the minimum, and it is better to play it safe and pass at least 7.0 IELTS and 90 TOEFL);
a letter of motivation and recommendations (do not underestimate this informal requirement, often a well-written letter and convincing recommendations become decisive for enrollment);
some universities may additionally require passing the Graduate Management Admission Test (GMAT) or Graduate Record Examination (GRE) (basically, this is a test of analytical skills and language proficiency in a professional field).
Training courses
To facilitate the task of foreign applicants, preparatory departments (Foundation) have been opened at universities. It is an intermediate link between secondary and higher education and is focused on preparation for entering a specific specialty and adaptation in the university and the country as a whole.
Language courses
Those wishing to improve their English can do this in private language schools, language centers at colleges, institutes, and universities in Australia. All these educational institutions are united in the ELICOS (English Language Intensive Courses for Overseas Students) association and are controlled by the country's Ministry of Education.
The Language Centers in Australia offer a wide range of programs to suit a wide variety of learners. The duration of training is from 4 weeks to a year.
Student visa in Australia
A student visa is required to participate in any study program longer than three months. The Australian study visa is a subclass 500 visa. To apply for it, the selected institution must be on the CRICOS (Commonwealth Register of Institutions and Courses for Overseas Students) list.
The term for consideration of documents and visa processing is from 2.5 to 4 months. You must submit your application at least 6 weeks before starting your studies. The cost is from 479 USD. The following documents will be required:
Visa application form;
Copy of the passport;
Passport photo;
Confirmation of Enrollment (CoE);
Proof of financial solvency:
Availability of sufficient funds (16.241 USD for a year + expenses for training and flight);
Proof that the spouse or parents will support the applicant and have an annual income of at least 48,027 USD for single students or 56,031 USD for students accompanied by family members.
GTE (Genuine temporary entrant) statement, written by a student, proving that he/she is going to return home after graduation + supporting documents;
Proof of knowledge of the English language (IELTS 5.5 / TOEFL 46);
General medical checking by doctors approved by the embassy;
Overseas Student Health Cover (OSHC) insurance for the entire period of study;
Certificate of no criminal record.
Details of all requirements can be found on the Australian Government website.
Employment prospects and opportunities
Due to the high speed of development, the Australian economy needs a lot of highly qualified specialists in different fields. It was one of the reasons for the facilitation of immigration visa procedures for graduates. The main sectors of the economy in the country are the service sector (finance, insurance, tourism, education), technology, mining, and agriculture. The country's unemployment rate was only 6.6% on January 21, 2021.
Australian education is largely practical and very close to the modern needs of society. Therefore, employers not only in Australia but also in other countries, are willingly hiring graduates of Australian universities. Diplomas and certificates obtained in Australia are recognized all over the world, including Europe, Asia, the USA, and the CIS countries.