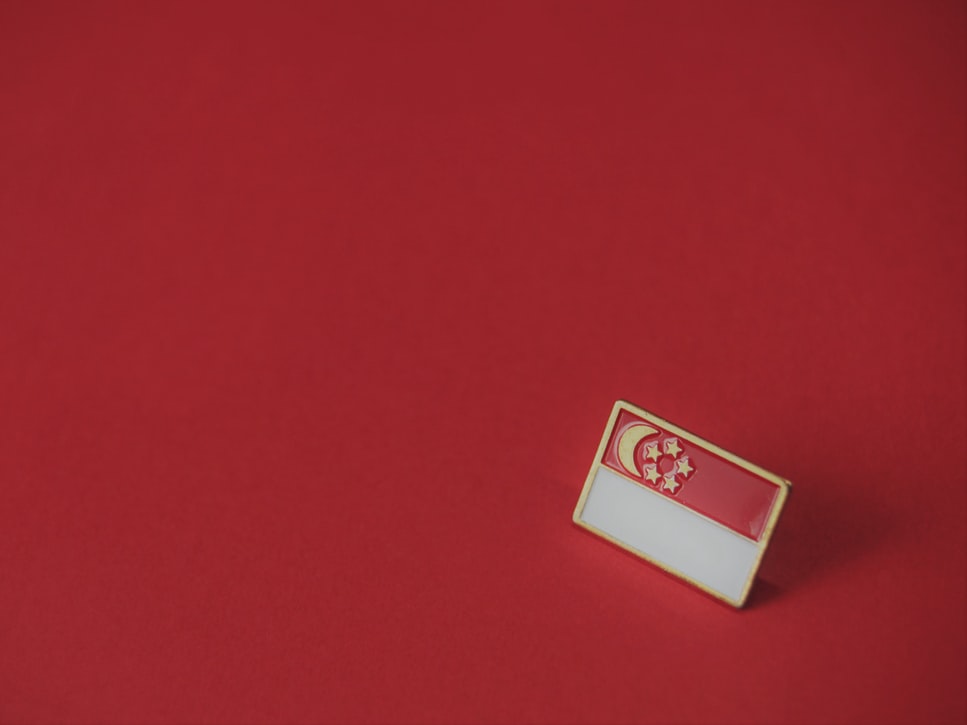 If you are thinking of Singapore as your retirement home then it is best if you hire a financial planner to help make with the planning of your retirement in Singapore. This guide provides information on some of the things to know before relocating to Singapore.
Affordable Cost of living
The country offers an affordable and cheaper cost of living than bigger cities. For instance, a standard of living in a city such as New York may cost $8,100 a month but a similar lifestyle in Singapore can go for $2,000 a month. If you are from the U.S, you will find out that a one-bedroom apartment, which costs $3,415 a month in central New York City may go for a lower amount in central Country.
Buying a house there is expensive. You might have to pay around $2,500 per square foot for a one-bedroom apartment in the country compared to $1,500 per square foot in the U.S.
Visas for retirees
The country may not offer a retirement visa per se, but it provides other options for persons looking to retire in the country.
those who have worked in the country before the age of 50, they may choose to continue their visa into retirement.

those who want to move to the country after age 50, can apply for a Singapore Entrepreneur Pass, which requires the setting up of a company having a front capital of at least $37,000.

those who have acquired the EntrePass and permanent residency can apply for citizenship after two years.
There is the option of marriage to a Singaporean citizen, having a work pass, or investing in a Singaporean establishment.
Healthcare for retirees
The country offers one of the best healthcare services in Asia. The Knoem's healthcare efficiency index declared Singapore's healthcare system as the second-best in the world. As an ex-pat, you can't receive free healthcare in Singapore, so you need to have private healthcare insurance.
These Insurances cost up to $300 per month. The cost of medication in Singapore can vary. Usually, private insurance coverage takes charge of the cost of medications. You can buy an international healthcare insurance permit before leaving for Singapore.
Taxes for retirees
In this country, all residents who work in the country have to pay into the Central Provident Fund while working. However, you might have to pay tax on pension income, depending on how much you received. If you are a U.S. citizen, you must file a tax return each year. To avoid paying double taxes on your pension income, work with a financial planner and a tax professional that understands the Singapore tax system. Income is taxed at a maximum of 22% in the country.
Safety
The country ranks no one in the world on the 2020 Gallup Law and Order Index, which indicates that personal crime in Singapore is very low. Singapore also topped the list as the world's safest city in the category. However, when living in major cities, ex-pats need to be careful when it comes to pickpocketing, theft of unattended property, and purse snatching. Ensure you stay out of trouble and avoid conflicts.
Despite Singapore being a safe country, there are few cases of crimes in the country. As an ex-pat, you must be careful always. Avoid breaking the law and getting into trouble. Follow the rules of the city you are in and keep away from unsafe situations.