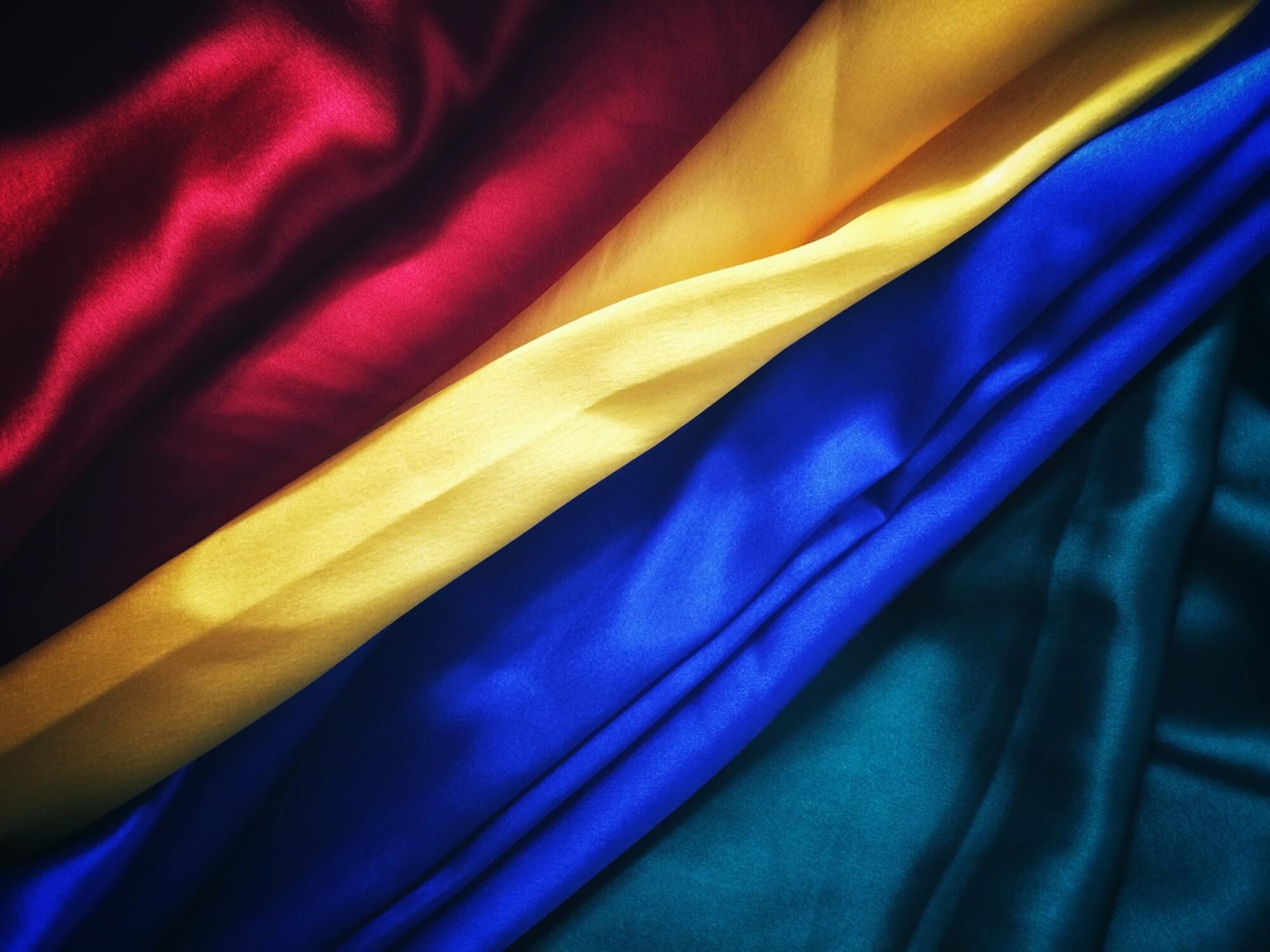 It provides the holder with the opportunity to officially work according to the obtained qualifications not only in Romania but also abroad. Due to the affordable cost and a large selection of study programs in various languages, the number of foreigners in Romanian universities is increasing every year.
Why is it worth getting higher education in Romania?
Studying at Romanian universities has the following advantages:
European diploma
The education system in Romania is built in compliance with European standards, which guarantees students an internationally recognized diploma.
Open labor market
After graduation, foreigners are given 12 months to get a job or open their own business in Romania.
Student bonuses
Throughout the academic year, students receive a 50% discount on public transport, tickets to museums, theaters, and some cultural and sports events.
Incentive payments
Students are awarded scholarships to improve their academic performance, as well as social benefits to financially support low-income students.
Study Immigration
The agreement concluded with the university provides a foreigner with the right to obtain a residence permit based on which it will be possible to obtain Romanian citizenship in the future.
Free medicine
In Romania, students receive free medical and psychological assistance in specialized university departments, hospitals, and clinics.
Higher education in Romania
Romania is a fairly large country with a population of about 19.2 million in 2021. Accordingly, an impressive number of accredited higher educational institutions, both public and private, function on the territory of the state. In general, the Romanian higher education system includes:
56 state universities, of which 49 are civilian and 7 are military;

26 private universities;

6 higher schools.
Besides, there are academics, university colleges, and conservatories in the country. The Romanian educational system is an integral part of the Bologna Process, which is based on the Credit Acquisition Principle (ECTS), and consists of three levels:
Bachelor's (licenta). The term of study is from 3 to 6 years (180–240 credits);

Master (master). The term of study is 2 years (90–120 credits);

Doctorate (doctorate). The term of study is 3-4 years (60 credits).
The duration of study in undergraduate programs depends on the chosen specialty. For example, arts, sports, humanities, social sciences, economics, or law require 3 years of study. Technical professions provide for at least 4 years of studying and medical directions up to 6 years. The academic year in Romania consists of two semesters, each lasting 14 weeks. Final exams are taken at the end of each semester.
Getting a student visa in Romania
To come to Romania to enter the university, you first need to obtain a student visa.
Requirements and conditions for obtaining a visa
Foreign students who are planning to study in Romanian educational institutions must issue one of two standard types of entry permits in their name:
type-C visa (C / ZA) is suitable for foreigners enrolled in short courses;
type-D visa (D / CS) is aimed at citizens planning to study in Romania for a long period.
The process of obtaining an entry permit involves the need to send a package of documents to the Romanian consulate and pay a state fee.
Features of enrollment
There are no entrance exams in Romania. An applicant must be present when the original documents are handed over to the staff of the university's admission service. Enrollment is confirmed by the issuance of an appropriate letter, which is considered the basis for issuing a long-term visa in 2021.
List of documents
To apply for a student visa, Russians need to prepare the following documents:
International passport;

Application form;

Letter of invitation (issued by the educational institution);

Confirmation of the availability of a place of residence;

Booking of travel documents;

Medical insurance policy;

Photos;

Education certificates;

Documents confirming financial security;

Documentary evidence of foreign language proficiency at an acceptable level for learning.
Pay attention to the fact that if you need to apply for a student visa to Romania for a minor student, the set of documents must be supplemented with the certified consent of the parents/guardians to travel abroad in 2021.
All required documents must be submitted to the Romanian consulate.
Price and terms of obtaining a visa
The consular fee for a long-term D visa is 120 euros. The period during which documents are considered can be 1 month.
Possible reasons for refusal to issue a student visa to Romania
Refusal to issue student IDs at the Romanian Embassy in 2021 most often occurs for the following reasons:
Providing forged documents;
Lack of documentary evidence of financial security and or justification of the purpose/conditions of stay in Romania.