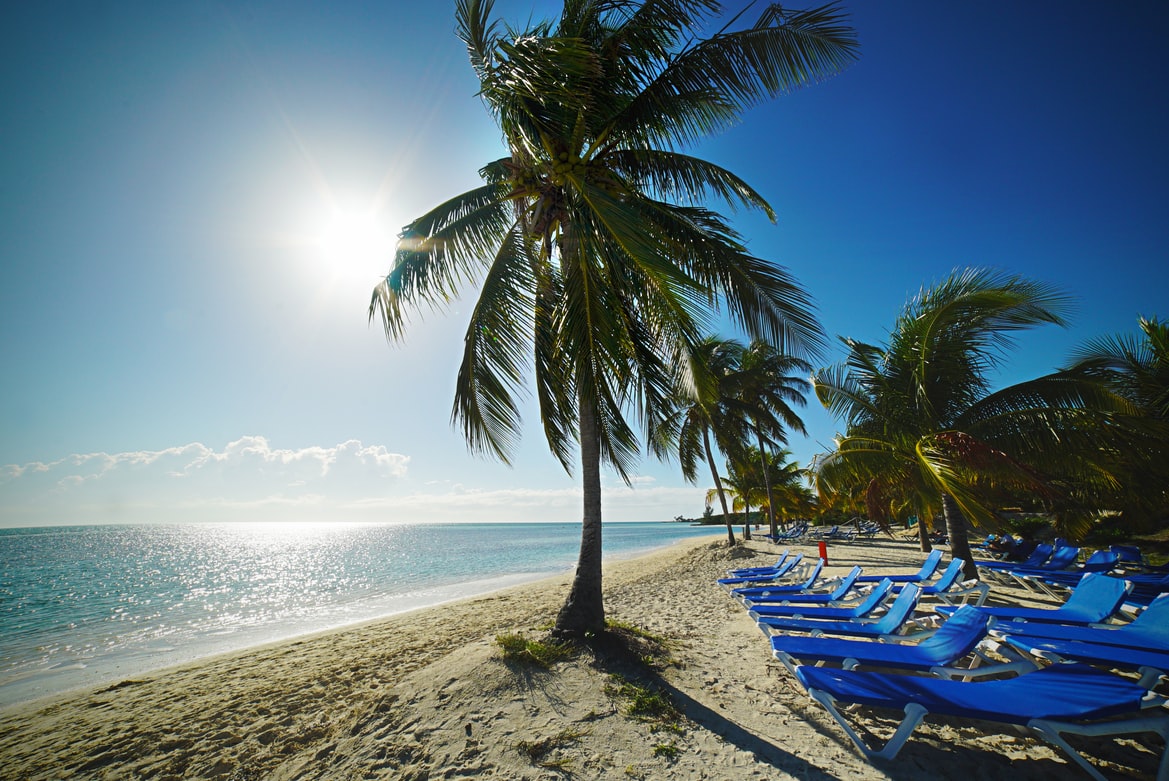 The Bahamas and the Turks & Caicos Islands are together known as the Lucayan Archipelago. Nassau, the country's capital, and the most populous city is located on the island of New Providence and has a population of around 400,000 people. The most popular language is Bahamian Creole, meanwhile, it is an anglophone country. Looking for easy ways to become a citizen of the island…this is a comprehensive guide just for you. It covers all the basics you need to know about options open to foreigners such as yourself.
What are the options?
For ex-pats who live in the country and desire to be citizens, there are three options they can explore. However, since dual citizenship isn't recognized, an ex-pat will have to renounce previous citizenship.
Citizenship by Birth
This is true for foreigners who fit into one of the following categories:
Born to Bahamian parents, at least one of whom is a Bahamian citizen

Born to an unmarried Bahamian mother in the Bahamas or elsewhere
Citizenship by Descent
This policy applies to children conceived outside of The Bahamas to a Bahamian husband who is a naturalized citizen.
Citizenship by Registration
Those that fit into the following categories are eligible:
A child adopted by a native citizen who is married.

A child adopted by a single female who is a national
To apply for Citizenship by Registration, the listed documents must be tendered:
Application Form 1, notarized by a notary public or justice of the peace. For the female spouse of a Bahamian citizen only.

Application Form 2, except for female spouses of nationals and children born outside The Bahamas to a Bahamian mother and a foreign father, this law applies to all persons.

Application Form 4, only people born in foreign nations to a Bahamian mother and a foreign father are eligible.
Requirements
To apply for citizenship, an ex-pat who lives here must meet one of the following requirements:
Is a ten-year legal permanent resident

You are required to have been a resident for at least 6 years before your application

Is a female spouse of a native citizen

Was born in the territory after 9th July 1973 to parents who were not native citizens

Is a child (adopted or biological) who has at least one parent who is a national

Is a child born within the island to parents who are not native citizens but residents of the Bahamas
After residing for at least 10 years on a permanent residency permit, or 7 years if married to a native citizen, an ex-pat is eligible to become a citizen, if the person has lived for a total of six years Children born Only married non-Bahamians between the ages of 18 and 19 can seek for citizenship in the Bahamas.
Processing Time
After the application has been accurately and completely submitted, applicants will receive a response within 3 to 4 weeks. It should be noted that if an application fails to meet any of the requirements, that person's citizenship may be revoked.
Processing Cost
A $200.00 non-refundable processing fee payable by cash, credit/debit card, postal/money orders, or bank-certified cheque is required during application. In addition, during submission of the application form, a $10.00 Bahamian postage stamp is to be affixed thereon.