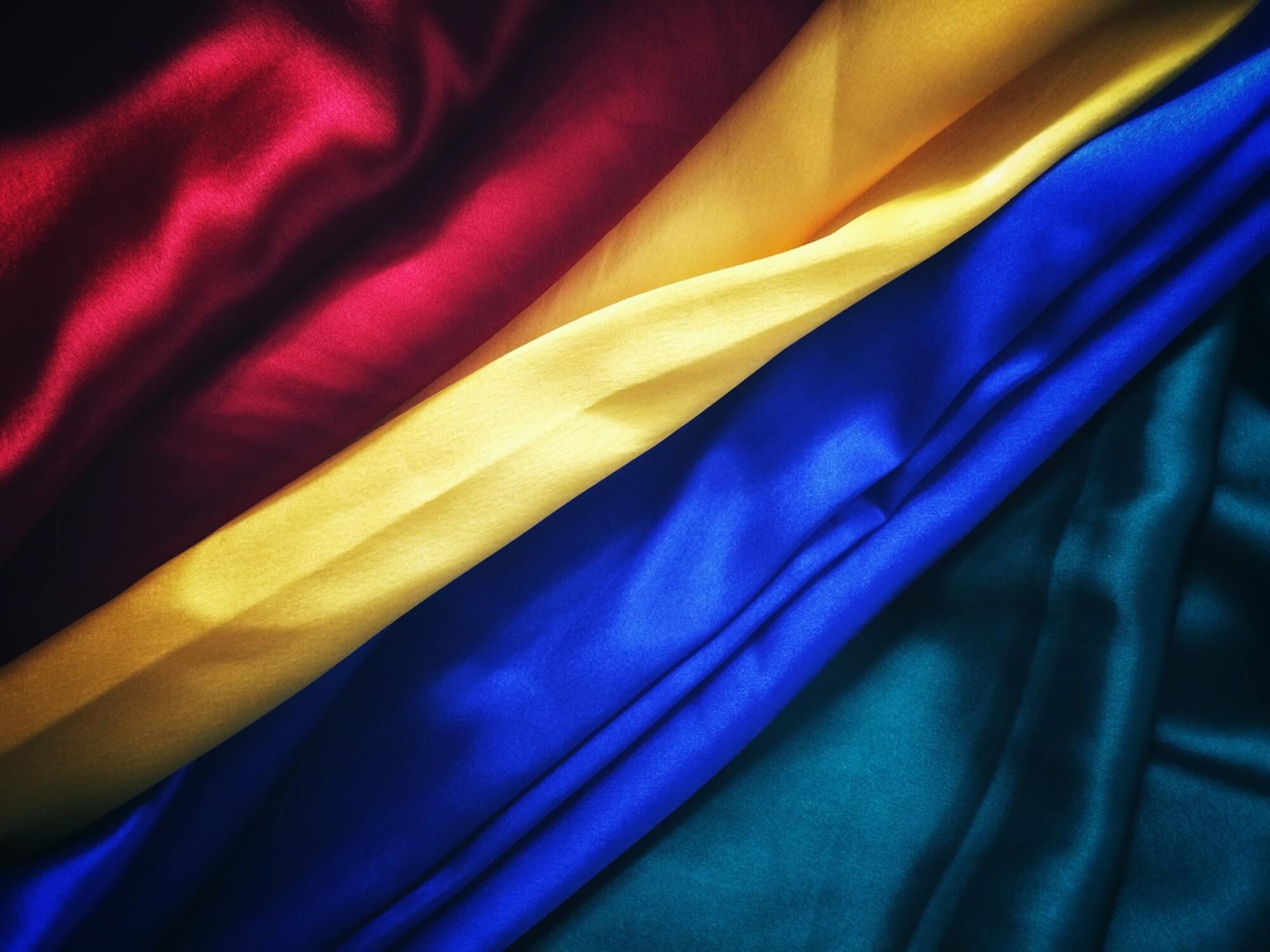 Romania has the second-highest immigration from non-EU countries. More than 85% of all Non-EU expats opt for Romania because of its beautiful cities, culture, and people.
Its capital city, Bucharest offers one of the best experiences to expats. It is also the largest city in the country. If you plan to immigrate to Romania for business or leisure, there are a few details you need to know before you successfully immigrate to the country.
In this guide, we'll be leading you to step by step on what you need to know before you can successfully immigrate to the country.
Immigration Requirements
Before we give you our relocating guide, let's tell you a bit about the country. Romania is the largest of the Balkan nations that have a population of nearly 20 million people.
The official language is Romanian while Romanian Leu (RON) is its official currency. Bucharest and Iasi are the biggest cities in the country while Suceava is a relatively small city with a large immigrant population.
Immigration Services in the Republic of Romania responsible for the management of immigration matters in the state. They also provide information on residence permits, visas, work permits, and even recommend qualified lawyers that will provide you with proper legal advice.
Since Romania is an EU member state, all EU nationals can easily relocate to the country to live or work without even possessing a travel visa or permit.
The immigration legislation of Romania requires all non-EU citizens that want to travel to this Balkan country to possess a Romanian travel visa.
If you plan to stay in Romania for more than 90 days consecutively and conduct any business activities within your stay, then you must also apply and obtain a Romanian residence permit.
Types of visa
Depending on case and circumstances, you must possess one of the following visas before you'll be allowed to enter into the country.
1. The airport transit visas (Visa A)
This document allows you to enter and stay in the international area of an airport until you board your plane and continue to the country of your destination.
2. The transit visas (Visa B)
This is another travel document that allows entry into any part of the state for the sole purpose of transit. You can only stay for a maximum of 5 days.
3. The short-stay visas (Visa C)
This is among the most purchased type of visas in Romania. It allows the beneficiary to enter and stay anywhere in the republic for up to 90 days within 6 months.
If you plan to enter and leave the country within 6 months, then you should purchase a multiple-entry visa. Visa C allows you to stay in this Balkan country for tourism, business transactions, private visit, transportation, official government mission, sports, and research.
4. The long-stay visas (Visa D)
This travel document allows you to enter and stay for just 90 days for a variety of reasons including economic activities, commercial activities, religious reasons, humanitarian activities, work, study, family reunification, or research.
The best thing about this visa is that you can prolong your stay. If you wish to prolong your stay, you'll have to file an official request addressed to the Romanian Office for Immigration. This body is a ministry under the Romanian Ministry of Administration and Interior.
Your application must be submitted in person at any of their branch offices across the state. It must be filed at least 30 days before the expiry of your visa.
Visa processing fees
You must pay your visa processing fees before your application can be processed. The money may be collected in Euro, US Dollars, or the currency of the state of residence that is equivalent to the exchange rate in Euros.
Here is a table containing the amount charged for the processing and granting of Romania visas.
| | |
| --- | --- |
| Visa | Fee |
| Airport transit visas | €80 |
| Transit visas | €80 |
| Short stay visas | €80 |
| Long stay visas | €120 |
Children between the ages of six years and 12 years are charged €40. While citizens from Russian, Ukraine, Armenia, Azerbaijan, Republic of North Macedonia, Serbia, Albania, the Republic of Moldova, Montenegro, Bosnia, and Herzegovina, Georgia, the Republic of Cape Verde, and Belarus are charged €40.
The Romanian visa application fee is free of charge to the citizens of Serbia, the Republic of Moldova, and Macedonia until Romania joins the Schengen Area.
Romanian investment visas
Most countries in the EU allows foreigners to obtain an investment visa or citizenship if they invest in new or existing local businesses, programs, or purchase any property or real estate.
The amount of money that you can invest before you can obtain this visa varies between countries but Romania allows you to get citizenship rights if you can invest at least €100,000.