The Dominican Commonwealth, often known as Dominica, is located in the Caribbean Sea between the French provinces of Guadeloupe and Martinique and is not to be confused with the Dominican Republic. The official language is English/French-creole. With a population of almost 72,000 persons, the nation boasts of its beauty and affordable cost of living. Widely renowned for its natural lush forests which are home to rare breeds of plants, birds, animals, and numerous pristine beaches, tourists who flock to the island often go sailing, snorkeling, diving, etc. The capital city, Roseau, offers its residents a lively nightlife, a convenient lifestyle, and happiness within a safe, peaceful and pristine environment.
For foreigners such as yourself residing here and hoping to become citizens to gain access to a lot of benefits such as a Dominican passport, there are limited options you can choose from if you are ineligible to apply by birth. This guide covers the simple basics to know about acquiring citizenship on the island.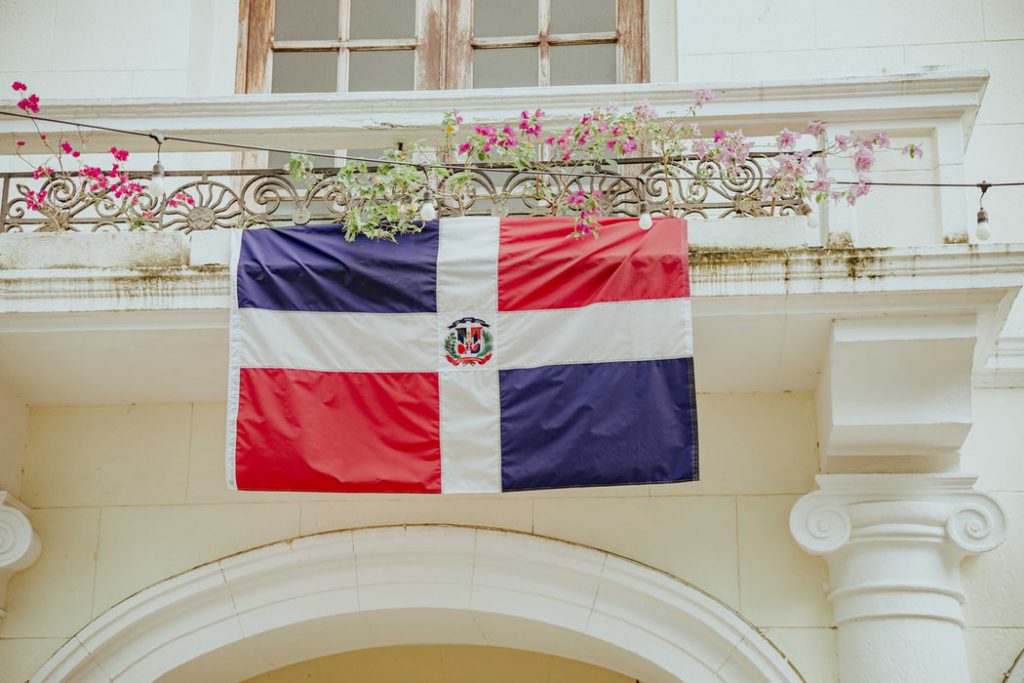 What are the options?
The law of nationality is based on the principles of jus soli and jus sanguinis, which decide someone is or is not a citizen. Citizenship of the Commonwealth of Dominica may be obtained by foreigners living in the state through the following means:
By Birth/parentage
Through Marriage
By Naturalization
Citizenship by Birth
Regardless of where they were born, any kid born to at least one native parent is eligible to become a citizen. This includes children adopted by Dominican parents residing here.
Citizenship by Marriage
This is how most foreigners become citizens of a new country. A person who is a spouse to a Dominican may apply for citizenship, provided the spouse is a citizen or resident of the island.
Citizenship by Naturalization
There are two options open to you here. Firstly, by residency. Citizens from Commonwealth nations who have resided here for at least five years are eligible to apply. Nationals from other countries must have lived for at least seven years here to qualify. Secondly, via the Citizenship by Investment (CBI) program. This requires a lot of money but does not require the applicant to reside within the territory before the application. Applicants must either donate money to the country's government fund or invest in real estate on the island to qualify for citizenship through the CBI program.
Requirements
The requirements for applying for Citizenship includes:
Completed application forms
Request for citizenship in a letter to the Ministers of Foreign Affairs, Immigration, and Labor.
Police Record
Birth Certificate
Four passports size photos
Medical certificate
Bank statement from banker
Marriage Certificate
A current copy of work or residence permit
Copy of the biodata page of passport Oath of allegiance, etc.
Processing Time
The application process is in three steps: Take an oath at the Registry, Pay registration fee at the Treasury Department, and Application fee at the Treasury Department. Obtaining citizenship can take several months, however, it can also take less time depending on the nature of your application.
Note: If the Honourable Minister of Foreign Affairs, Immigration, and Labour grants citizenship to a foreigner, he or she must take an oath of allegiance.
Processing Cost
The minimum cost for a CBI investment program is $100,000, for a single applicant. This is made as a donation to the government. The minimum cost for applicants applying through the country's real estate investment program is $200,000. There is an additional fee for applicants who are applying with family members. This does not reflect other costs during the application processing, such as EC $20 stamps for application forms, EC $20 adhesive stamps for an oath of allegiance, etc.