Nauru requires a visa for entry for everyone. However, the process for obtaining a visa is determined by the traveler's nationality and reason for entering. Depending on their country, visitors to Nauru may have to go through one of the three visa application processes. First, there are a select few nations whose citizens may get a free visa for Nauru upon arrival. Second, citizens of some other nations must apply for a Nauru visa from the country where they currently live, although the visa application process is streamlined for them. Last but not least, there are the remaining international citizens who must adhere to conventional visa requirements in their place of residence to get a visa to visit Nauru.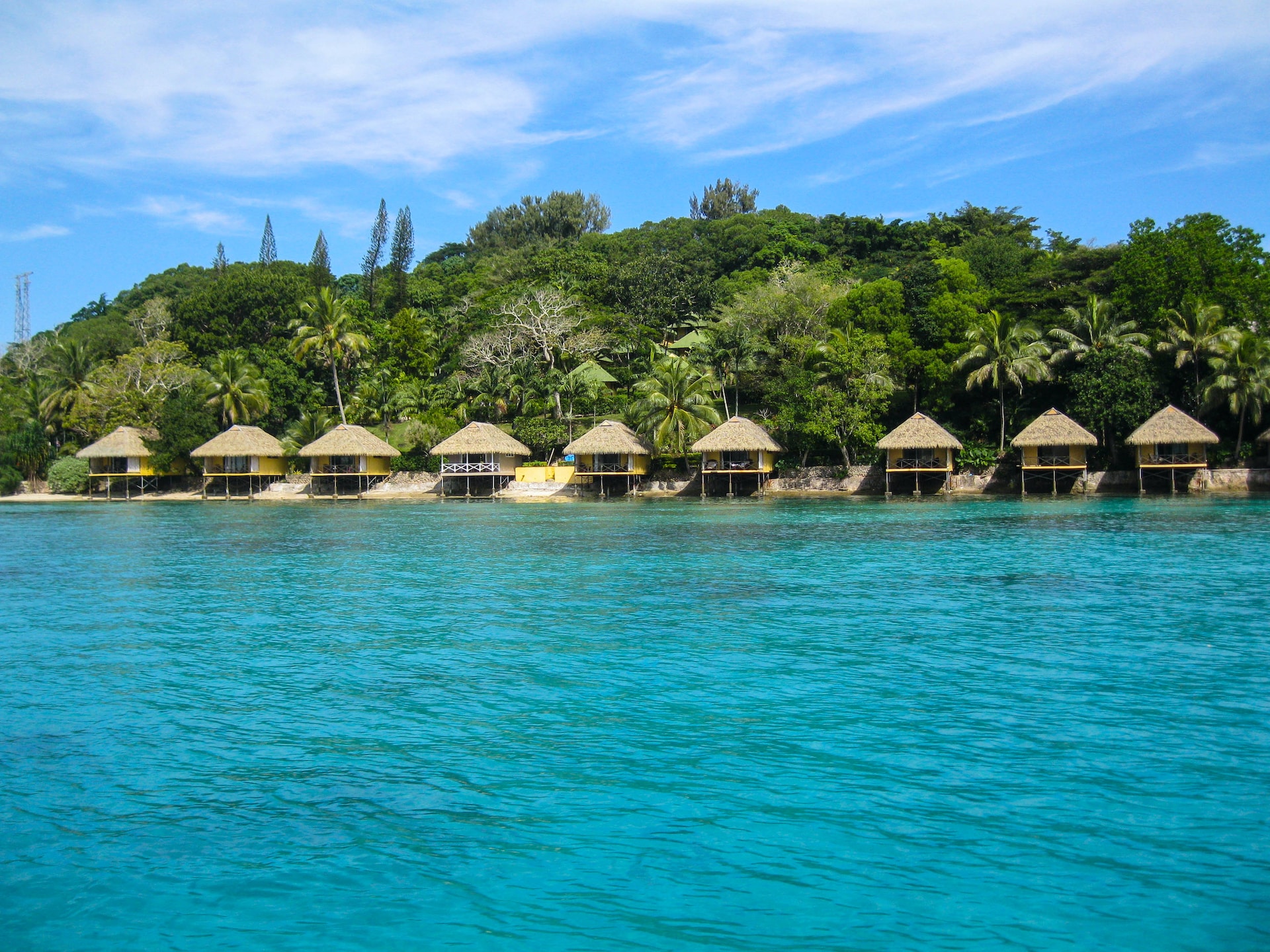 The grounds for visa denial in Nauru
When applying for a Nauru visa, you must give Nauru Immigration your original papers by email, all of which must be scanned in color. This is in contrast to the majority of immigration authorities throughout the globe, who require applicants to present documents in person followed by an interview. Obtaining a visa might take a month or so. The Department of Justice and Border Control of Nauru will send you a copy of your visa certificate once it has been granted; this document is sufficient for admission into the nation. Print a copy of this document and keep it with you. However, the following are some reasons why your visa application can be denied:
Recent or past criminal activities
The applicant's past and current actions have a significant impact on the consular officer's decision to award a Nauru visa. If the applicant, for example, engages in acts of terrorism, drug abuse, child abuse, addiction, commits other serious crimes, or otherwise poses a threat to the territory's public wealth, internal security, or public policy, their application will be denied.
Unreliable travel documentation
Any applicant who makes an effort to provide false travel documents to an embassy or consulate pretends to be someone else, or uses a false identity may be subject to consequences, which may include having their visa application completely rejected and receiving other unfavorable results.
Not being able to give proof of accommodations
All appropriate documents for lodging verification include a lease agreement, hotel reservation, invitation letter, etc. It must show that you have accommodations while visiting Nauru. An invitation letter must be provided by the applicant if they want to visit family or friends. You need a letter of invitation from a friend or family who lives in Nauru, in which it is specified that they will cover your lodging costs and that you will remain with them throughout your visit. If you don't provide this, your visa application can be turned down.
Monetary requirements
A Nauru visa application requires you to provide proof of your financial ability to go there. For many visas, you must meet financial or income requirements. To prove their financial stability, Nauru asks immigrants to reveal all of their financial information, including bank statements. The applicant's financial status must be consistent; otherwise, the visa request might be rejected. Your capacity to sustain yourself while visiting Nauru and your financial stability must be attested to in the bank statement.
Insufficient reason for the goal of the journey
Travel may be done for a variety of reasons, such as for business, education, tourism, etc. However, you should have proof to support your assertions. If you're requesting a visa to Nauru, you must provide a cover letter. Your cover letter should be sent to the Chief Immigration Officer and should contain details regarding your visit, such as why you are there and how long you want to remain. If the aim of your travel is not clearly stated in your visa application, it might be refused.
Lack of evidence of health insurance
You must provide evidence of current, recognized travel health insurance when you apply for a visa to Nauru. If you are unable to provide evidence of current, valid travel health insurance for Nauru, your visa application may be rejected.