Turkmenistan's written history began with its acquisition by the Achaemenid Empire of Ancient Iran, and it was populated by the Indo­Iranians. Later, it expanded westward into modern-day Azerbaijan and eastern Turkey.
Only a permitted travel agency or another guarantor can visit Turkmenistan and obtain a visa. It is one of the world's least-visited countries. Turkmenistan has a pretty rigorous visa policy. Except for select holders of political or service passports, everyone must get a visa and an assignment letter before traveling. This process might take months, and travel arrangements can be expensive.
While Turkmenistan has not historically been thought of as an economic hotspot in Asia, recent economic growth has transformed the country into an attractive place for international trade. If you plan to outsource or extend your company's operations to Turkmenistan, one of your first actions will almost certainly be to assemble a capable team of personnel to accompany you. However, before they can begin working in Turkmenistan, you must ensure that they have the proper work permits and visas.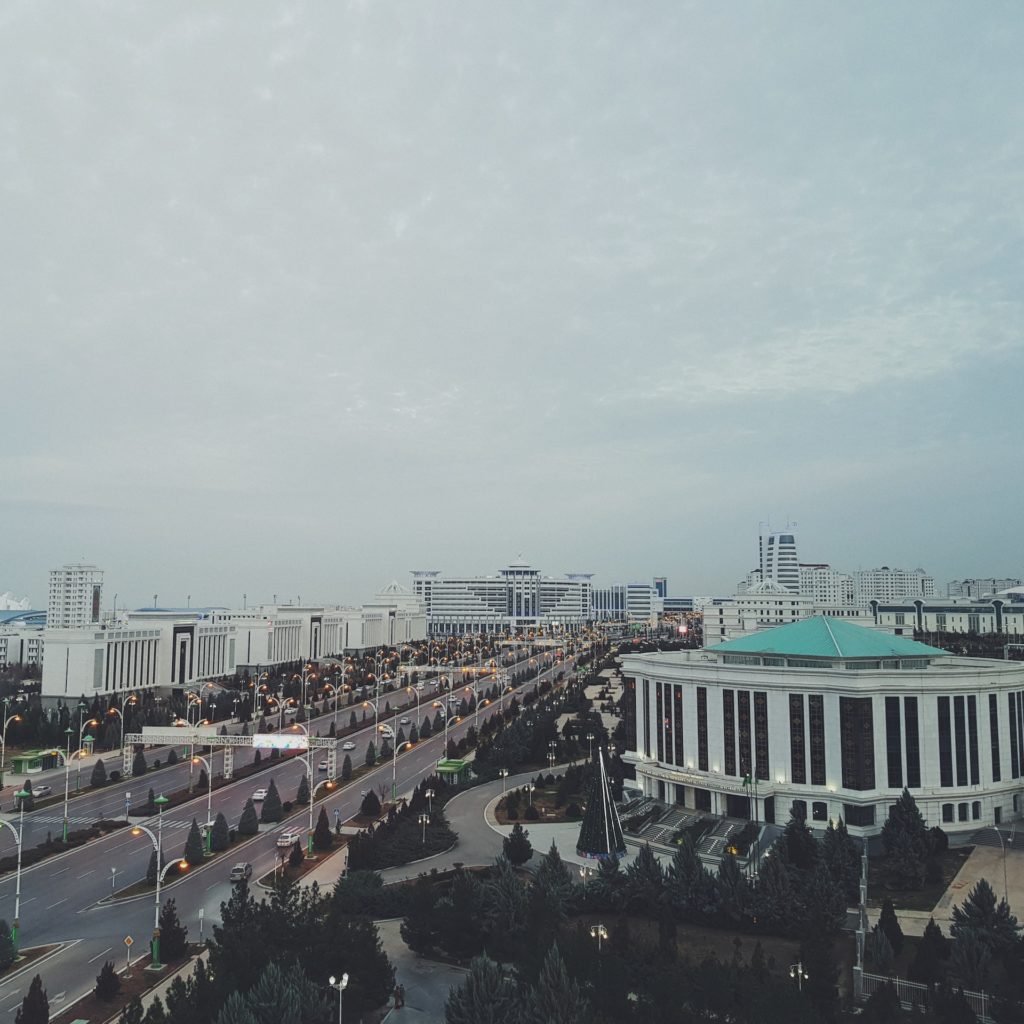 Types of work visas in Turkmenistan
Turkmenistan's government grants a range of visas to visitors from other countries. Foreign nationals who need to go through Turkmenistan on their way to another country can apply for a transit visa. Tourist visas are also available for anyone planning to visit the country, but they must be accompanied by a guide throughout their stay.
Foreign people planning to stay in Turkmenistan for an extended amount of time will need to apply for a visa based on the length of their stay. Visas can be obtained based on the duration of stay desired:
Up to 10 days and nights
Up to 20 days and nights
Up to one month
The number of months required in increments of one, up to one year
Single-entry and multiple-entry visas are available, with multiple-entry options costing more.
Requirements to obtain Turkmenistan work visas
A properly filled-out visa application form
Identification documents, such as a driver's license
A passport valid for at least six months beyond the applicant's letter of invitation's expiration date
A copy of the applicant's signature on the first page of the passport
A photo from a recent passport
A letter of invitation from a Turkmenistanbased company
Proof of visa registration cost payment
Application process
Foreign people interested in working in Turkmenistan should begin the application procedure by contacting the embassy, consulate, or diplomatic post in their home country. A complete list of required documents in support of the visa application will be provided by consular personnel.
A letter of invitation from the applicant's employment in Turkmenistan is one of the prerequisites. The Turkmen State Migration Service must certify this document for it to be valid. The letter will be valid for three months following the certification date.
The applicant should go to their local embassy to submit the certified letter and any other required documents, as well as pay the visa fee in person. While waiting for visa approval, applicants should stay in their home country.
Because processing dates can vary, overseas workers should start the visa application process well ahead of their desired departure date. Employees should not travel to Turkmenistan unless they have the necessary visas, as they risk being detained upon arrival.
Other important points to consider
The cost of a visa application rises in step with the length of the employee's planned stay in Turkmenistan. Costs may also differ depending on the applicant's home country. For a current list of visa fees, applicants can contact diplomatic officials at the embassy in their place of residency.