El Salvador is Central America's smallest but most densely inhabited country. The country is an appealing site for corporations wishing to establish a presence in that region of the world due to its tropical climate, developing economy, and use of the US dollar as currency. However, there are obstacles to worldwide expansion, such as obtaining a work visa and authorization for all foreign employees in El Salvador.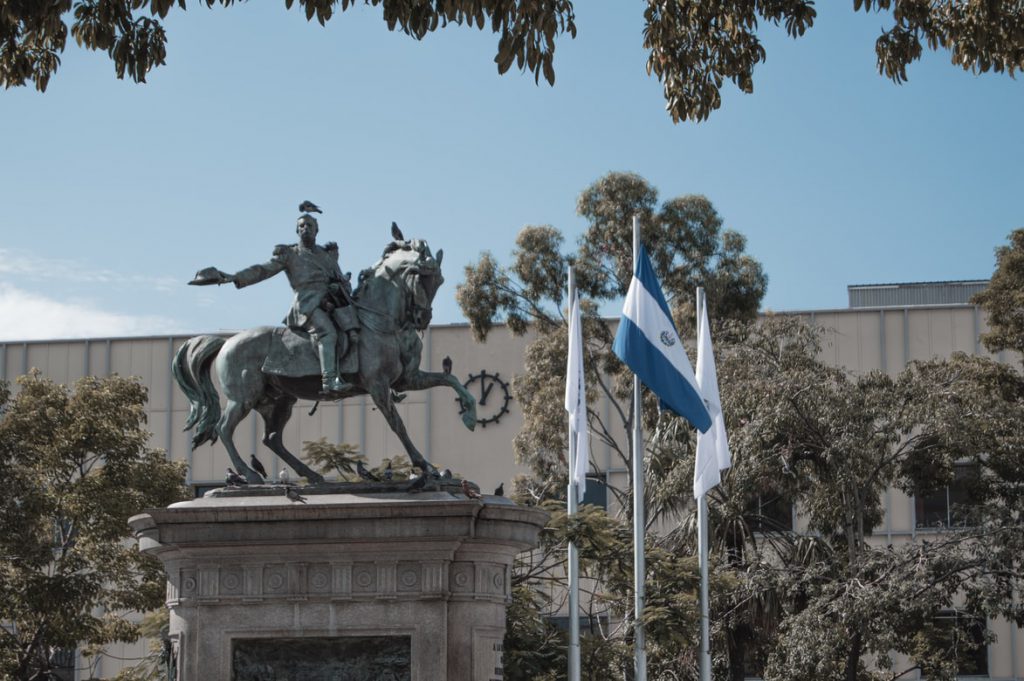 Types of work visas in El Salvador
All foreigners wishing to stay in El Salvador for more than 90 days must get a visa. Tourist visas, long-term stay or permanent residency visas, consular or diplomatic visas, and business visas are all available in the country. In El Salvador, the majority of your staff will require a permanent resident visa as well as a work permit. Foreign people who travel to the country regularly for business can apply for a Frequent Traveler Card.
Temporary residency permits are linked with work permits. Both have a one-to-two-year validity period, but they can be extended up to five years. Individuals from Central American countries can apply for permanent residency in El Salvador directly, whereas those from Spain, Latin America, and other Spanish-speaking countries can apply for permanent residency after one year of temporary residency. After three consecutive renewals of their temporary residence visa, all other foreigners are eligible to apply for permanent residence.
Requirements to obtain El Salvador work visas
A valid passport, proof of yellow fever vaccination, and documentation of sufficient cash for the period of the stay are all required when applying for a working visa in El Salvador. Your staff may require a letter from your company inviting them to work in the country.
Some of the requirements for both a work permit and a temporary residence permit are the same, including:
Police clearance certificates from El Salvador, the applicant's home country, and the applicant's country of residency
A doctor's certificate
Evidence of work experience or a university diploma
Copies of passport pages with stamped visas and entry
A residence certificate
A copy of the applicant's most recent utility bill is required.
An application form
A temporary residence permit
A request for residence form
A certified copy of your birth certificate
A certificate of good behavior
A pair of recent pictures
Results of HIV/AIDS tests
A job contract
A personal information form
A request for residency in the form of a letter
Application process
Your overseas employees should apply for their visas at the embassy of El Salvador in their home country. They must bring the above-mentioned documents to their appointment, as well as pay the official visa fees, which vary depending on where they apply. They might contact the Ministry of Foreign Affairs for assistance in comprehending the requirements. An individual can apply for a temporary residency and employment permit through the Ministry of the Interior after arriving in El Salvador.
Other important points to consider
After obtaining a working visa in El Salvador, your staff must prepare to relocate to the nation. If they have pets, they may like to bring them with them, especially if they will be working for your company for an extended period. Pets can also travel to El Salvador if your employees have an international health certificate from a registered veterinarian, an import authorization from the San Salvador Animal Quarantine Department, and proof of rabies vaccination.