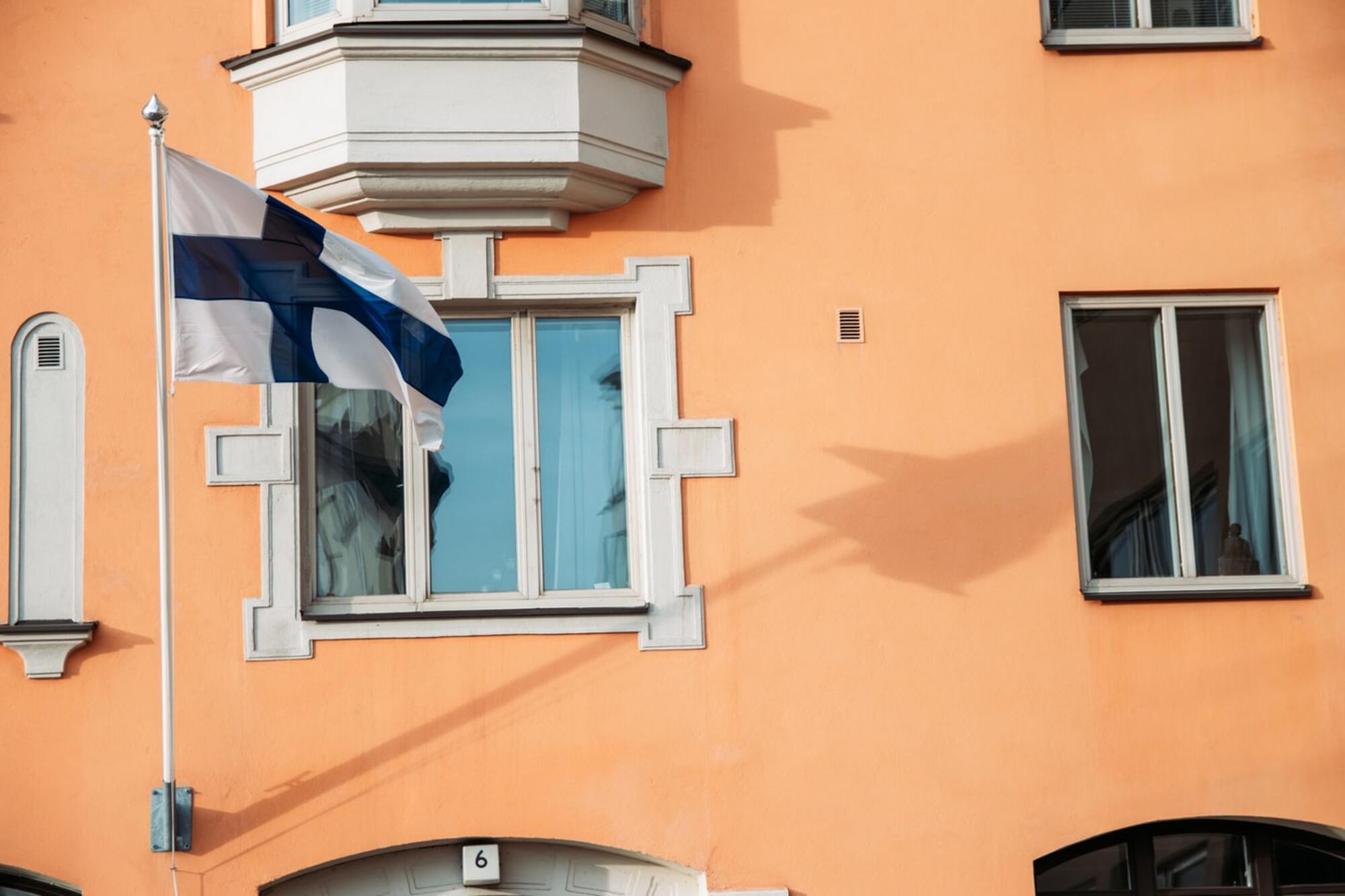 The Finnish education system, for example, has one of the most outstanding performances and results in all of Europe. The system has emphasized the importance of education, even at an early stage.
Every child below the age of 6 has an unconditional right to attend daycare irrespective of their parent's financial and/or economic status. The local government and other municipal authorities provide daycare centers, playgrounds, and kindergartens to facilitate education and socialization at an early stage.
In this article, we will show you everything you should know about Kindergarten in Finland just in case you plan on starting a family in the country or you are moving to Finland with a toddler.
No matter which category you fall in, this guide is for you. We won't just be walking you through the kindergarten academic system in this Nordic country, we will also show you the best kindergartens, the application process, required documents, and the monthly cost of enrolling your child in one.
Kindergarten system in the country
Early Childhood Education & Care (ECEC) is part of the Finnish education system. It is an agency controlled and overseen by The Ministry of Education and Culture and the Finnish National Agency for Education.
According to the Finnish Act on Children's Day Care, daycare and kindergarten education are meant to provide quality education in the early phase of the child's life, support parents in raising their children, and promote personal and balanced development in the child and their parents.
Early Childhood Education and Care (ECEC) is based uses an integrated approach to education and care, popularly known as the "Educare" model.
This makes ECEC a well-planned and goal-oriented academic system with an emphasis on pedagogy.
Preschool education is compulsory in Finland; before 2015, preschool education was voluntary. Today, the law requires children below the age of six to be enrolled in a kindergarten
Municipalities across the state are obligated to provide pre-primary education and institutions in either a municipal kindergarten or a private child care program.
Best Kindergarten in Finland
Since kindergarten education in Finland is free and compulsory, it would be wise to enroll your child in any of the renowned daycares across the country.
If you still don't know your way around the country, these are some of the best kindergarten institutes in Finland.
Pilke Taikavuori Kindergarten, Helsinki
Located in Kallio, Pilke Taikavuori Kindergarten [Magic Mountain] is a renowned English-speaking daycare center in Helsinki that provides excellent academic, moral, and social-oriented programs for children between 10 months – 5 years old.
This institute is open from Monday to Friday [07:00 – 17:00]. What makes this institution great is the fact that they combined high-quality education with social activities, and exercise allows children to have fun while learning.
The International School Of Helsinki
The International School of Helsinki was founded in 1963 and is located close to the Helsinki center. It was accredited by the New England Association of Schools and Colleges (NEASC) and the Council of International Schools (CIS).
ISH offers one of the best "Early Years Academic Programme" in Europe for children between the ages of 3 and 6 (Pre-K-K2).
The program includes activities and academic programs tailored to engage and challenge young minds in English, math, science, art, and social studies.
Tiny Hands English Kindergarten, Helsinki
Located in Pasila, Helsinki, the Tiny Hands English Kindergarten is another excellent pre-primary education institute. Their program provides childcare and education for children between the age of 1 and 7.
English is the primary language in this institute, while they teach Finnish at a basic needs level. Tiny Hands has a lot of experienced teachers that care for each child and a stimulating environment to encourage creativity and learning.
Just in case you live outside Helsinki, here are a handful of recommended kindergartens in Finland for expats and residents.
Oulunkylä English Kindergarten

Laugh&Learn Playschool

Bright Beginners Learning Centre

The Little English Kindergarten

Montessori Infant Community

Lauttasaari English Playschool

Bamses Språkbad Svensk

Ecole Française Jules Verne Français

Idelia Päiväkodit русский

L'Ile aux Trésors Français

Mi Casita Español

Deutscher Kindergarten Lauttasaari Deutsche
Applying for a kindergarten in Finland
Application forms for preschool schools are available online. The default language may be in Finnish, but you can always translate it to English using Google Translate or any other translation tool.
You can also contact any of the kindergartens or daycare centers around your area for a small guide on enrolling your child into their institutions.
Is Kindergarten in Finland free?
At the moment, Finland does not offer free kindergarten education, however, kindergarten education is very affordable. Half-day kindergartens are free while full-day kindergartens are paid but heavily subsidized. The fees for public daycare (varhaiskasvatus) depend on the family's income and how many hours the child stays in daycare.
The maximum fee for municipal kindergarten in Finland is €304 and the minimum cost is about €37. Low-income families on the other hand are not required to pay any fees.