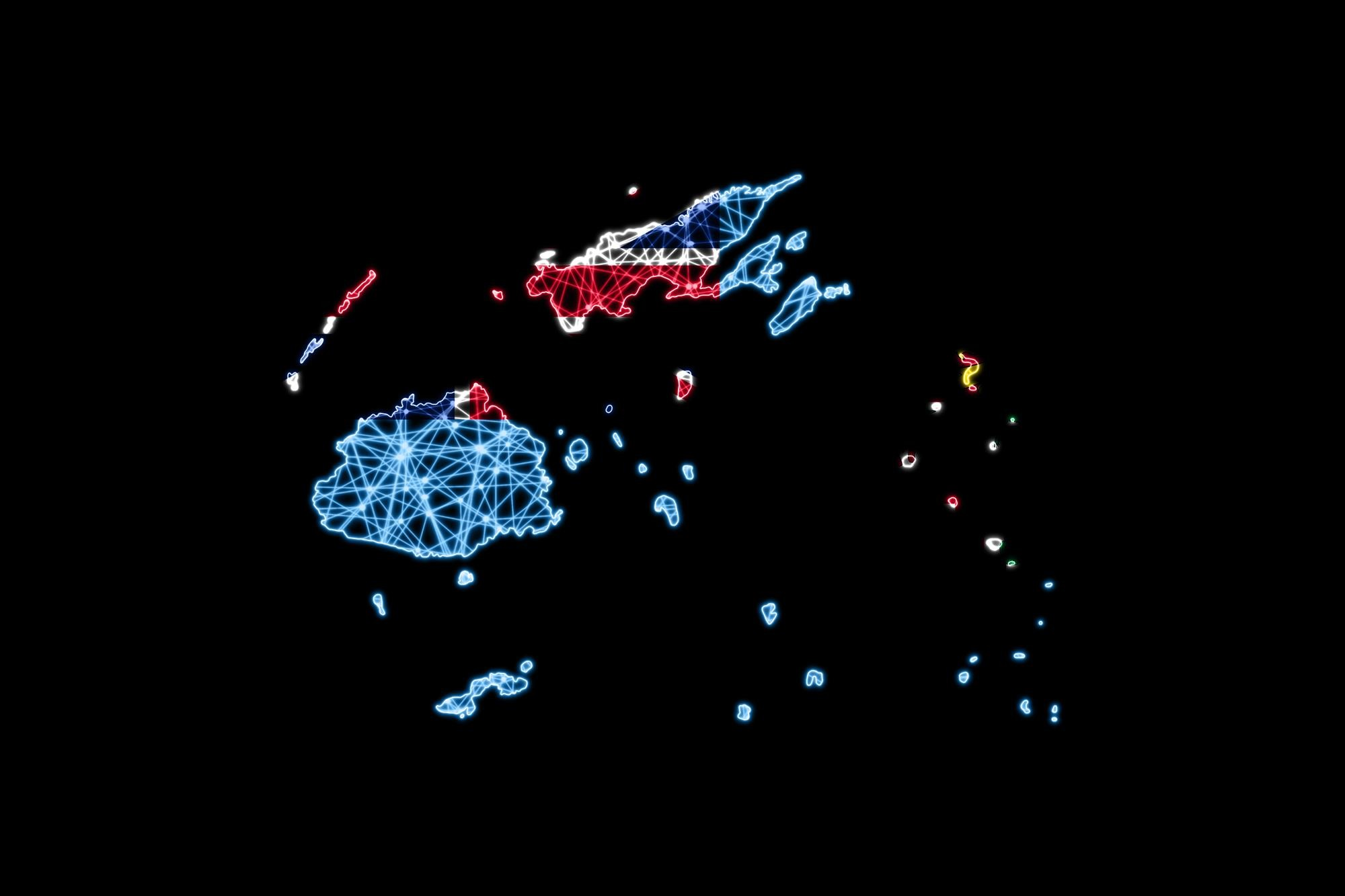 It was a British colony until 1970 when it attained independence. It is a democratically run republic with a legal system based on British legislation. It is still classified as a Commonwealth country. Fijians, Indians, and tiny groups of Europeans and Asians make up the population. English, Fijian, and Hindustani are the predominant languages spoken. It boasts one of the most developed economies among Pacific island nations.
Work Permits
A work permit is required for foreigners. You can submit your application to the Director of Immigration at Suva, Fiji's Government Buildings (not through consulates).
Religious workers, instructors, professors, or lecturers with documented employment contracts from local institutions, nurses, and doctors are among those who have received them. Work visas are also provided to those with particular capabilities that are not currently available in Fiji. These positions must first be advertised locally to ensure that no one in Fiji is qualified to fill them.
If you are given a work permit, you will be able to enter, remain, and work in Fiji for up to three years. Your company and you must work together with the Director of Immigration to finish the application procedure.
Unless you obtain approval from the Director of Immigration, your work permit only allows you to work for your employer. Keep in mind that if the Director so desires, another Fijian could perhaps be trained to take your place.
You must submit the following documents to apply for a work permit:
Proof that the position was advertised, if at all possible.

Police records

Medical reports

Evidence of English proficiency

Fees
Student Permit
To study in Fiji, you must apply for a student permit. You do not apply in a consulate; instead, you send your application to the Fiji Immigration Department via mail.
To apply, you must submit the following documents:
A copy of your passport that has been certified

A copy of your flight tickets

Your educational institution's admission letter

Evidence of funds

Medical certificate

Report from the police

Four passport photographs

A copy of your birth certificate that has been certified

Charges
Applying for a permanent resident permit
It makes little sense to rush to the immigration office every few months to renew your visa if you plan to relocate to Fiji. It would be costly not only in terms of time but also in terms of money. Instead, you can almost fully avoid the inconvenience by filing for a permanent residency permit.
Non-citizens of Fiji who choose to settle on the island for an extended time are granted permanent residence permits by the Fiji government.
You will need the following documents to apply for this permit:
Police Report

Medical Report

Passport

Birth Certificate

2 passport-size photographs

A letter formally requesting a permanent residence permit.
A few more papers, such as a bank statement and verification of previous residence permit, may be asked on a case-by-case basis in addition to the above list. As of October 2020, the cost of applying for this permit is roughly $452.
The Fiji Immigration Department will assess your application after you submit it to the immigration office. If everything is satisfactory, they will authorize the permission, and your permanent residence card will be ready in three working days.
On the day of collection, the immigration office will notify you, and you must pick up your permit in person at the immigration office.
Moving to a new location is a major life decision that requires flexibility to accommodate a few unexpected events. Although not all of these surprises will be pleasant, with the correct attitude and open mind, you will be able to easily adapt to this lovely tropical island of Fiji.
People in Fiji are kind, and everything they do is infused with a feeling of community. Also, if you appreciate the tropical climate, relocating to and retiring in Fiji will be a wonderful experience.