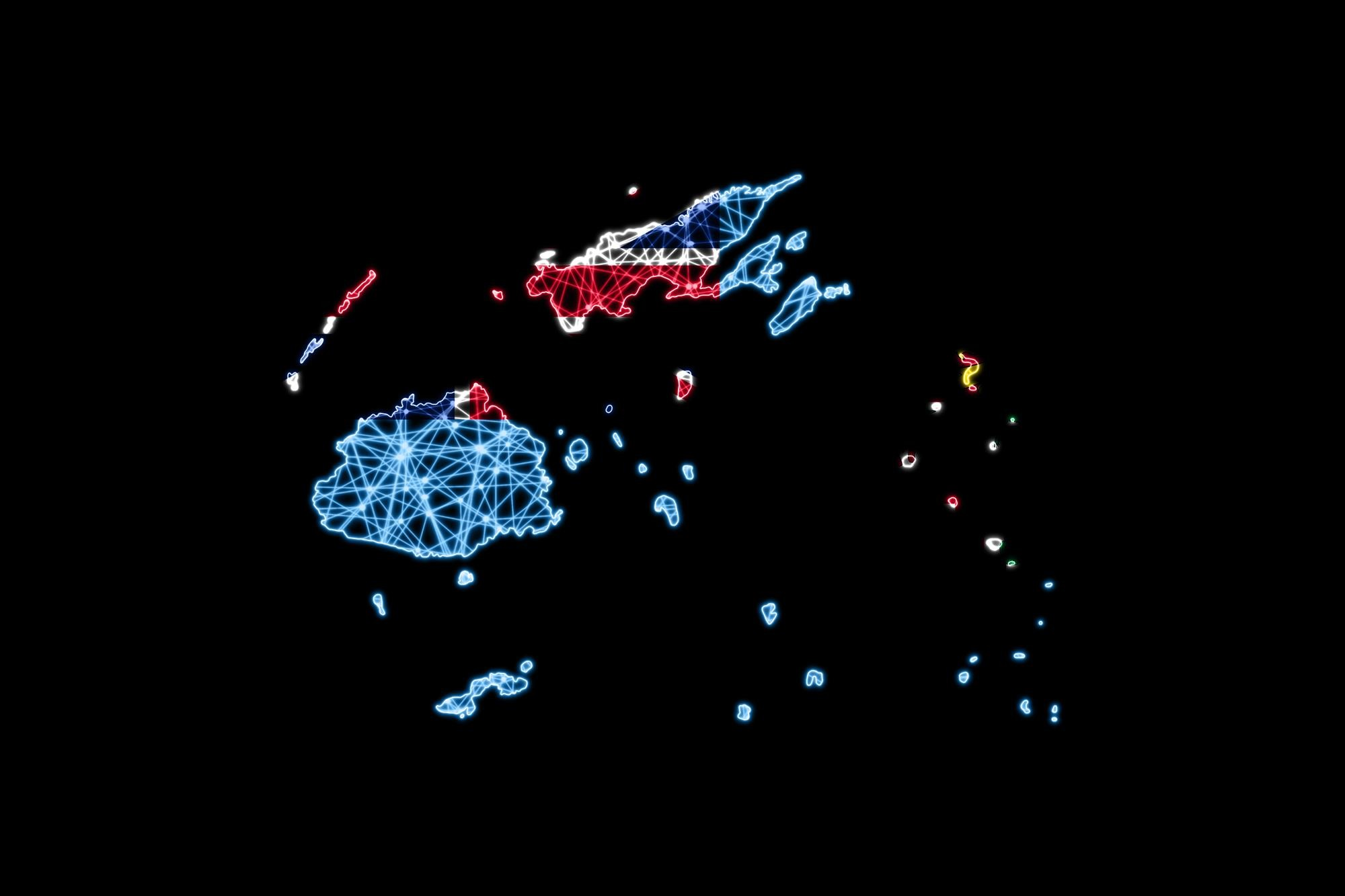 Fiji has a population of about 800000 people. According to its Statistics, 51 percent of the population are native citizens and about 43 percent are indo-Fijians. The other 6% constitute Europeans, people of mixed Fijian-European ancestry, Chinese, Pacific Islanders, et cetera. Nadi, one of the many cities on the island, is the hub of tourists visiting the nation for leisure.
It connects Yasawa to Mamanuca Island. Filled with pleasant beaches, and great weather, there are a lot of activities to do here such as swimming, diving, snorkeling, etc. although it gives off a small-town vibe. Surely, you will blend into the traditional Fijian culture the longer you reside here.
Foreigners who desire to reside here indefinitely have to apply for a permanent residency permit and then extend it or become citizens. For expatriates who wish to become legal nationals, there are several options open to you. However, they are determined by various conditions, which may or may not deprive you of acquiring your nationality.
Here is a guide that covers all the basics you should know about citizenship in Fiji and how to obtain it.
What are the options?
Explained below are the citizenship options available in the country.
Citizenship by Birth
To acquire this, a person has to be born within the country. If a child's date of birth is 10 April 2009 or after, he/she automatically becomes a citizen by birth, unless one parent has diplomatic immunity or neither parent is a native national.
Citizenship by registration
Registration includes persons who have familial or historic relationship affiliations with the country and adopted children of natives. The following categories of people may apply for nationality by registration:
Persons born outside the Islands to at least one parent who is a national

minors adopted by a citizen of the state

minors born to a parent who naturalized after the child was born
Citizenship by Marriage
Persons legally married to a citizen may apply for citizenship when they have resided continuously within the nation for at least three of the five years before the application.
Citizenship by Naturalization
To be eligible to apply for naturalization, an applicant has to legally live on the island for five years within the last 10 years before the application. Anyone applying for this has to ensure they have all the documents required and they have met all requirements stated by the Constitution.
Requirements
The process begins when an applicant submits an application form along with the required documents to the Minister of Immigration. Note that all applicants must prove that they are of good character and morals, are proficient in any of the languages (English, Fijian, or Hindi), and are required to settle down permanently in the country. It is legal to carry dual citizenship.
Processing Time
Applying for Citizenship takes a lot of time. The processing time usually lasts 9 months. All applicants must swear an Oath of Allegiance.
Processing Cost
The application fee differs by citizenship. If you are applying by naturalization, the total fee is around $5000. Whereas, an applicant applying by registration has to pay around $3000. This however does not include other charges.