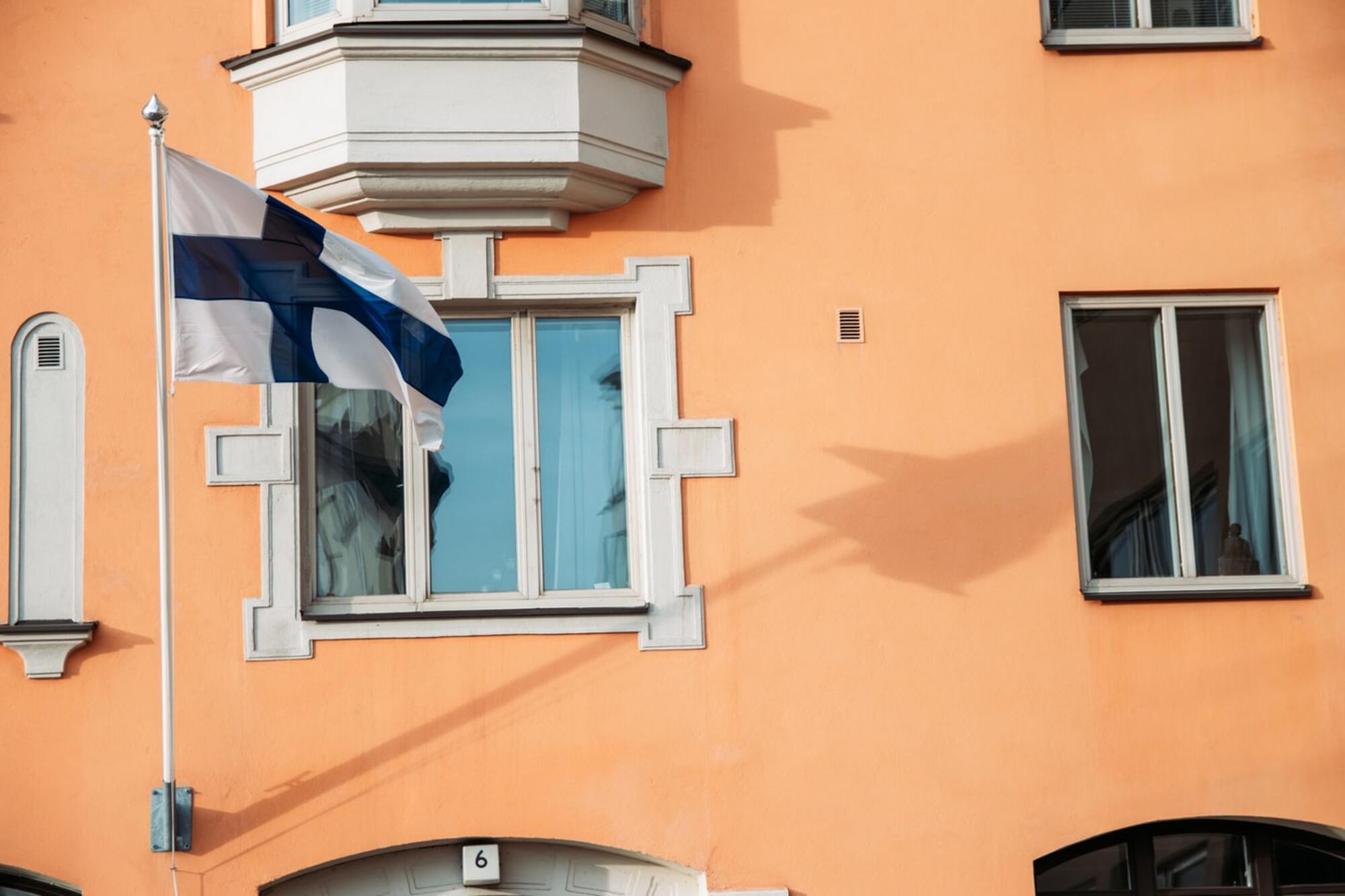 What makes schooling in this Nordic Country great is for international students is the fact that there are a lot of world-class universities located across the country, high-quality education, excellent quality of life, safe environment for learning and working, friendly & welcoming English-speaking residents, and free education for all EU nationals.
Over 35,000 international students travel to Finland every year to study. Finland offers over 400-degree programs in English. It is one of the best places to get a study and degree in Business, Computer Science, and Engineering.
In this guide, we will unveil everything you should know about tertiary education in Finland. We will walk you through everything from application to the best Finnish university to immigration for study.
How to apply to a Finnish university?
If you plan to apply to a Finnish university, don't be deterred, the university application process is straightforward. There's also a handy online tool that can help you find a university and detail admission requirements.
If you are applying for a Bachelor or Master's program, most tertiary institutions would require a copy of your:
High school diploma or International Baccalaureate certificate
Admission exam or SAT subject test
High school grades transcript
Minimum English language test results
The best thing about applying for a degree in this Nordic country is that Finnish universities have no application fee. You won't be asked to pay a dime when applying for any tertiary institution in the country.
Finland uses the same tertiary education system used throughout Europe and degrees from Finnish universities are accepted in every country.
You are also allowed to make joint applications. This means that applicants may apply for up to six programs in one application.
You would be admitted to study in any of the courses you selected depending on how you performed in the exam. This means you have access to quality education without breaking your bank or any form of stress.
The Finnish academic year is divided into two semesters per session and one session per year. Universities also have two admission sessions: one in fall [January – March] and the other in spring [August and September].
If your application to study in Finland is accepted, you will receive an official letter of admission that validates your spot in the institution. You can also show when you want to study either in January or September.
Best universities in Finland
Finnish universities have a great reputation and a long list of excellent programs for undergraduate and post-graduate programs. Since are a lot of tertiary institutions across the state, it may be difficult to pick one, especially if you've never visited the country.
If you still don't know which Finnish tertiary institution, you would like to study in; these are some of the best tertiary institutions in Finland for both residents and international students.
University of Helsinki
Established in 1640, the University of Helsinki is Finland's oldest and most prominent tertiary institution. Formally known as the Royal Academy of Turku, it boasts of over 40,000 students, 11 faculties, and 11 research institutes.
Best of all, you can choose your preferred language of study just in case you don't want to learn in English, Finnish, or Sweden. You may be charged €25,000/year depending on your course of study.
Aalto University
Also in Helsinki, Aalto University is the second-best institution in Finland and 137th in the world.
It was founded in 2010 through a merger of the three institutions: the Helsinki University of Technology, the Helsinki School of Economics, and the University of Art and Design Helsinki.
The tuition fee in the institution is anywhere between €12,000 and €15,000 per year.
University of Turku
The University of Turku is the second-largest university in this Nordic country. This renowned tertiary institution has its main campus in Turku, and another campus at Rauma, Pori, and Salo.
What makes the University of Turku amazing is the fact that they specialize in research and collaboration with other international institutions. This makes it one of the best places to get makes it one of the best places for a Master's degree.
International students from outside the European Union will have to pay anything between €6,500 and €18,000 on tuition.
Cost of studying
Finland is a fairly expensive country to live in, but you can enjoy life in the country with a limited student budget.
Although the money you spend depends on your lifestyle and spending habits, living in Helsinki is a bit more expensive than other fewer regions like Oulu.
In all, you can live comfortably in Helsinki or as a student in Finland on a €1,390 budget/month [including rent].
Tuition fee
When receiving your acceptance letter, there's usually an invoice for the first year's tuition fee attached to the letter.
If you are studying on a scholarship, the amount that the scholarship covers will be automatically deducted.
The payment terms are slightly different for each university. In most cases, you are expected to pay the full annual tuition fee within two weeks or a month; and until you have paid, your admission will be conditional.
Some universities can allow you to make split payments while other institutions can give you up to 40 days to complete your tuition fee payment.
Although all EU nationals can enjoy free tertiary education if they choose to study in Finland, Non-EU citizens will have to pay a mandatory tuition fee every year, if they want to continue schooling in the country.
The average tuition fee in Finland is €8,000 per year.