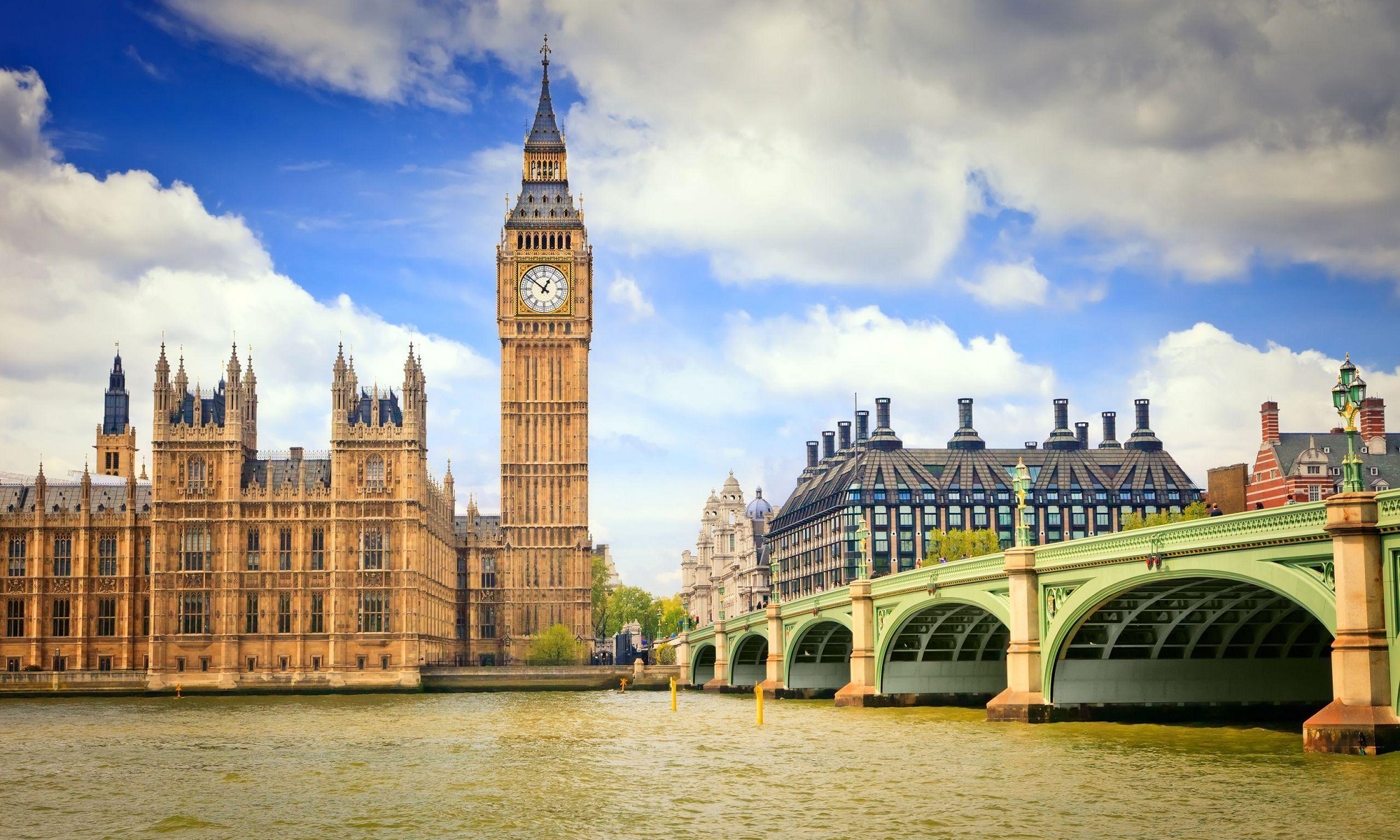 Great Britain covers 209' 331 square kilometers and includes England, Scotland, and Wales. Figuring out where exactly could be an ideal place to call your new home can be a difficult task. Vast countryside and metropolitan cities intersect with rural towns. Starting from metropolitan cities to those that feel rural, here you will find a list of Top 6 cities with great living conditions.
While it is a difficult task to rank all of the beautiful cities and towns in England, Scotland, and Wales, we will try to do our best. The list of the following cities in Great Britain had been made by taking into account all of the factors that contribute to life quality.
Glasgow

This city in West Central Scotland is famous for its diversity. Culture, architecture, and sport all swarm around to create the vibrant city of Glasgow. Together with the intriguing lifestyle that people lead here, you will experience ease with getting around. Taxis in this city are cheap and underground subway is easily accessible. What's even better is that if you ever get tired from the vibrant concrete jungle, the closest national park is only 20 miles away.
Glasgow has several districts that all have their own majorities. For example, the West End of this city is the hip area that is known to have many students and professionals. On the other hand, in the district of Kelvinside, you will find the most upmarket area in the whole city.
Given the many possibilities to choose from, it is almost sure that in Glasgow you would find the lifestyle you are looking for.
Birmingham
The second largest city in the United Kingdom – Birmingham – has a lot to offer. Located in the Midlands it holds the heritage of Britain's industrial revolution. With more canals than Venice, Birmingham is a city with it's own style.
You can easily find natural beauty not far away from the city. Cannock Chase Forest offers you many woodland walking and hiking possibilities. To give this city an extra appreciation, Birmingham has Bourneville – a picturesque village on the south side of the city. Originally build for Cadbury chocolate factory workers, many 'arts and crafts' style houses are still there.
Oxford
If economic success and well-being of a city are what you are after, then you should consider Oxford. Located west of London this city is a great place to live in. You will find lots of culture and innovation in Oxford and nearby areas. Thames Valley with its hi-tech companies is located right next to Oxford.
A picturesque river called Thames flows right through Oxford. Additionally, there is the beautiful waterway that makes this city even more vibrant – canal of Oxford. The city of Oxford can offer you great living conditions with a wide pool of possibilities. There are many top-notch residential areas, beautiful districts, and a great community all around.
Cardiff
As the fourth best city to live in Great Britain, we have chosen Cardiff. It is the capital of the Welsh. While being a big media center, it was also the European City of Sports in 2014.
Just to the north of Cardiff, you will find the beautiful hills of Brecon Beacons. The community here is interconnected, starting from young professionals, students and affluent residents living in large Victorian villas.
York

With the rich history that this ancient metropolis has, it is no wonder that it got rejuvenated by aspirational young professionals. York has is all – beauty, brains, and living culture backed by its history.
Being UK's first "Gigabit City" York is leading the way by having the best digital infrastructure in the United Kingdom. This has opened up many growth possibilities for the technological and creative industries. Whether it is the innovation or the culture you are looking for, York seems to have it all.
Edinburgh
This city holds an impressive resume. It is the capital of Scotland that offers you prestige, history, and beautiful Georgian architecture. To make it a bit exotic it has been build on the remains of an old volcano and the coast is only minutes away.
Great news for those who enjoy festivities – this city is the leading festival city with many popular summer festivals. Where else you could party in a city that has been deemed a UNESCO World Heritage Site.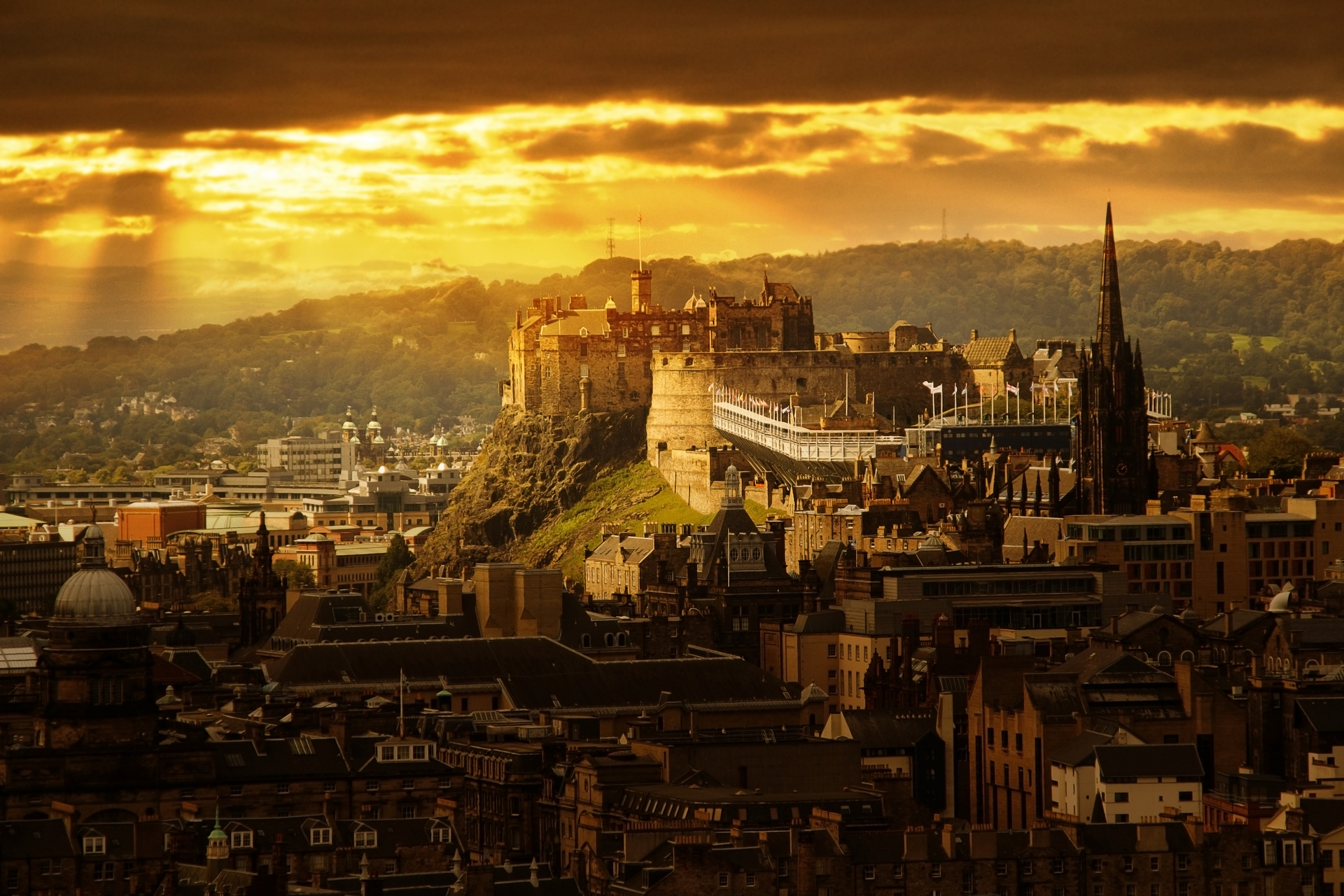 Summary
Whichever city you choose to live in, the land of Great Britain has made sure that you have a wide variety of choices available. From spectacular landscapes to thriving communities and economic hotspots – you just have to decide and let the adventure get you.