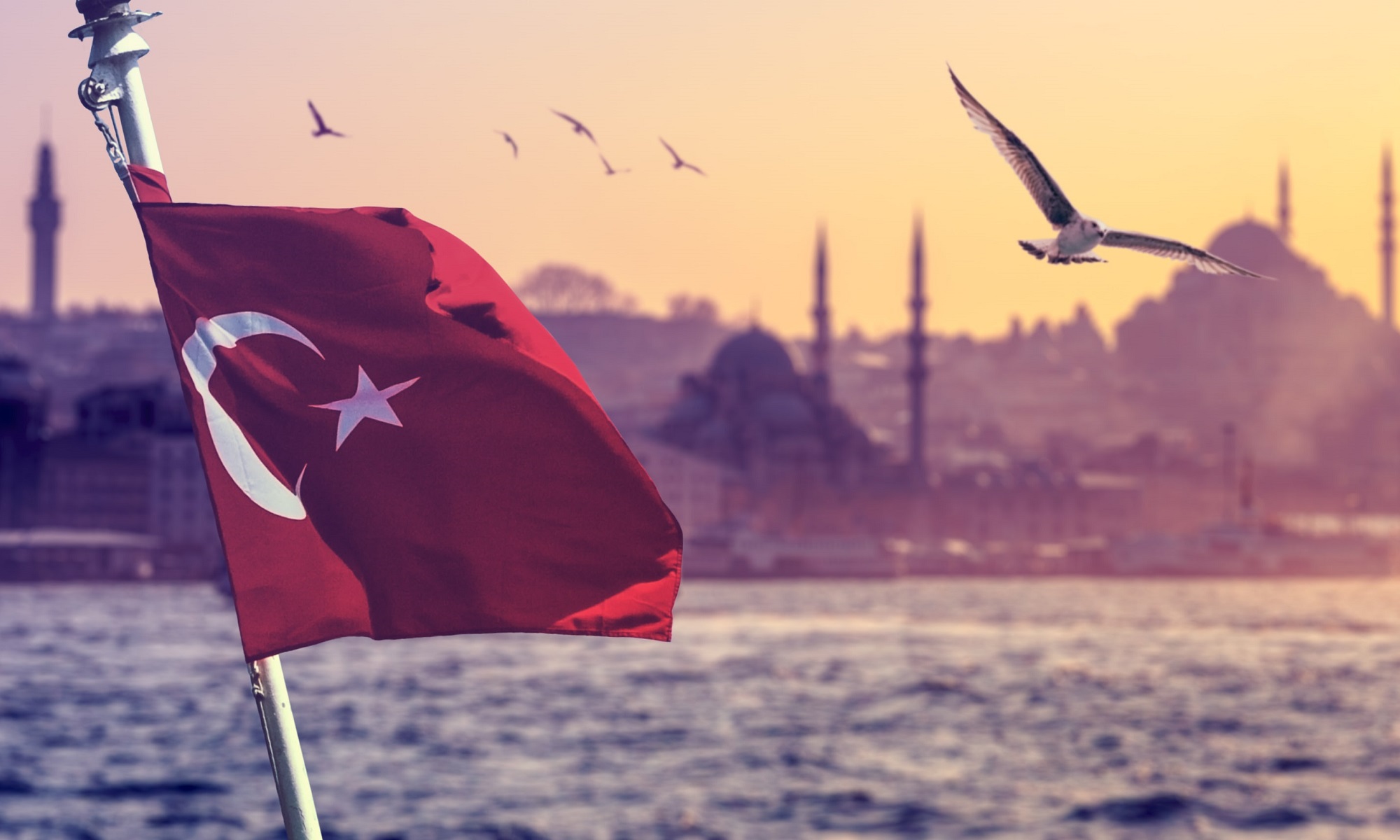 Turkey has political and economic stability when it is compared to surrounding countries. But it is also close to Middle East countries which have conflicts today. So that, Turkey receives a lot of immigration moves.
Turkey is an important agent in the region and it uses its immigration program as a means in foreign policy. Turkey has prepared and enacted the "Foreigners and international protection law" in 2013 by the immigration approach and expectations of EU. With this law many uncertainties about immigration program have been clarified. Also, after this law Turkey has started to follow a new and clear path about its immigration program. New regulations are always gathered under the protection law and the government keeps regulating immigration program.
The history of Turkish immigration program
The immigration program in Turkey has been effected by some factors. The first one is the immigration policy in 1923-1960. This policy is about Turkey's national identity creation efforts. Immigration of the people who has Turkish origins are included in this immigration policy. The second factor occurred by Turkey's NATO membership. It is based on the security of immigration program. So many strategies have been developed socially, economically and politically. The third factor is the Geneva Convention. Turkey has created a new immigration policy on the basis of NATO and Geneva Convention. In 1990, Turkey faced with global immigration movement. The fourth factor is regulations about immigration program because of the issues about EU membership. The international immigration movements matter is one of the most important matters in relationship with EU. The fifth factor is the Syrian civil war that is occurred in 2011. Almost 4 million refugees immigrated to Turkey. The immigration program of Turkey has been affected by these refugees' employment, housing costs, society adaptation.
Turkish citizenship by investment program
Turkish government created a new citizenship program to encourage foreign investors in 2017. The program says that, foreign investors who own a property or who bring a capital more than a certain limit can acquire Turkish citizenship. In addition, these investors do not have to stay in Turkey to acquire citizenship. To make this citizenship program more featured, Turkish government decided to lower the investment cost limits in 2018. Turkey tries to attract foreign investors about Turkish citizenship.
Turkish citizenship by fixed capital investment
With the regulation of Turkish Citizenship Law which published on January 12, 2017, the persons who have 2 million USD capital investment can be granted Turkish citizenship. On September 19, 2018, the required capital investment changed as 500.000 USD. There are some procedures and principles needed with the application petition which is signed by the applier during the process:
Completely filled out the investment information form;

Photocopy of passport pages containing credentials;

Registration of the trade registry gazette indicating the shareholding structure and capital amount of the legal entity that performs the fixed capital investment constituting the basis for the application;

CPA (certified public accountant) approved special purpose report showing the fixed capital amount ;

In the same CPA Report, it is determined that foreign direct investment amounting to USD 500,000 is transferred to the company's equity capital and the related foreign currency deposit account receipt is presented.
The application is submitted to the Cabinet Council by the Economy Ministry and General Directorate of Foreign Capital in case of all conditions are provided. Applications that do not meet the required conditions are rejected by the General Directorate of Foreign Capital. For applications made with incomplete information and documents, applications which cannot complete the missing information and documents within 1 month following the written notification date will be removed from the transaction without any additional processing. The applications, which are approved by the Ministry Office, shall be sent to the Ministry of Interior for the necessary actions.
Turkish citizenship by property investment

In Turkey, it is easy to have Turkish citizenship. Property investment is for people who buy a house which is at least 250.000
USD. The process of becoming a Turkish citizen takes almost 6 months. In other words, buying houses in Turkey will be a profitable investment as well as being a Turkish citizen. Required documents are listed below:
Criminal record document of foreigner from his/her own country;

Birth certificate;

Marital status document;

Address document;

These documents are need to be the official documents and they should be taken from his/her country and will be apostilled approved by the Turkish Consulate in Turkish translation.
Also if a foreigner buy a house in Turkey which is at least 650.000 TL Turkey gives them and their families a residence permit for 3 years. If they stay in Turkey 5 years continuously they will be granted Turkish citizenship by the government.
Turkish citizenship by purchasing public debt instruments
In 2016, some regulations about acquiring Turkish citizenship in some exceptional ways have made by Turkish government. The amount of purchase of 3,000,000 USD government debt instruments has been reduced to 500,000 USD. The holding should be determined by the Treasury and the Ministry of Finance for 3 years.