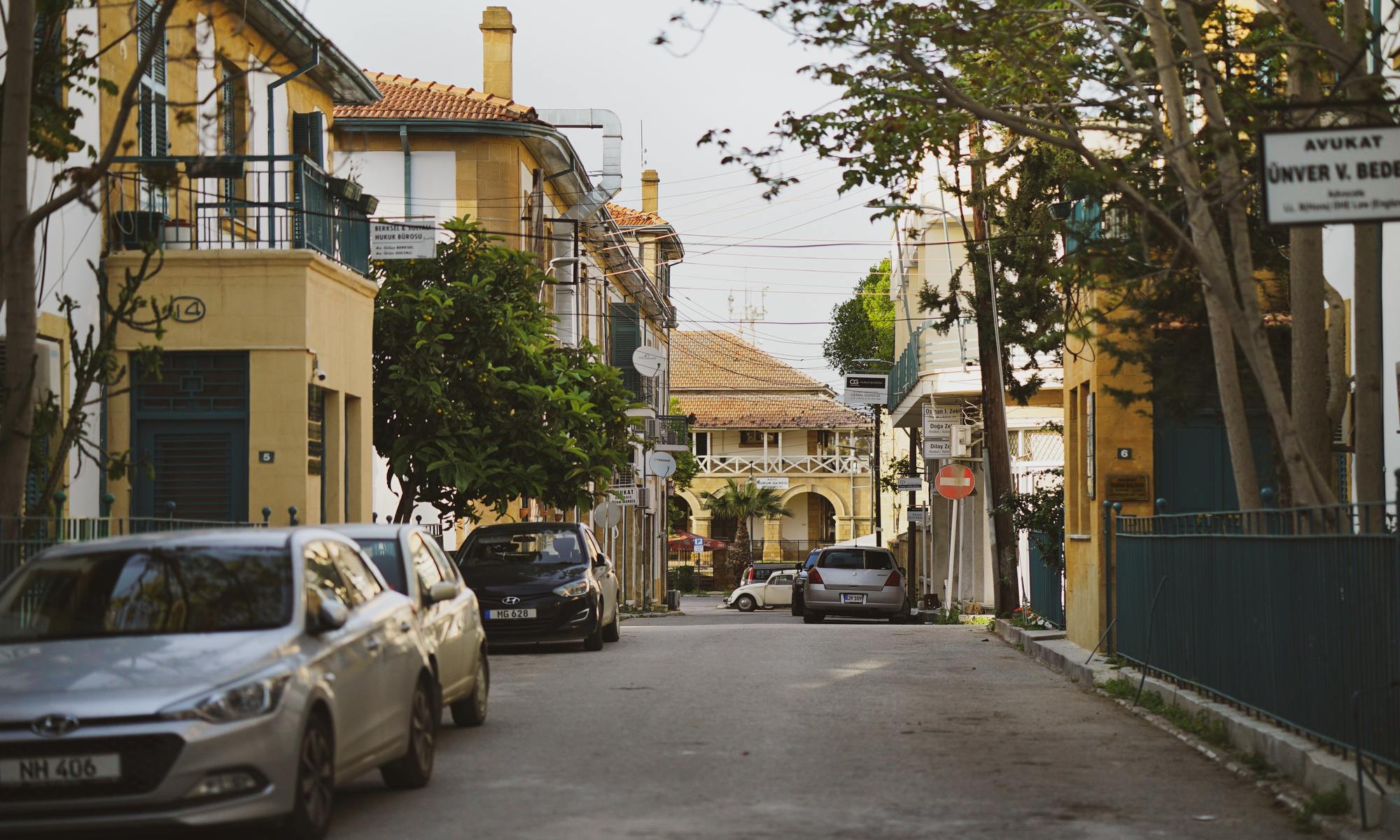 Cyprus has always been a choice destination and haven for European expats and retirees. It is a beautiful island nation located between Greece and Turkey and the third-largest island in the Mediterranean.
This European country is strategically located at the intersection of Africa, Asia, and Europe. Its unique position has attracted a lot of tourists and expats to experience all-year-round beauty.
The third-largest island in the Mediterranean Sea in Cyprus. Although the country has a very small population, 26% of its residents are comprised of foreign nationals and expats.
In this guide, we will be walking you through the best places to live in Cyprus. This guide can help you decide which part of this European country is ideal for you whether you plan on relocating to Cyprus or have been living there for some time already.
Best cities in Cyprus for expats and nomads
Truth be told, Cyprus is a beautiful island country. In order to fully see and understand the beauty available in this region, you'd have to visit the country first. If you plan to visit this European country for a short vacation or permanent residence, these are by far the best places to stay.
Nicosia
Nicosia is the capital and the largest city in Cyprus. It is not just the best place to reside in the country but also perfect to start a small business in the EU.
Nicosia is located close to the center of the Mesaoria plain on the banks of the River Pedieos. Due to its diverse position, it is divided into two halves with a Green Line to separate the Greek and Turkish Cypriot areas.
There are plenty of things to do on either side of this city. Both sides have lots of museums, monuments, old towns, the local markets, and some of the most interesting people on Earth. Despite their difference, they happily co-exist and aid each other.
Larnaca
Larnaca is a tourist hotspot because it has a vibrant international airport and is situated close to Ayia Napa. Ayia Napa is popular for its nightlife and vibrant party scene.
Larnaca is the third-largest city in Cyprus and a family-friendly place with plenty of fun locations and activities. It boasts a heritage that allows you to experience the Cypriot way of life.
There is a lot of good stuff waiting for foreigners that decide to live in this city. This part of Cyprus is buzzing with culture, golden beaches, great-tasting food, and culture.
Limassol
Limassol is located on the southern coast of Cyprus and is the second-largest city on the island. It is the perfect place to enjoy a Mediterranean life with some of the most interesting people in Europe.
Limassol is popular for its large marina that has a lot of restaurants, bars, and shops. The city is also filled with culture, history, ancient Roman ruins, 19th-century buildings, museums, cafes, and art galleries.
Paphos
Paphos is located on the southwestern coast of the country and has plenty of history and culture including the Tombs of the Kings, Petra Tou Romiou (Aphrodite's Rock), and Paphos Castle.
Paphos is the most family-friendly place to live in Cyprus. Apart from being an incredibly popular residential resort, it is also the most affordable area in the country.
A lot of foreign investors have in purchasing cheap properties and houses in this region, so the price of properties may be higher if you plan to buy your own house.
But in all, Paphos allows you to enjoy a quiet laidback lifestyle in a very beautiful atmosphere compared to the hustle and bustle of other cities in this EU country.
Is Cyprus a good place to live?
Cyprus is one of the most sought-after destinations for expats from around the world. Plus there is a large UK expat community there just in case you feel like you may have language issues with the locals.
Another exciting reason why Cyprus is a great place to live is its low cost of living. The cost of living in Cyprus is very affordable compared to those of other European countries like France, Austria, Germany, and Belgium. But since the country is an island, they have to import most of their commodities making some items more expensive than you'd think.
Living in jam-packed cities in the UK or France can be tiresome. This EU state can provide you with an unbelievable change of pace and extra time to do what you want.
This beautiful country also has one of the lowest crime rates in the world and since it does not have a lot of manufacturing companies, the country's land, water, and air are pollution-free.
If you are a foreign company looking for an EU base, you should set up a branch in Cyprus. The tax rates here are very low compared to other European states and the documents and requirements for setting up a company in the country are straightforward.
There's still much to say about Cyprus but we will try to keep it simple, Cyprus is an amazing country and one of the best places to live in the EU. If you ever want to release some steam and tension, you should head to any of these cities and have a good time.