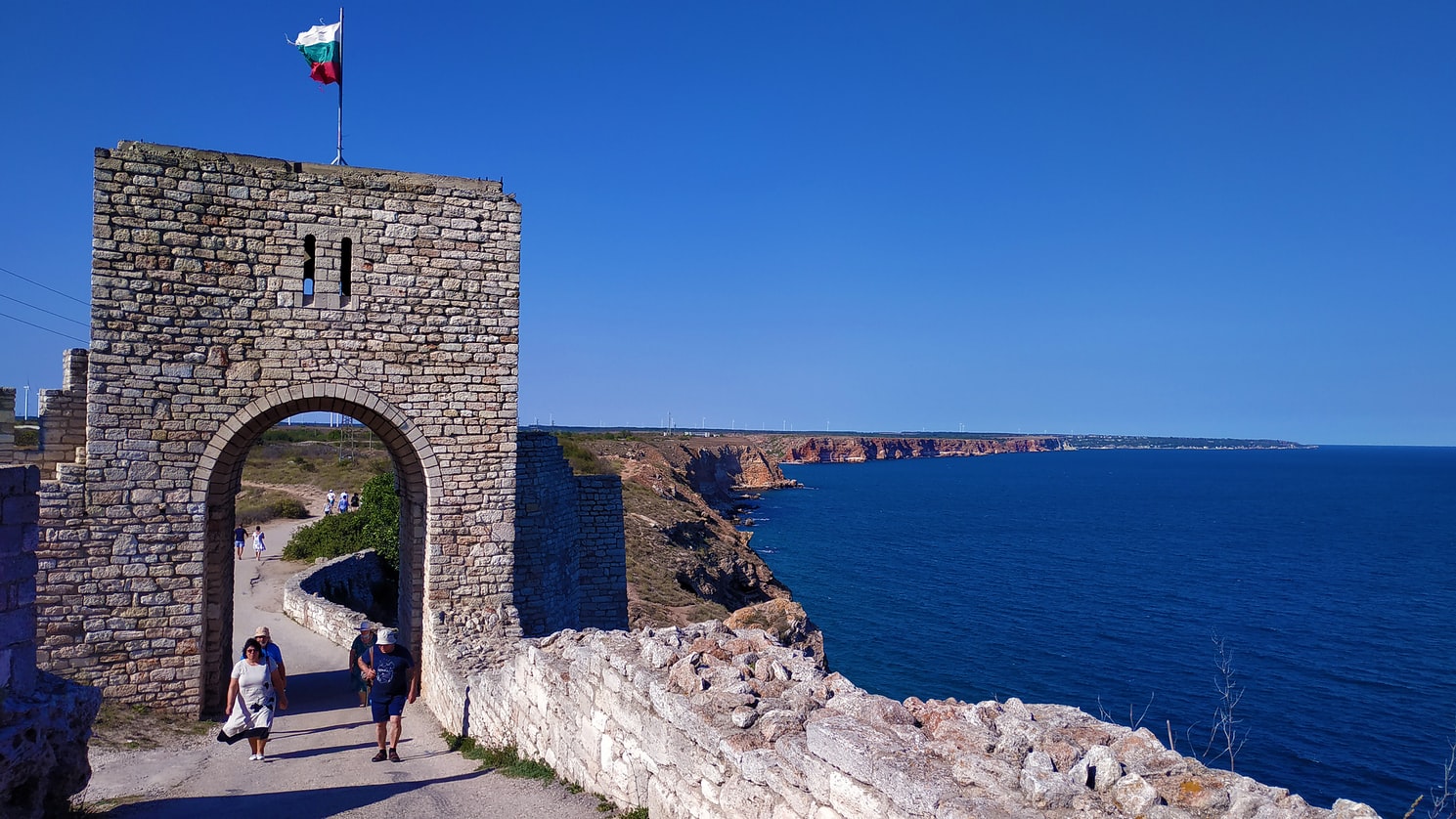 Bulgaria – the pearl of Europe
The average height above sea level is 480 m. From the point of view of its geographical location, Bulgaria, more than its neighboring states, deserves the name of a Balkan country, since it is through its territory from north-west to the south that the Balkan mountain range or Stara Planina passes (the old name is Hemus ).
Bulgaria is one of the most environmentally friendly countries in Europe. Many hide places have survived here, home to rare animals that have disappeared in other parts of Europe. There are many springs with medicinal waters in the country.
There are 36 cultural reserves, 160 monasteries, about 40,000 cultural monuments in the country, 7 of which are on the UNESCO list of world cultural and historical heritage. You can ski or snowboard here, in winter, and take part in music festivals and relax on the Black Sea, and chill in the healing mineral waters in summer.
Perhaps, this is the best country to live in; this article will focus on the top six cities in Bulgaria for living.
Varna
Varna is a large city by Bulgarian standards, located on the seashore. There is everything here: museums and theaters, shops and entertainment centers, schools and institutes. Varna hosts exhibitions and various events. This is the port center of Bulgaria; the sea is very close to the city.
There are many mineral springs, right on the city beach; you can take a healing hydrogen sulfide bath. Unlike resorts, Varna is suitable for year-round living; the city has many opportunities for business development, the most spheres are tourism and real estate.
Dobrich
Dobrich is a calm and measured city not far from Varna. Dobrich has the lowest prices in Bulgaria: real estate, food, and services. There is everything you need for life. Schools, kindergartens and universities, banks and notaries, hospitals and clinics, shops and restaurants, markets and supermarkets, parks and museums, swimming pools, and hotels. The city has a very low crime rate.
There are no traffic jams in Dobrich, it is a very eco-friendly city. From Dobrich, it is easy to get anywhere in Bulgaria. The city has a railway and bus station, an international bus station, and only 50 kilometers to Varna airport, seaport, and railway junction.
Sofia
Sofia is the only million-plus city in this country. Therefore, there are most of all prospects for employment. There is the entire necessary infrastructure and no problems with entertainment at all. There are many parks, green areas, and attractions: museums, theaters, art galleries, concert halls, and sports grounds. The schools, a university, kindergartens, and good hospitals. Developed public transport and even a subway in Sofia.
Burgas
This is one of the largest cities in the country. Burgas is located in the southeastern part of the Black Sea coast. There are many beautiful sandy beaches here, clean and no real estate problems.
Moreover, the cost of living is not too high. There are no special problems with work since tourism and the construction sector are well developed. However, finding a high-paying job will be difficult. There are no difficulties with the infrastructure either, there are almost no traffic jams, and public transport makes it easy to move around the city.
Sunny Beach
Although the town is small, it is the largest seaside resort in Bulgaria. Therefore, in the summer, many tourists rest here. In addition, there is a lot of entertainment; a beautiful seacoast, and a mild climate. In Sunny Beach, apartments are very common in gated residential complexes, where there is a swimming pool, reception, restaurants, and shops designed only for residents. Although the population of the town is small, there is the entire necessary infrastructure for a comfortable life.
Plovdiv
This is a small town of about 300 thousand inhabitants. The city has a long history. Plovdiv is a splendid combination of many eras and various architectural and cultural influences. In the center of the city, there are old narrow winding streets, rising along the slopes of picturesque rocky hills, on the slopes of which you can see here and there the remains of Roman fortress walls; this part of the city is preserved as an architectural and historical reserve.
The modern part of the city with pedestrian and shopping streets adjoins the amazing old town. This city attracts people because of its old history. Moreover, Plovdiv is a typical city with cheap prices and good standards of living.
Outcome
If you like nature, appreciate quality products, and are looking for an inexpensive country to live in, then Bulgaria will be an ideal place to live. There are many beautiful ancient towns with the necessary infrastructure for a comfortable life. The climate and sea are great benefits; however, the cheapest prices make this country very attractive to immigrants.