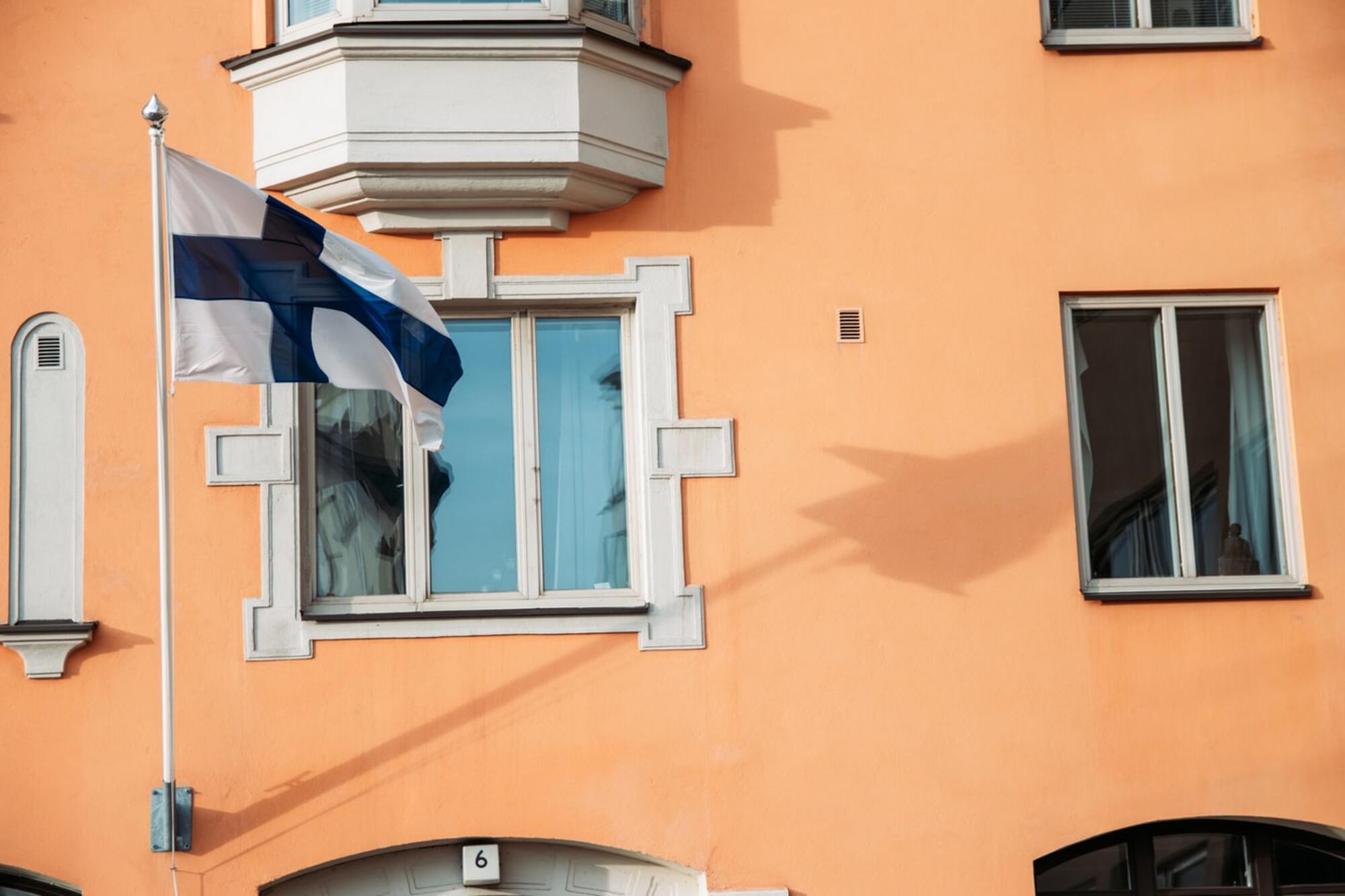 To open an account in a bank in Finland, you need to spend a lot of time and effort, as well as take into account a number of nuances.
Open a bank account in Finland
The high level of banking services in Finland is due to the strict registration requirements. Along with the standard list of documents for obtaining a Finnish bank account, it is necessary to prove that you are not involved in the mafia abroad. For this, the managers of Finnish banks can request a certificate of no criminal record from the place of registration.
In order to open an account with a Finnish bank, a non-resident also needs to clarify the purpose of registration. The registration condition can be:
Finnish real estate ownership;

doing business there under the conditions of local legislation and paying taxes to the Finnish budget;

contract work;

studying at a Finnish higher education institution.
To open an investment or savings account in Finland, a foreigner will need to prove the legality of the origin of funds. These can be extracts from other banks or any notarized document.
Finland is a member of the European Union, and therefore the requirements for registration of bank accounts are in line with generally accepted European rules. Therefore, Finnish financial institutions open all types of bank accounts for residents and non-residents.
The high level of the banking sector development in the Scandinavian region has made it possible to spread the popularity of non-cash transactions there. Personal bank accounts are used to receive salaries, pay household bills, use credit funds, money transfers, and much more. In turn, corporate accounts are a prerequisite for doing business in Finland.
Documents for individuals:
passport;

visa and information regarding the purpose of stay in the state;

written explanation of the purpose of registering a bank account;

certificate from the place of work;

extract from all banks in which the applicant is a client;

credit history;

certificate of tax accounts of the non-resident state of nationality;

a written explanation with the further purposes of using funds;

a confirmation of the legality of the origin of the money (there may be a certificate of income, receipts for the sale of real estate, a car, etc.).
Please note, that some Finnish banks may require additional information about the financial situation of the applicant's relatives (for example, a certificate with wife's income).
Documents for a legal entity:
certificate of company registration in this country;

extract from the trade register;

corporation charter;

a document confirming the decision made by company's managers to conduct business in Finland;

identification documents of founders and shareholders (the conditions of some Finnish banks provide for the obligatory presence of an

open personal account in Finland

with one or all directors);

identification documents of a company employee who will be responsible for managing the bank account.
It should be noted that all copies provided to the bank manager must be notarized with a "wet" seal.
Features of owning bank accounts in Finland
You can open an account in dollars, Euros, and any other currency valid in the EU.

Customer service is available in Finnish or Swedish.

High level of confidentiality.

High level of service.

Compulsory deposit insurance.

The need to confirm the legality of receiving funds, even with large deposits.

Almost all banks provide Internet banking services.
Popular Finnish banks
Nordea

is the most famous Finnish bank providing a full range of banking services. Customer service is available via internet banking. Nordea is popular with residents and non-residents alike for its loyal customer base through various support programs.
Osuuspankki

serves private and corporate clients in the country. It features increased registration requirements but at the same time an impeccable level of security and confidentiality. It is characterized by favorable rates for deposit accounts.
Danske Bank

is a popular traditional financial services bank in the country. Among the clients, the organization is characterized by loyalty in lending to small and medium-sized businesses.
S-pankki

– in the country it is known as the most loyal bank in issuing loans. It is characterized by low rates and impeccable quality of service.
The stability of the banking system in Finland makes it attractive for opening accounts in Finnish banks. The banking sector in this state not only provides high-quality customer account services, but also provides various loans, including mortgages.