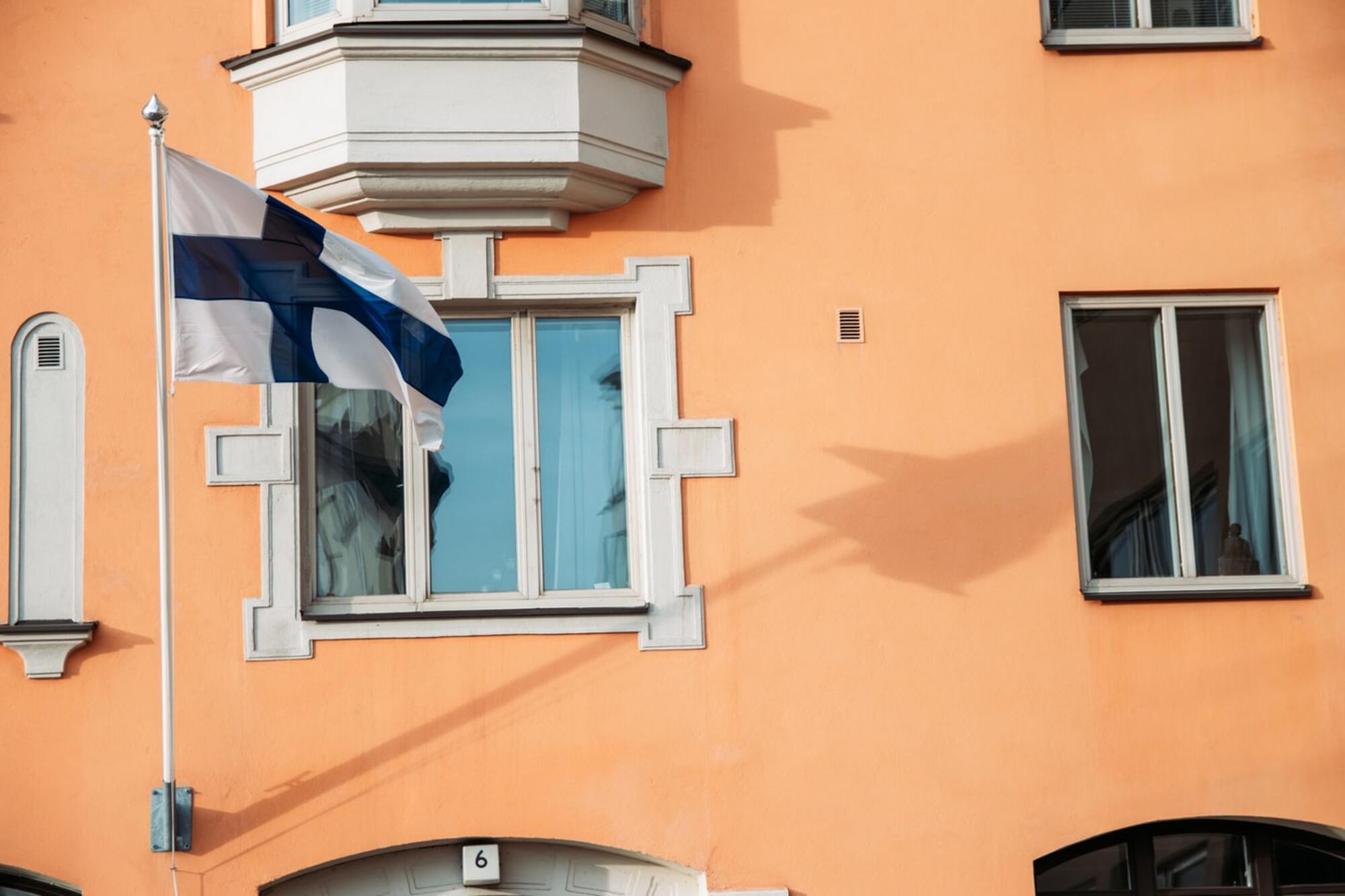 If you have been planning to change your environment and obtain Finnish citizenship for a long time, we will tell you about the advantages of living in Finland, as well as the main ways of emigration.
Why people choose Finland
So, here are just a few of the benefits of becoming a Finland citizen:
low percentage of the unemployed population;

good ecology and rich natural resources;

high pensions and benefits;

the health care system is at a decent level (average life expectancy is 79.7 years);

free education.
After such an impressive list, it becomes clear why foreigners want to acquire Finnish citizenship. There is an opportunity here to develop at all levels. Prospects for a career, rich cultural life and excellent social security – this is what Finland stands out for.
How to become a citizen of Finland
Are you planning to obtain Finnish citizenship? Then get ready to go through the important stages. The government of the country has established clear criteria and requirements for potential candidates, because here any attempts to cross the state border on illegal grounds are suppressed.
To apply, the following rules must be followed:
you need to go through the identity verification procedure by providing a list of documents;

at the time of application, you must be of legal age or be in a registered marriage;

you do not have any crimes and no police reports;

clean credit history, complete absence of fines and outstanding taxes;

you have a constant source of income and can support yourself;

you know Finnish (or Swedish) at a level sufficient for everyday communication.
You can submit all the necessary documents using the Finnish resource Enter Finland. Do not forget to pay a fee to the state treasury, as without it, your application will not be considered.
Ways to get Finnish citizenship
Finland is a great option for those who want to change their environment and plunge into a completely different socio-cultural flow. If you are planning to become a citizen of the mysterious country of transparent lakes, then pay attention to the ways that will help you in this difficult process:
to obtain Finnish citizenship

by birth if one of the parents is a citizen of the country;

through the adoption procedure by the citizens of Finland;

on the basis of an application (kansalaisuushakemus);

based on notification;

by roots and ancestors.
By birth
The child is automatically assigned the citizenship of Finland if:
the mother or father is a Finnish citizen and is officially married;

the father died before the child was born, but until his death he was in a marriage union with the mother of the future heir.
If a child was born in an unregistered marriage, then he still receives Finnish citizenship. The procedure becomes more complicated when the parents decide to give birth outside Finland. Then it is necessary to apply for citizenship on the basis of paternity.
A child born to foreign parents (in the country) can also apply for Finnish citizenship. This item in Finnish law is often interpreted ambiguously. The procedure is completely opposite to the rules that are established in the United States. It is not enough just to have a child in Finland; you still have to prove that you cannot grant the newborn the citizenship of another country.
By roots and ancestors
Repatriation is the name of the procedure for obtaining citizenship in Finland by roots. If your family has relatives who were Finnish citizens at birth, then you have every right to apply to the relevant authorities. In this case, you will be considered a re-emigrant.
To do this, you need to confirm your relationship by submitting a birth certificate of close relatives to the migration service. It should be noted that the income statement is not required.
By marriage
Finland is a country with strict rules, so it is very difficult to obtain Finnish citizenship. Even an official marriage with a Finn is not a basis for citizenship. Yes, you have the opportunity to apply for a residence permit, but for this you must follow several important rules:
have been married to a partner for more than two years;

have children in common.
Another point is that a marriage that was registered abroad must be confirmed in Finland. To do this, you must submit the original certificate to the magistrate of your place of residence.
After residence permit
Let's start by announcing the advantages of a residence permit:
obtaining Finnish citizenship

within 4 years;

free education and social package;

the possibility of taking language courses;

benefits and allowances;

spouse support program.
Grounds for obtaining a residence permit:
education in a Finnish educational institution;

official employment;

family reunification;

origin (if you or your close relatives were previously citizens of Finland).
From the above list, it can be understood that the residence permit gives the right to obtain citizenship of the country. To do this, you must submit an application to the Migration Service.
For investment
Finland creates a wonderful investment climate for foreign citizens. If you want to obtain citizenship of Finland, then you can invest in the development of its economy.
Grounds for obtaining citizenship based on investment policy:
registration of a new company (the process takes from 3 to 6 weeks);

buying real estate or purchasing a ready-made business;

development of a startup / promising business idea.
In conclusion, we would like to emphasize that Finland is a country in which equality and complete freedom of speech reign. A high standard of living and an open state policy – this is what attracts citizens of other countries. Would you like to move to Finland? This is a rather painstaking and protracted process, but you will not regret your decision for a second.