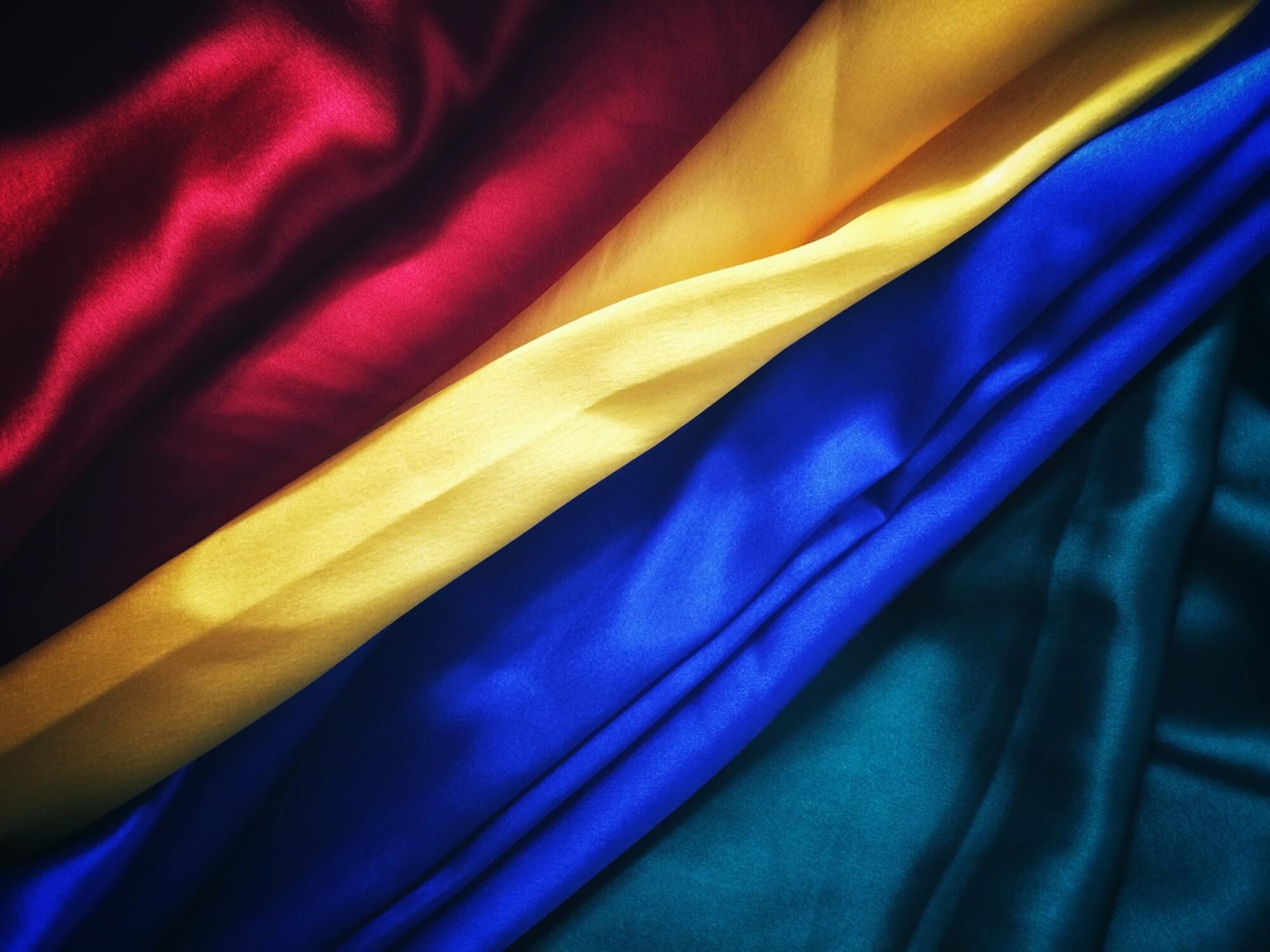 And the relative cheapness of hotels and restaurants does not attract a wide variety of travelers. The color, by the way, has long been appreciated by tourists from Western Europe (and especially Germany – these satisfied beer lovers, I must say, in Romania are found at every turn).
Beach Romania
Romania is a beach holiday. The Romanian Black Sea coast is well equipped, combined with a mild climate and sandy beaches, it makes it possible to relax comfortably and for little money. There are opportunities for diving and other water sports, boat trips, and families with children. In recent years, comfortable hotels and modern restaurants have appeared here, which are always glad to welcome guests.
Ski Romania
Romania is alpine skiing. The season lasts in the Romanian part of the Carpathians from late December to late March, and the pace of development of ski resorts in the country is simply amazing. For two decades, many hotels and ski lifts have been built, and modern tracks of all difficulty levels have been equipped.
Ski resorts such as Sinaia, Predeal, Poiana Brasov, Vatra Dornei may well compete with the most popular European ski resorts. There is an opportunity to go mountaineering, cross-country skiing, and bobsleigh. You can even just go sledding!
Healing and wellness Romania
Romania is a spa resort. The healing mud and water of Lake Techirghiol are comparable in their effects to the healing factors of the Dead Sea. And the mineral waters from the springs in Baile Olanesti remove sand and stones from the body, bring relief from diseases of the gastrointestinal tract. Sovata is famous for its sapropel mud and heliothermal lake, the unique properties of which provide a healing effect and invigorate the body's immune system.
Sightseeing Romania
Romania means numerous excursions. The country is rich in medieval castles (including the ominous castle of Count Dracula) and beautiful cities, of which, first of all, it is worth exploring the country's capital Bucharest, its many historical and architectural sights and various museums. This is ecotourism along the foothills of the Carpathians and Romanian villages, in which the way of life of the century before last has been preserved.
Travel Tips – Do's and Don'ts in Romania
Romanians greet and say goodbye with the same phrase: "good day" or "good evening". As a greeting, the ladies are kissed by the hand.

Polite and hospitable, Romanians are not inclined to give up seats on buses and trains to ladies and the elderly.

Religious Romanians always order a wedding ceremony. Rings in Romania are worn on the left hand.

National holidays usually coincide with the annual cycle of agricultural work. For example, the beginning and end of sowing crops are celebrated with noisy folk holidays, when all residents go out into the streets in national costumes. This tradition is especially strong in small villages.

Romanians are sensitive to their cultural heritage, therefore it is necessary to ask permission before photographing any historical monuments.

Romanian police often ask tourists and locals for documents, so it is recommended that you have your passport or driver's license with you.

There is a lot of street fraud in the major cities of Romania, so it's best to keep a close eye on your belongings in a crowd. Copyright www.orangesmile.com

The size and fact of the availability of a tip depend entirely on the generosity of the client, this amount is not included in the service bill.

Wanting to show hospitality, Romanians kiss the guests on both cheeks.

Usually, residents of large cities speak English well, residents of small villages mostly speak Hungarian.

Photography of strategic objects is not allowed: military structures, airfields, transport bridges.

As in most European countries, in Romania, smoking and drinking alcoholic beverages are prohibited outside the designated areas. The broad powers of the police in the country are a reason to carefully follow the regulations to avoid trouble.

In the country, right-hand traffic, it is necessary to turn on the dipped beam at any time of the day. The roads are equipped with technical means of tracking the speed limit, therefore it is necessary to move at a speed of no more than 50 km per hour (in settlements). On specially equipped tracks, speeds of up to 130 km per hour are allowed.

Taxis are the most affordable and convenient way to travel in the country. Payment for the trip is made by the meter, the tariff is drawn on the car. You can order a car delivery by phone or at a special parking lot.

In a private conversation with Romanians, it is not worth mentioning political topics, and it is also not recommended to touch upon the issues of territorial division of Hungary and Romania.