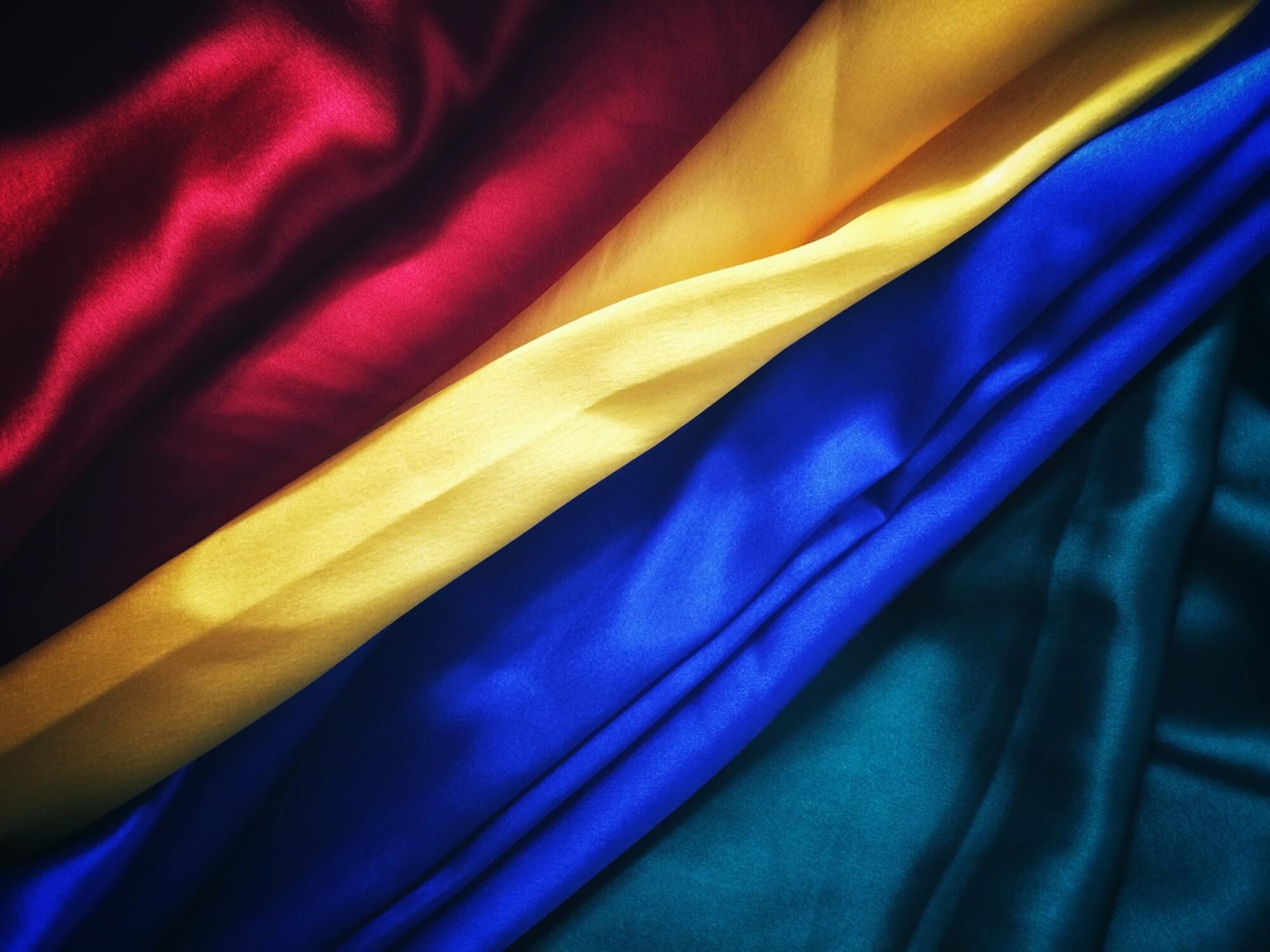 Working in Romania in 2021 is a perfectly acceptable option for a stable income.
However, Romanian wages are among the lowest in the EU. On the other hand, unemployment in Romania in 2021 is about 5%. Moreover, a large number of local citizens leave for the more developed countries of Europe. This significantly reduces the degree of competition and allows foreign specialists to find a worthy job.
In recent years, the Romanian economy has shown a small but stable growth. The largest part of the country's budget is the export of industrial products. Therefore, skilled technicians have a better chance of successful employment.
Work conditions in Romania for immigrants
The Romanian authorities adhere to the principles of recruiting foreigners similar to most EU countries. Foreign citizens need to find an employer in advance who will agree to issue a work permit for a foreign specialist at the local immigration inspectorate. And this is a prerequisite for legal employment in Romanian territory.
A work permit in Romania is issued if the following conditions are met:
local residents and EU citizens do not apply for the vacancy;

the workplace does not go beyond the annual quotas adopted by the Romanian government for the hiring of foreign workers;

qualifications, experience, and education allow a foreign specialist to fill an open position.
A big plus in approving this point will be a diploma from one of the Romanian universities.
A certificate from a medical institution confirming the employee's ability to perform professional activities;

No criminal record.
The employer must have a clean tax history, comply with the laws in the field of legal employment, and be engaged in the type of activity for which a work permit is issued for a foreigner.
Work permit in Romania
The processing time for an application for a work permit in Romania can take up to 45 days, but usually, the decision is made within a month. Initially, the document is issued for a maximum of one year with the right to renew. There are such categories of foreign workers:
Constant
Provides for a regular employment contract.
Temporary
By transfer from a foreign company.
Seasonal
The contract is not more than 6 months during the year.
Cross-border
For citizens of the neighboring countries of Romania, working in the border area, who return to their country at least once a week.
Highly skilled
Long-term contract of at least 1 year for a position requiring special skills and education.
Trainee
Temporary work to improve the professional experience. Not later than 2 months from the date of obtaining a work permit, the applicant applies to the Romanian Consulate in his country for a long-term visa for the purpose of employment.
Upon arrival in Romania, no later than 60 days, the employee submits an application for a residence permit to the Immigration Inspectorate at the place of registration.
The renewal of the residence permit is carried out annually, provided that the employer remains the same. Otherwise, you will need to go through the entire procedure again. The family members of a labor migrant do not automatically receive the right to work in Romania; this also requires a permit. After 8 years of permanent residence in Romanian territory, it will be possible to obtain Romanian citizenship.
How to find a job in Romania?
Job search without intermediaries. Without knowing the language, it is very difficult to find a job in Romania. Knowledge of English, French, Italian will serve as an additional advantage over a Romanian employer. There are more chances to find a job in large cities, first of all, this is the capital of Romania – Bucharest. Some foreigners are even considering the option of opening their own business in Romania.
Job search options in Romania
Romania's National Employment Agency – anofm.ro. Contains a wealth of up-to-date information on the local labor market situation, including job openings, upcoming job fairs, and more.
Popular job search sites in Romania
ejobs.ro

myjob.ro

bestjobs.ro

International resources with Romanian vacancies

careerjet.ro

ro.indeed.com

learn4good.com

Famous Romanian Newspaper Sites

nineoclock.ro

thediplomat.ro

zf.ro
Professional social network LinkedIn.
Jobs and salary in Romania
In terms of wages in the EU, Romanian workers are only ahead of Bulgaria. The average salary in Romania in 2021 is around 660 euros per month after taxes. The minimum wage from January 1, 2021, is 2300 lei (about 470 euros). Undoubtedly, this is very little for a European state with a market economy.
Taking into account the competition with local residents, vacancies in Romania in 2021 for Russians and Ukrainians are available in the following directions:
industry;

tourism;

construction;

IT sector;

energy;

automotive industry;

services.
Much attention should be paid to large Romanian companies, which often require qualified foreign specialists, for example, Automobile-Dacia SA, OMV Petrom SA, Rompetrol Rafinare SA. For employment, you will need a good level of English and specialized education. The wages here are above the national average.
Sometimes workers in finance and banking are required. There will be a job in Romania in 2021 for unskilled applicants. As a rule, nannies, movers, salesmen, cook assistants, cleaners, nurses, security guards are required. Handymen have good chances of finding a job, especially in construction – welders, electricians, carpenters, bricklayers, and so on.
Work visa to Romania
After finding an employer, signing an employment contract, and obtaining a work permit, foreigners must apply to the Romanian Consulate in their country for a work visa.
Moreover, it is not worth delaying with this, it is required to officially submit an application within 60 days from the date of receipt of a work permit. Usually, a long-term visa (type D) is issued, allowing you to stay in Romania for more than 3 months.
Documents for a work visa to Romania
Completed and signed visa application form;

Color photograph (3.5×4.5 cm);

International passport with a minimum of two blank pages and a minimum of 3 months validity after the date of intended return;

A copy of the civil passport, as well as all pages of the foreign passport and past visas;

Certificate of no criminal record;

Medical insurance with a coverage amount of at least 30 thousand euros;

Work permit and employment contract;

Documentary proof of the place of residence in Romania;

Documents on the method of moving to Romania (ticket or booking a plane ticket, information about the car, etc.);

Visa fee payment.
Typically, a visa is granted within 7-10 calendar days, in some cases up to 30 days. For more information, please contact the staff of the Consulate of Romania.