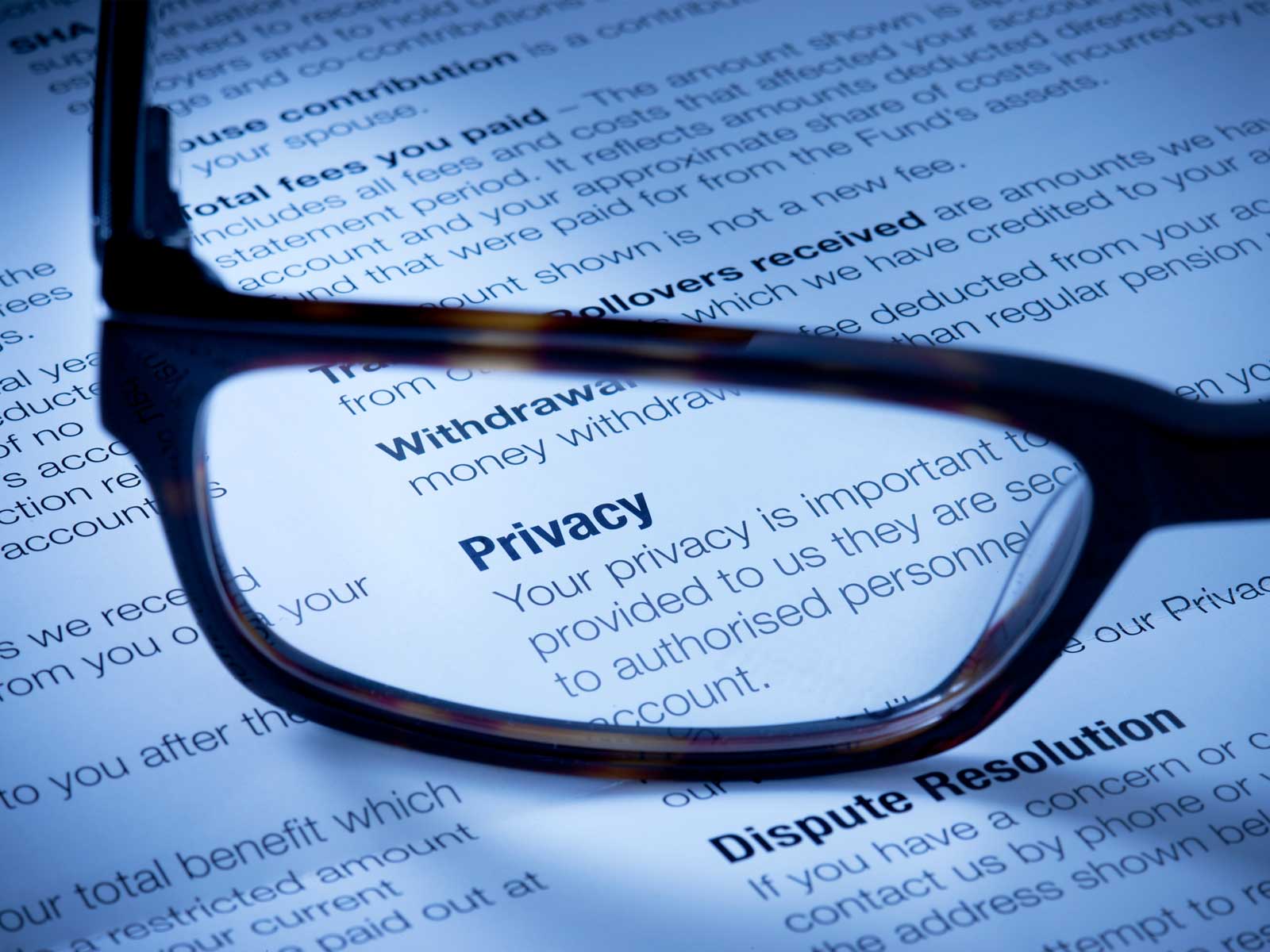 For an ordinary Korean from the working class, leaving the country is a very serious crime (the labor camps have been created for such citizens).
The North Korean authorities believe that every tourist is a potential foreign spy or opponent of the Juche idea. Departure from the DPRK is also not easy: all personal belongings of tourists are carefully checked, and phones and computers are inspected by specially trained staff.
Requirements for entering North Korea
There are no special requirements for a tourist in the DPRK. The travel agency will independently draw up all the necessary documents for you. All you have to do is provide a passport with a visa to the immigration officer.
At the entrance to the country, your passports will be confiscated and it will be given only a day before the departure of DPRK.
Tourists are not allowed to travel alone from the country, so travel agencies only offer group tours to the DPRK. Upon arrival in the country, you will be immediately assigned two guides who will follow your every step.
All touristic routes are limited to local attractions and Pyongyang's major shops. Taking photos of most objects in DPRK is strictly prohibited.
Why do tourists travel to the DPRK?
There are two UNESCO World Heritage Sites in the DPRK: the Kogure Tombs Complex and the Historical Monuments of Kaesong. In Pyongyang, you should go to the Palace of the Sun. The former (immortal) leaders Kim Il Sung and Kim Jong Il are buried there. Close to that palace, there is a museum with gifts from foreign leaders to the Korean leaders.
The Masikren ski resort is always open for tourists – it is 14 million square kilometers of slopes. There are also amusement parks and several international shopping centers that Kim Jong-un is very proud of.
Useful tips for tourists
The forbidden country attracts tourists. Every year hundreds of tourists around the world apply for a visa to the DPRK.
Tip 1
Bring cash with you. Bank cards are not accepted in the DPRK, and foreigners cannot pay in local currency. Only dollars, euros, and Chinese yuan.
Tip 2
There is no Internet in the DPRK, if you need a connection, at the airport you will be asked to fill out a declaration on your mobile phone and buy a local SIM card. Keep in mind: all calls and traffic are carefully monitored by the North Korean government.
Tip 3
Always follow the tour group and do not try to take out souvenirs like a poster, a portrait of a leader, or party ribbons. In the DPRK, it is regarded as an extraordinary crime.
How to get to the DPRK?
There are a few options:
simple and fast – by flight Beijing (China) – Pyongyang; there is also a flight from Vladivostok (Russia)

cheaper and longer – first to get to Incheon (South Korea), from there by ferry to Dandong, then by train Dandong – Pyongyang.
Visa to North Korea
If you want to obtain a visa to North Korea, you need to collect visa documents. Please be aware that only an accredited tour operator can apply for a North Korea visa.
Required documents:
Foreign passport, which is valid for at least six months from the date of application for a visa

Copy from your ID

Tour confirmation issued by the tour operator (so-called voucher)

Certificate of funds for travel

Application form

Photo for a visa to North Korea. Requirements for a photo for a visa to North Korea – passport format.

Letter of guarantee from the employer.

Round-trip flights.

Medical insurance.

Customs declaration in case you export more than $ 10 thousand in cash. Also, all the values ​​that travelers bring into the country are declared – we are talking about cash, jewelry, as well as expensive books.
North Korea visa fee
A visa to North Korea costs from 40 to 100 US dollars.
Terms of issuing a visa to North Korea
A visa to North Korea, as a rule, is issued for a very long time – starting from one month. However, tourists should be aware that the North Korean Foreign Ministry may refuse visa issuance to travelers for no reason.
Conclusion
If you are already tired of ordinary travel and you want something very unusual, then the DPRK is your option. In North Korea, you can plunge into the atmosphere of socialism and see a completely different, unusual world. Besides, travel to North Korea is quite expensive and you may be denied a tourist visa without explanation.