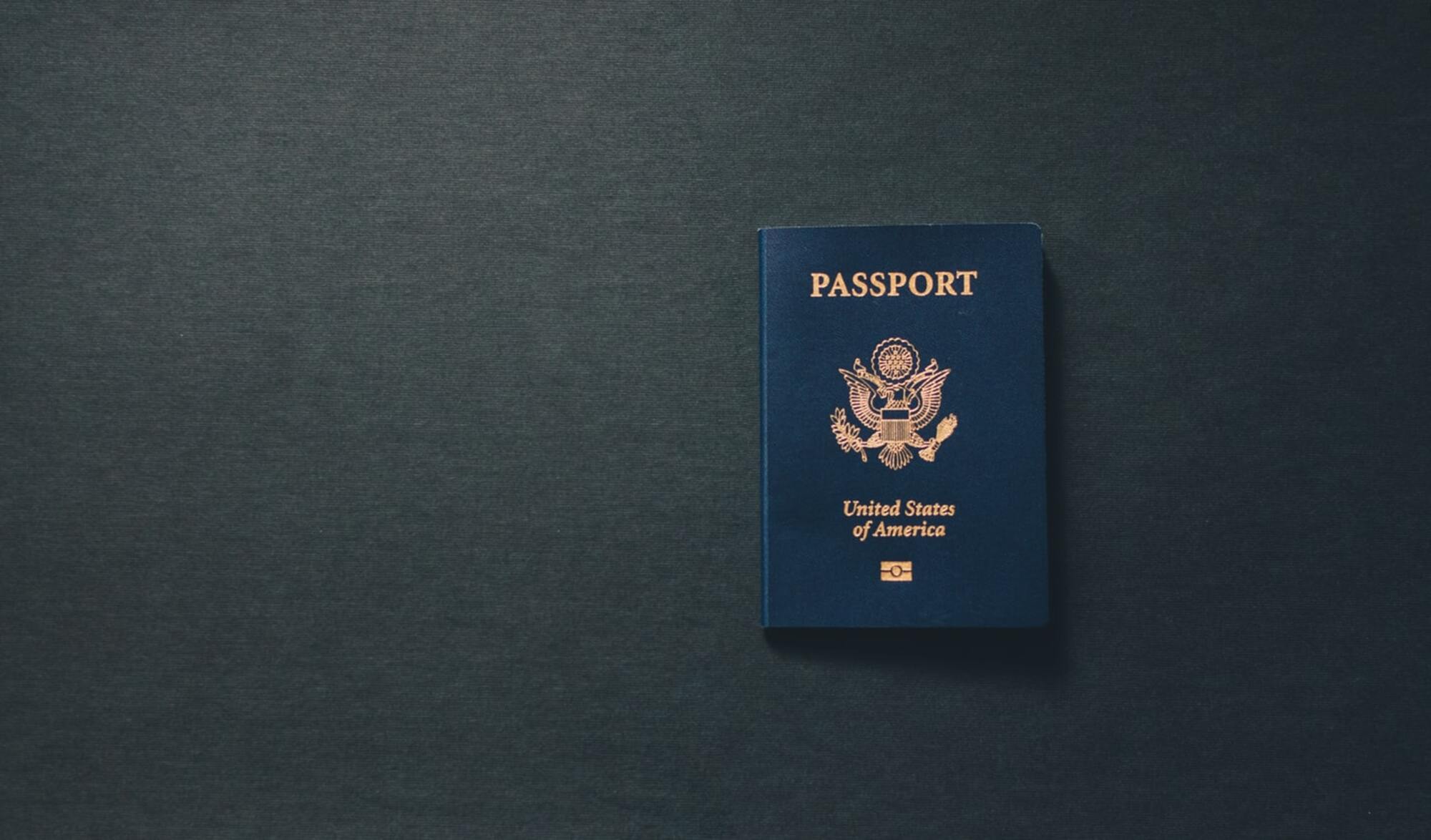 Moreover, these advantages can be divided into several categories according to their usability and basic opportunities of a person who will use them.
Statistical data
According to the one of the latest edition of the Henley passport index, particularly the U.S. passport nowadays is one of the world's most powerful passports, which can grant its holders a visa-free access to 186 countries in total.
General benefits
When it comes to benefits from holding a U.S. passport in general, several items must be mentioned. These are as follows: travel convenience, travel safety and travel accessibility.While ensuring to himself or herself these three most primary or basic things, each person is able to have travel plans for his or her future while simultaneously using all the benefits of obtaining a U.S. passport.
Travel convenience
This is, perhaps, one of the biggest benefits of having a U.S. passport due to it being a single document, taking care of international travel concerns. Such document will allow one to enter into most countries around the world without any problem. However, some countries can require one to show a proof of his or her citizenship in the form of birth certificate, or any other personal document such as a driver's license. However, these are just additional requirements.
Travel safety
As today there is a risk of loosing document during the travel due to various people's personal traits and general circumstances, obstacles, it is easier to travel with a single passport rather with a bunch of paperwork such as birth certificates, driver's licenses and other set of documents. On the opposite, passport involves only one single document in a simple paper format which can be stored along with others one's personal belongings.
Travel accessibility
Some specific countries cooperating with the U.S. on the Visa waiver program allow to enter to the country passport holders for a certain amount of time without the need to purchase a visa to travel to the country. Various countries may have different requirements for passport holders, coming from other countries.
However, this particular program is created in a form of an agreement between the U.S. as well as other countries. It is generally based on high law enforcement, security standards, safe data sharing as well as the counterterrorism standards.
There is also no visa requirement for more than 100 countries, and also allowing the longest stay of six months without visa (the United Kingdom, the Grenadines, St. Vincent, Tunisia, the British Virgin Islands) and up to 90 days without a visa for France, Canada and Switzerland.
Countries with more complicated travel accessibility
However, there are also some countries which do not accept a U.S. passport, while many countries allow the U.S. citizens to visit without even obtaining a visa. Despite this, the following countries make it more difficult for U.S. citizens to visit them: Russia, Cuba, India, Nauru, Somalia, Sudan, Turkmenistan, Saudi Arabia, Iraq, Bhutan, Iran, Libya, Yemen, Eritrea, Angola, Central African Republic and North Korea.
Additional benefits for U.S. passport holders
Among general benefits, there are also some additional benefits for those who hold american passports or those who are planning to hold a U.S. passport. For example, there is no need to renew one's green card, the risk of removal or deportation is reduced. Also, it is easier to travel and re-entry into the U.S. There is an ability to take long trips outside the United States, an ability to petition more family members as well as an ability of one's green card holding children to also become U.S. citizens.
Also, a U.S. passport allows one to get an assistance from the U.S. government, while being outside the United States as it grants a government protection one needs while being abroad. One can also become eligible for federal jobs as most jobs with government agencies require U.S. citizenship. In such a way, it can help one to become an elected official. One can also have a right to vote with a U.S. passport.