Each city in Australia has its own bar and pub pearls when it comes to enjoying partying in general and Australia's nightlife in particular. Canberra, Sydney and Melbourne have the sheerest count of nightlife facilities, while simultaneously having a wide range of cuisines, sensual and atmospheric vibes surrounding these places.
Canberra
For example, Canberra has a red neon light Dinky Lane off Lonsdale Street. It is stuffed with pleasant partying opportunities such as bars and pubs decorated with marble tabletops filled with a massive wine collection like Bacaro bar. Furthermore,many bars have the largest tequila collection in town such as Honky Tonk. The city is also famous for its Cuban themed bars (Highball Express), latin dancing, sage dining rooms (Mint Garden Bar) and other beautiful discreet places.
Sydney and Melbourne
These two famous Australian cities also have their own personal well-distinguished nightlife signatures. They include Asian cuisine, fusion bars, gastropubs (Royal Melbourne Hotel), lobby like lounges, vegetarian friendly places (The Shaw Davey Slum), sports bars and rooftop bars (Good Heavens Rooftop bar) as well as wine bars (Willows and Wine), cafes (Arlechin) and taverns (The Savoy Tavern).
Common traits of Australia's bar and pub selection
All Australian bars and pubs have something in common when it comes to the evaluation of their uniqueness as well as the popularity among local and foreign people.
For example, most bars in Australia have iconic locations (seasides, town halls, rooftops, ancient corners of the country), amazing views worth seeing (nature, masterpieces of art, vintage collections), ultimate choice of drinks and meals (old whiskeys, newly discovered beers, tasteful seasonal snacks), eye pleasing interiors (unusual, vintage, artistic, modern), ear capturing backstories (historically meaningful, culturally significant, personally touching), and incredible people visiting them on a regular basis (poets, travellers, politicians, music bands, movie producers, scientists).
Australia's best bar and pub list
In 2018 Travel.nine.com.au announced the best bars in Australia at the annual Australian Bar Awards held on the Sydney's Doltone House night. Bar of the year was the Baxter Inn, then followed by Rochford, the Gresham, Nola, IXL Long Bar, Tiny's, Boilermaker House and the Deck Bar.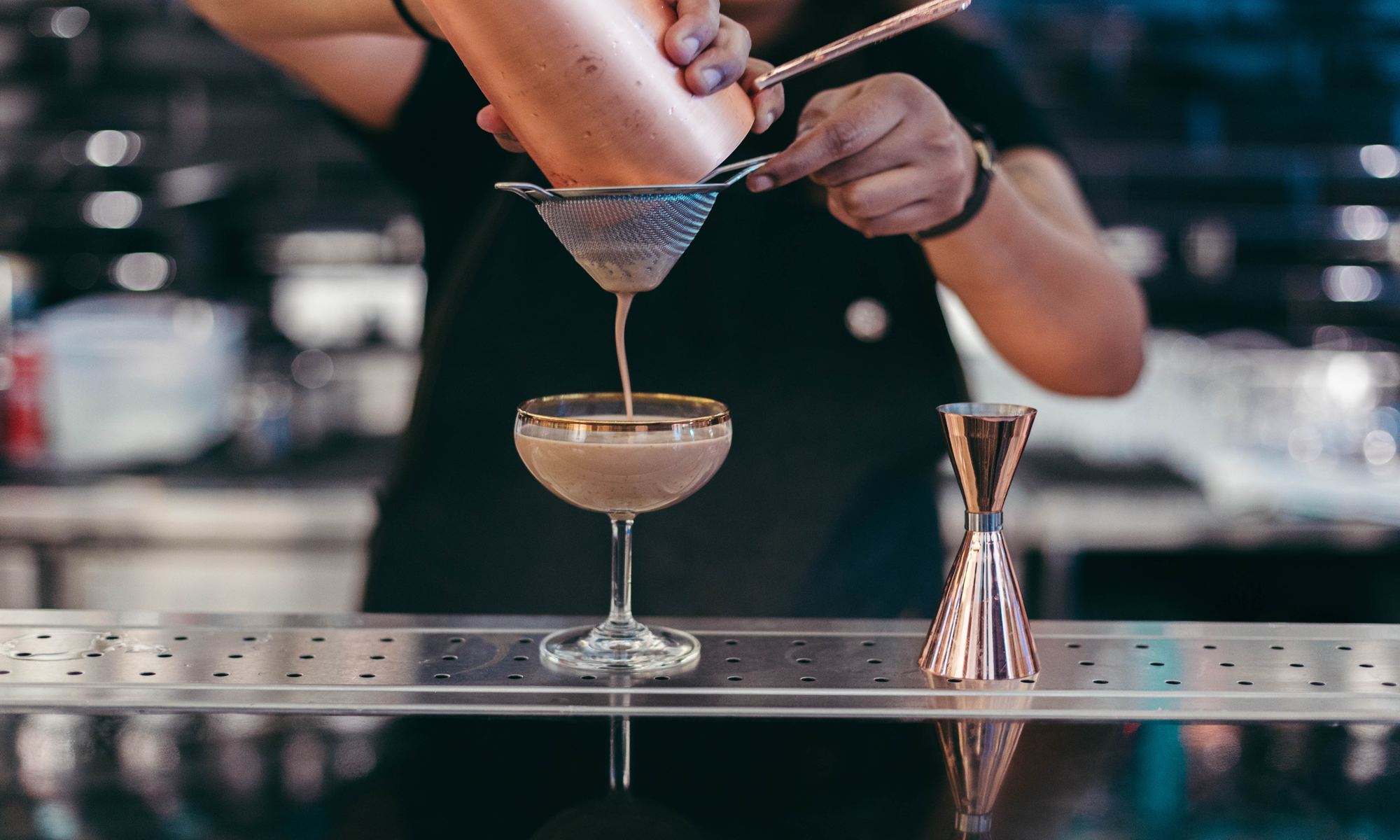 The Baxter Inn
This is a typical upscale basement bar, having a unique drink menu with rare whiskies and sophisticated whisky cocktails. Lots of candles, carpets, ladders and warm, soft light distinguish it from other bars in Australia.
Rochford
This place is a wine bar, a vinyl plastered bar with funky tunes and buzzy atmosphere. Australians call it a London Circuit with a neighbourhood bar at heart.
The Gresham
This pub is also called a stunning drinking hole, which charms the locals and foreigners. It has a whisky collection with 200 choices, woody counters, artful atmosphere and country taste.
Nola
This place somehow unites beer and whisky lovers in Australia. It has a bright interior, wide counters, vast spaces and somehow reminds of the Western movies mixed with modernity with its neon lightning on its walls.
IXL Long Bar
This Bar is located inside the Art Hotel and has its atmosphere, which is warm and artistic in its core. Australians say that its bartenders' cocktail knowledge is literally encyclopedic. The place is famous for its jazz compositions, beautiful neighbourhood and luscious meals.
Tiny's
Tiny's has its own community comprising of the Mary Street Bakery people, enjoying its heavenly airy atmosphere. It is also famous for its seasonal bar food and liquor range. Australian's call this place a natural beauty of the summer vacation.
Boilermaker House
This place is unique for its micro-brewery, often referred to as a whisky bolt hole. It's a buzzing place for those who wish to taste something a little more pared back, cocktails like deli platter and Eau de Vie. It is a very thematic place, therefore, large amount of Australian culture is integrated into its design.
The Deck Bar
This place is special for its beer variety, offering around 80 kinds of beer. It has a huge space for partying, live concerts and other festivals, creating the bustle on the Mitchell Street. Shows and beautiful artistic performances surround this place like a veil.
Other memorable drinking and dining places in Australia
Besides the above mentioned top bar and pub like places located all over Australia, there are also some other significant nightlife hotspots worth mentioning.
According to the Travel Insider, these are the places you must visit while travelling to Australia. Gold Coast's Balter, Republica, Carlton Club, Section 8, Jungle boy, Windsor castle, Howler, the Village, Mona in Hobart, Sydney's Continental Deli Bar & Bistro, Eleven Rooftop Bar, Bar Americano. All of them are located in Sydney, Canberra, Brunswick, Windsor and Melbourne. They are also referred as the best summer bars in Australia.