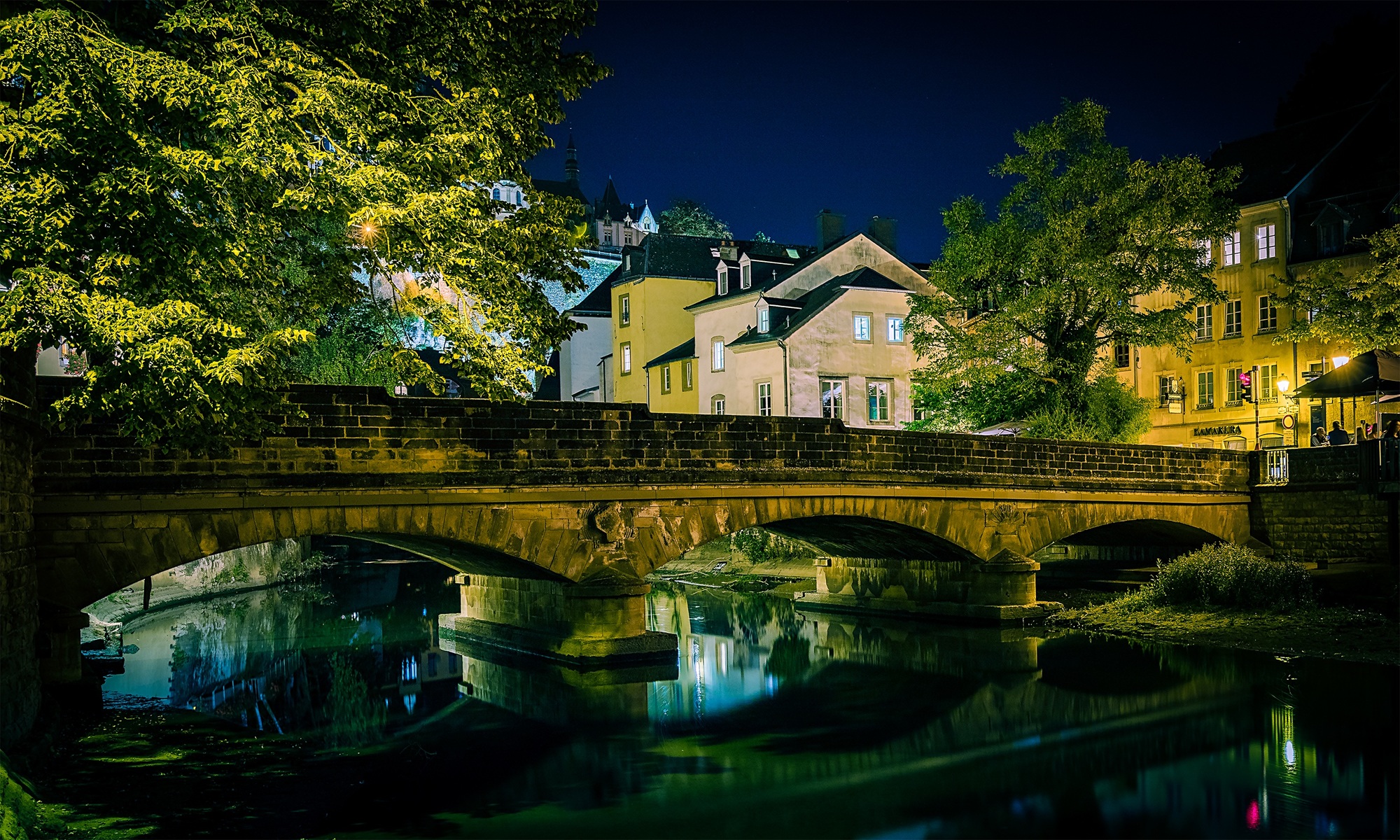 Advantages of working in Luxembourg
Those who wish to work in Luxembourg first of all should be aware of the advantages leading to certain career opportunities, such as good quality of life, a universal system of social security, short distance ride to workplaces, favourable wage conditions, and multilingual working environment. Luxembourg also offers employment for young people, student jobs and internships.
Working hours in Luxembourg
All the employees in Luxembourg usually have a 40-hour work week with 8 hours daily work routine. There is also a statutory annual paid leave of 25 working days and public holidays that sum up to about 10 days.
Working conditions in Luxembourg
There is a minimum social wage, which applies to all the employees working for an employer under a legal labor contract. However, this rate differs due to the age and qualification of each employee.
Rights and expectations of the employees
In Luxembourg the Inspectorate of Labour and Mines is responsible for working conditions as well as the protection of workers in the exercise of their professional activity. There is an ITM Help Center (+352 247 76200) as well as an electronic helpdesk (helpcenter@itm.etat.lu) made in order to provide the answers regarding labour law, health and safety in the workplace and other relevant questions one may have while working or preparing to work in the country.
Another relevant institution is Chamber of Employees. Ministry of Labour and Employment also has power in legal matters regarding the employment in Luxembourg.
Where to look for a job in Luxembourg
Luxembourg's labour market access is open to citizens of the European Economic Area (EEA). One can visit a National Employment Administration portal or other information websites on trades, job mobility, chamber of salaries, business portal and employment pages. You can easily find all the necessary publications inside these sources or visit Chamber of Commerce in order to get an informative view on living and working in Luxembourg. However, third-country nationals might need to acquire stay permit and a residence permit after a while.
Types of work permits
If one wishes to stay in Luxembourg for less than 90 days, he or she might need to hold an entry visa before their arrival, enabling a free movement in the Schengen area. This depends on a person's nationality.
Entry visa types for staying in Luxembourg for less than 90 days:
airport transit visa (visa A) costing 60 euros;

short stay visa (visa C) costing 60 euros;

long stay visa (visa D) costing 50 euros.
The application is often preceded 15 days before the visit to the Luxembourg diplomatic mission or consulate in their country of residence.
In case one wishes to stay in Luxembourg for more than 90 days, he or she might need to go through the medical check-up procedure and visit a local Municipal Office in Luxembourg for the purpose of declaring his or her arrival and intention to stay (done within the first week of arrival). One must need to have an address registration certificate, passport or ID card. A residence permit can be granted to non-EU/EEA citizens on the basis of having a labor contract (can take several months to proceed), meeting several legal requirements including the following.
A minimum wage not less than 2307.56 euros per month;

A certificate for one's profession;

In case of being hired for manual skills – a proof of two years' experience and a certificate or a proof of ten years of practical experience in a similar field;

in case one's profession does not require a certificate – 6 years of practical experience in a similar field.
Work permit application can be submitted together with the residence permit application in case one wishes to stay in the country as a self-employed person (in this case a dossier must be sent to the Minister of Immigration).
Most demanded jobs in Luxembourg
Today there are few specialities which can be viewed as the most demanding specialties in Luxembourg in several working fields:
Private banking – a credit specialist;

Trading and commerce – a product specialist;

IT – a program manager.
Also, various field analysts, administrators and executive assistants are popular professions today, which grant people job and career opportunities while working in Luxembourg.
Average and minimum salaries in Luxembourg
According to the Checkinprice.com data of April 2019 taken from the Government of Luxembourg, the minimum salary in Luxembourg is 2071 euro per month. It is also the highest in the European Union. However, the average salary in Luxembourg according to the national statistics office in Luxembourg (Statec) is 4916 euro (up to 59000 euro the highest boundary). It is also stated to be higher than in France, Belgium and Germany.