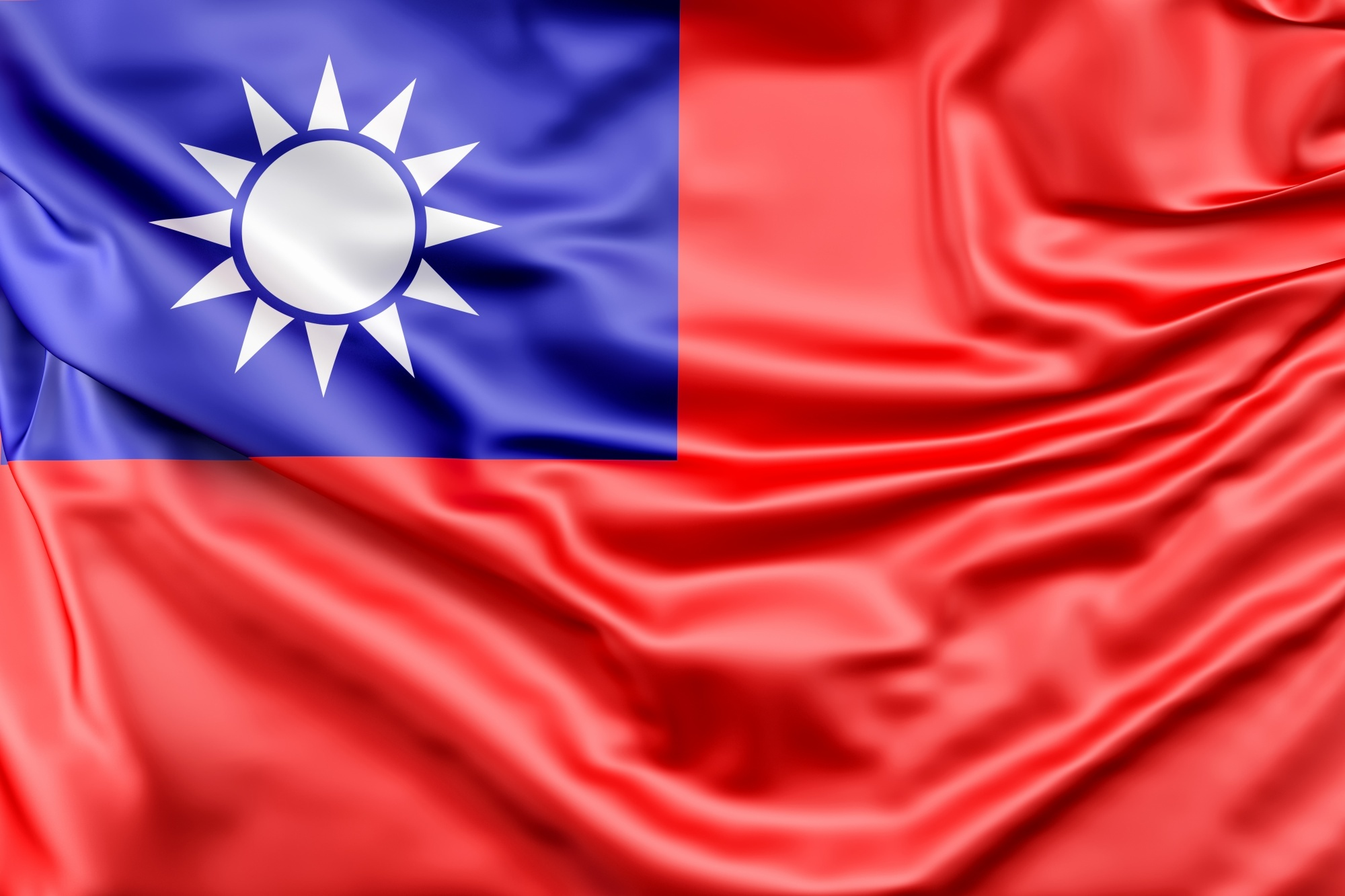 It also contains many small islands, some of which are claimed by China, Japan, or the Philippines. Taiwan has a population of roughly 24 million people, with Taipei, the largest city and capital (population 2.65 million), located on the island's northwest tip. Except for the southern section of the island, which is tropical, Taiwan's climate is mostly subtropical.
The western half of the island has the majority of the people and agriculture. On the eastern side, the mountains and rough shoreline make it more natural and less inhabited. The best of both worlds may be found in Taiwan, with all of Taipei's culture and sites, as well as the gorgeous scenery, hiking, and welcoming tiny villages of Taiwan's east coast.
How to obtain Taiwanese citizenship
After several years of living in Taiwan on a resident visa, such as the Taiwan permanent resident certificate, it is possible to achieve Taiwanese citizenship. One of Taiwan's enticements in terms of investment immigration and residence programs is the fact that foreign nationals can obtain Taiwanese citizenship after a certain time. After five years of continuous legal residency in Taiwan, foreign nationals are eligible for Taiwanese citizenship.
To put it another way, you must have lived in Taiwan for some time. This also means that you must have been a tax resident for at least five years, so if you applied for permanent residence but took advantage of the no-physical-residency requirement, you won't be accruing the required years to apply for citizenship.
Of course, from a tax standpoint, it might not make sense to you. You'll need to assess the benefits and drawbacks of Taiwanese citizenship, as with anything else.
Keep in mind that to gain Taiwanese citizenship, you must also show that you have no criminal history, pass a Mandarin Chinese and Taiwanese legal exam, and establish that you can support yourself financially.
Dual citizenship is legal in Taiwan, however, it is limited to Taiwanese nationals who were born there. With a few exceptions, if you obtained Taiwanese citizenship through naturalization, the Nationality Act compels you to renounce your former citizenship:
Those who are unable to renounce due to domestic laws.

Those who have contributed significantly to Taiwan's development.

Those who have been designated as highly skilled senior professionals by the Taiwanese government.
Another advantage is that, despite Taiwan's difficult international relations, the passport ranks highly — it's the world's 32nd best passport, allowing you to visit 145+ countries visa-free.
The United States is among the countries that have been granted visa waivers. When all of the requirements are met, citizens of Taiwan and other nations can travel to the United States without a visa for up to 90 days or less under the Visa Waiver Program.
When you consider that Taiwan has the top healthcare system in the world (according to the Health Care Index 2019), Taiwanese citizenship could be a very welcome addition to your passport portfolio. In addition, if you live in Hong Kong or Macau, you can apply for Taiwanese citizenship after only 18 months of residence in Taiwan.
When it comes to purchasing a home as an investment, having options is advantageous. You can start your own business in Taiwan, or you can buy an already-existing one. Then, you can also invest in government bonds to make your money grow even more. Whatever asset class you select, there is a means for you to obtain a resident visa in Taiwan.
If you live in Taiwan for five years and pay taxes, you can apply to become a citizen of the country. Among other things, you'll need to pass a Chinese Mandarin exam. The passport of Taiwan is ranked 32nd in the world.