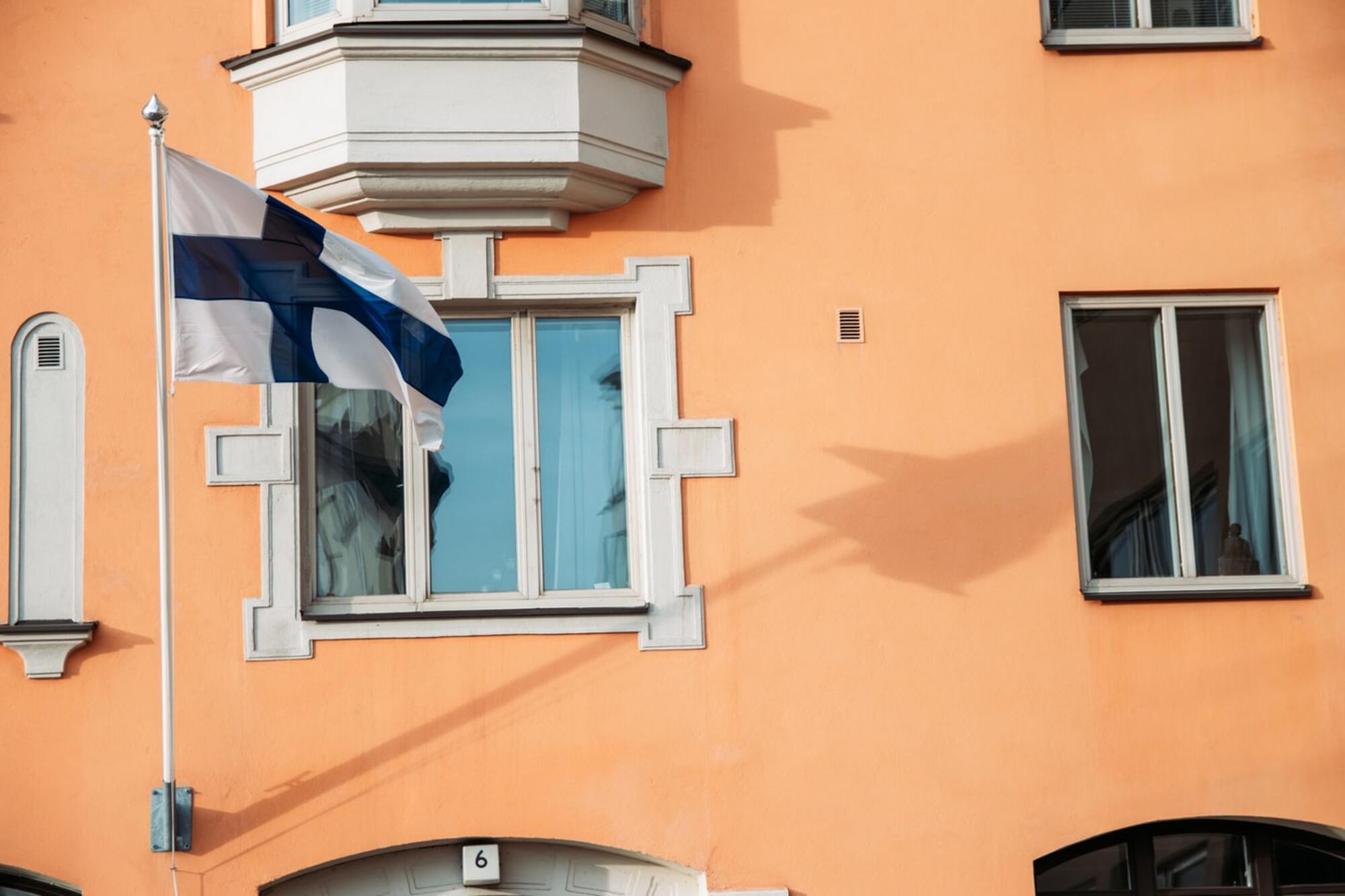 Finland is close north but the weather and atmospheric conditions are just perfect. Living in Finland grants you access to its amazing Northern Lights, the beautiful Aurora Borealis, and the elegant city of Helsinki.
If you want to naturalize, attain permanence residence, or stay just in the country longer than 90 days for work or leisure, you need a residence card. This guide contains a step-by-step process on the easiest ways to apply and obtain a residence permit in Finland.
Who needs a Finnish residence permit?
All foreign nationals need a residence card to extend their stay in this European country. This immigration document is important when a foreigner intends to stay.
Foreigners that are a citizen of a Nordic country do not need a visa or a permit to live or work here. They also do not need any passport, ID card, driver's license, or other identity documents to verify their identity when traveling to the country.
All Nordic citizens are registered by the local registry offices. If you are a Nordic citizen, you must register your stay if you plan to stay in Finland for over six months.
Citizens of any EU member state, Iceland, Liechtenstein, Norway, and Switzerland enjoy free mobility and can live and work here without a travel visa. However, people that fall under this category can only live in the country for a maximum of three months without registering the right of residence.
Foreign nationals from Iceland, Liechtenstein, Norway, and Switzerland or any EU member-state that intends to stay here longer than 3 months must register their presence with the police department in their jurisdiction within 90 days of arrival. This courtesy may also extend to Non-EU family members.
Family members including spouses, direct descendants below the age of 21, dependent family members, and persons living in a joint union resembling marriage can live in the country once they have a residency card.
If the EU citizen intends to live in Finland for more than three months, his/her family member who is a non-EU citizen living in Finland may apply for a residence card for an EU citizen's family member on his behalf.
Third-country nationals must apply and obtain a residence card and work permit if they intend to live in the country for more than 90 days and work during their stay.
Categories of residence permit
There are four major variations of this immigration document available to foreign nationals.
1. Employed or self-employed persons
All foreigners coming to Finland for work, employment, business, self-employment, or to pursue a trade need a permit for an employed person. There are certain cases where foreign nationals do not need a permit for an employed person for business or employment.
EU nationals staying that intends to live and work less than three months and foreign nationals that already possess a continuous residence card (A-permit) or a permanent residence card (P-permit) are free to work and do not need a permit for employed/self-employed persons.
2. Students
Foreign students [including exchange students] must have a residence permit if the course of study is longer than three months. These immigration documents are usually issued to university or vocational institution students pursuing a leading to a degree or vocational qualification in Finland.
International students in Finland are also permitted to do a limited amount of work even though they possess a residence permit issued for studies.
3. Family members
Family members related to Finnish can be issued with a residence card based on family ties.
4. Returnees and persons from areas of the former Soviet Union Foreigners
Receiving a residence permit in this category depends on how direct and close your Finnish ancestry is. Although there is no requirement to receive a residency card, you will not be issued one if you lack close connections with Finnish ancestry or from areas of the former Soviet Union.
Application process
You should apply for a Finnish residence permit if you are a student, have a job, or visiting Finland for reunification. You can apply and obtain this document at the Finnish diplomatic mission in your home country. If you are a permanent resident in another country, you can apply at any Finnish embassy in the country of residence origin.
Foreign nationals can easily apply electronically at enterfinland.fi or on paper at migri.fi. Once you are on the page, complete the application form and submit it. Once you've submitted your application form, head to any Finnish mission or VFS Global Application Center to submit your identification and biometrics.
You can also make payments for the application fee at any of these centers. Your application fee will not be refunded, even if you cancel your application or receive a negative decision.
Once your payment has been confirmed and your application received, it will be transferred to the Finnish Immigration Service for processing. It takes about 90 days on average to process a residence permit application in Finland. You can follow the progress of the application online.
You will be notified once a decision has been made on your application. If your application is approved, your residence permit card will be delivered to the mission. If your application was denied, it simply means that it was considered that you did not meet the minimum requirements or have sufficient grounds for a residence permit. Decisions on residence permits can be appealed to any Finnish Administrative Court.