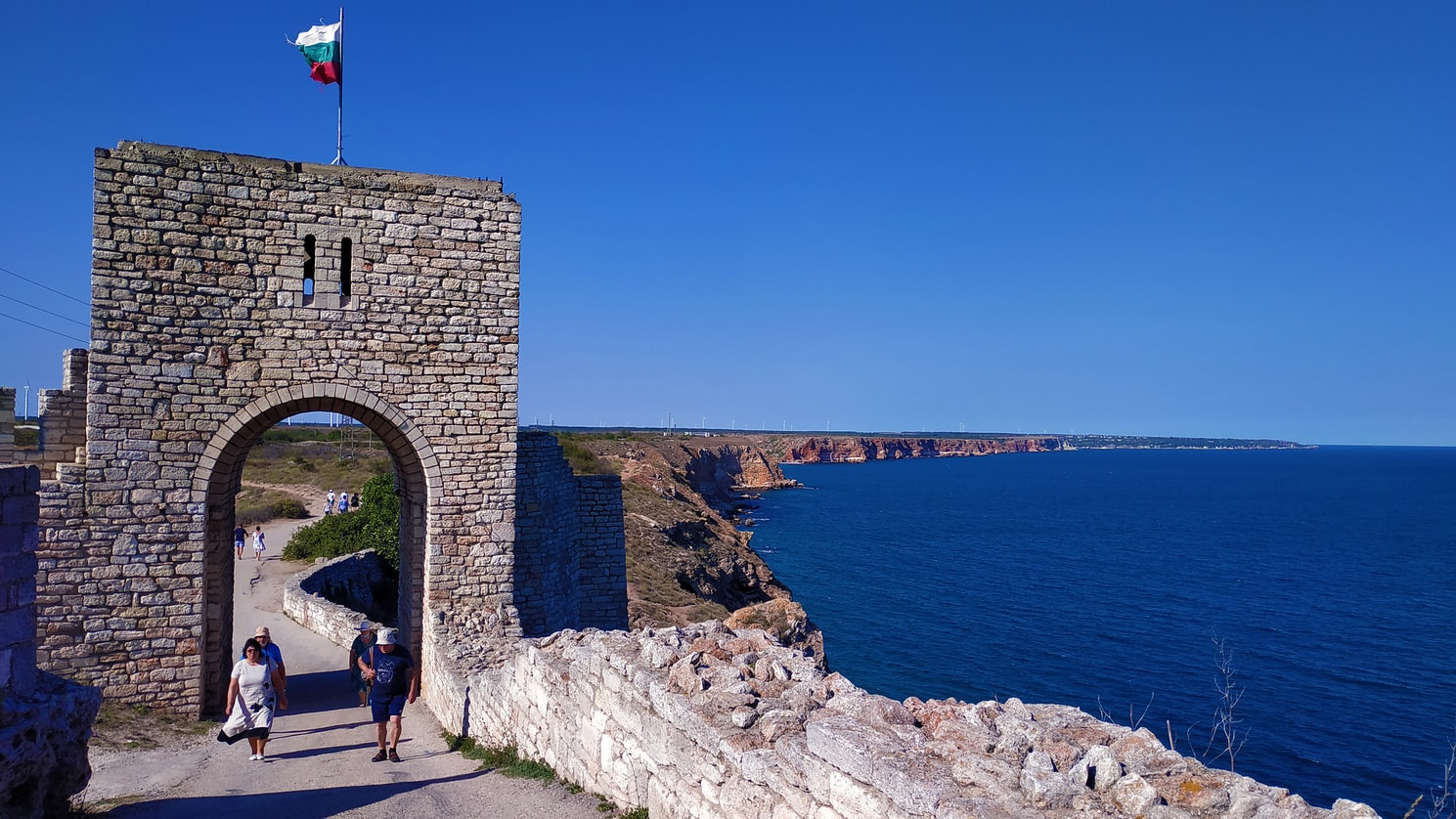 Bulgaria is a beautiful country that shares its borders with Macedonia, Greece, Romania, Serbia, and Turkey. It has the perfect mix of geographical features from green plains, to hills, mountains, blue sea, and deep river valleys.
There is so much that you can do and learn as an expat in Bulgaria. There are expat communities and villages all over the country and tourist-friendly policies that welcome foreigners from all over the world. Are you planning on moving to Bulgaria? We have composed this in-depth guide that will help you make the best decision and make your relocation smooth and easy.
Living in Bulgaria
Bulgaria has a population of just over seven million people. 42% of these people make up the working population [age 25 – 54], Turkish people are the largest minority group and the Romani are the second-largest minority group in Bulgaria.
Expats planning on relocating to Bulgaria ought to learn the local language, Bulgarian. Bulgarian is the country's only official language and the most spoken.
Most expats that reside in Bulgaria choose to stay in any of the major cities but these three are widely chosen. Sofia is the biggest metropolis and the capital city of Bulgaria. With a population of about 1.1 million, Sofia is one of the most developed cities in Bulgaria. It is also the most popular and productive.
Another A-rated city for expat moving to the Bulgarian republic is Plovdiv. Plovdiv is Bulgaria's second-largest city and a popular option for expat interested in the historical and cultural history of this part of Europe. Varna is another top choice location for foreigners planning on moving to this country.
Visas & Permits for Foreigners
Are you planning on relocating to Bulgaria? Moving to this country can be an attractive option for foreigners who want to enjoy European life to the fullest. Since Bulgaria is an EU member state, all EU nationals can easily move to Bulgaria without any special travel document or permit. Any EU citizen that wants to work here must register as a jobseeker at any local Employment Office in the country.
Non-EU citizens on the other hand must possess both a permit and a visa before they can travel or live in this part of Europe. The Federal Republic of Bulgaria does not issue open work permits. You must have secured a job in the country and your application will be filed by your employer. Bulgarian work permits are issued for a fixed period [valid for one to three years and can be renewed].
A residence permit is compulsory for all foreign residence regardless of their nationality. You must request one within 90 days of your arrival. There are two types of residence permits in Bulgaria: the long-stay permit and the permanent residence permit. The long-stay residence permit is valid for one year for non-EU nationals and five years for EU nationals. While the permanent residence permits have an unlimited validity to the beneficiary.
All Non-EU nationals planning on moving to Bulgaria must have at least six months validity remaining on their passports, from the date they travel. You must also have a valid visa if you plan to stay longer than 90 days. There are three common types of visa in this country:
Visa A

for simple transit.

Visa C

for short stays for less than 90 days.

Visa D

for longer stays.
Cost of living & Employment
The cost of living here is slightly above average, and the annual wages are also not bad. The average monthly salary in Bulgaria is around BGN 1,082. This is not bad for an expat living in the country. A one-bedroom apartment in the country cost about BGN 324 per month, while a three-bedroom apartment will cost you about BGN 655 per month.
There are plenty of jobs for expats in the country. The National Employment Agency can assist you in your search for a job, help you land one in a government agency, or advise on where to look in private institutions. Bulgaria is short of skilled workers, but the fields of IT and Engineering are very high in demand.
You ought to have an intermediate understanding of Bulgarian if you want to be hired by a local company or agency. If you can speak more than one language, this may give you an edge when searching for a job and getting one that pays well.
Even if carrying cash around because you are relocating sounds good, it's a very bad idea. When bringing cash above €10,000 or its equivalent in other currencies, you must declare it when before entering the country. If you fail to declare it, it may be confiscated when it id discovered and you can be penalized.