Malta offers 3,000 hours of sunlight a year, delectable cuisine, a fascinating history, and a thriving culture. Find out now why moving to Malta is so appealing!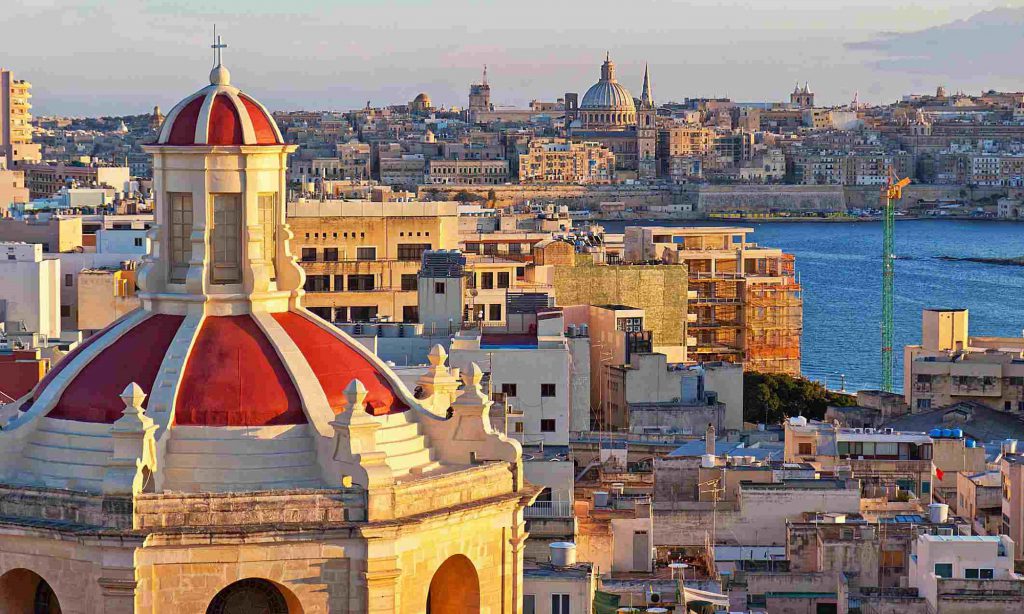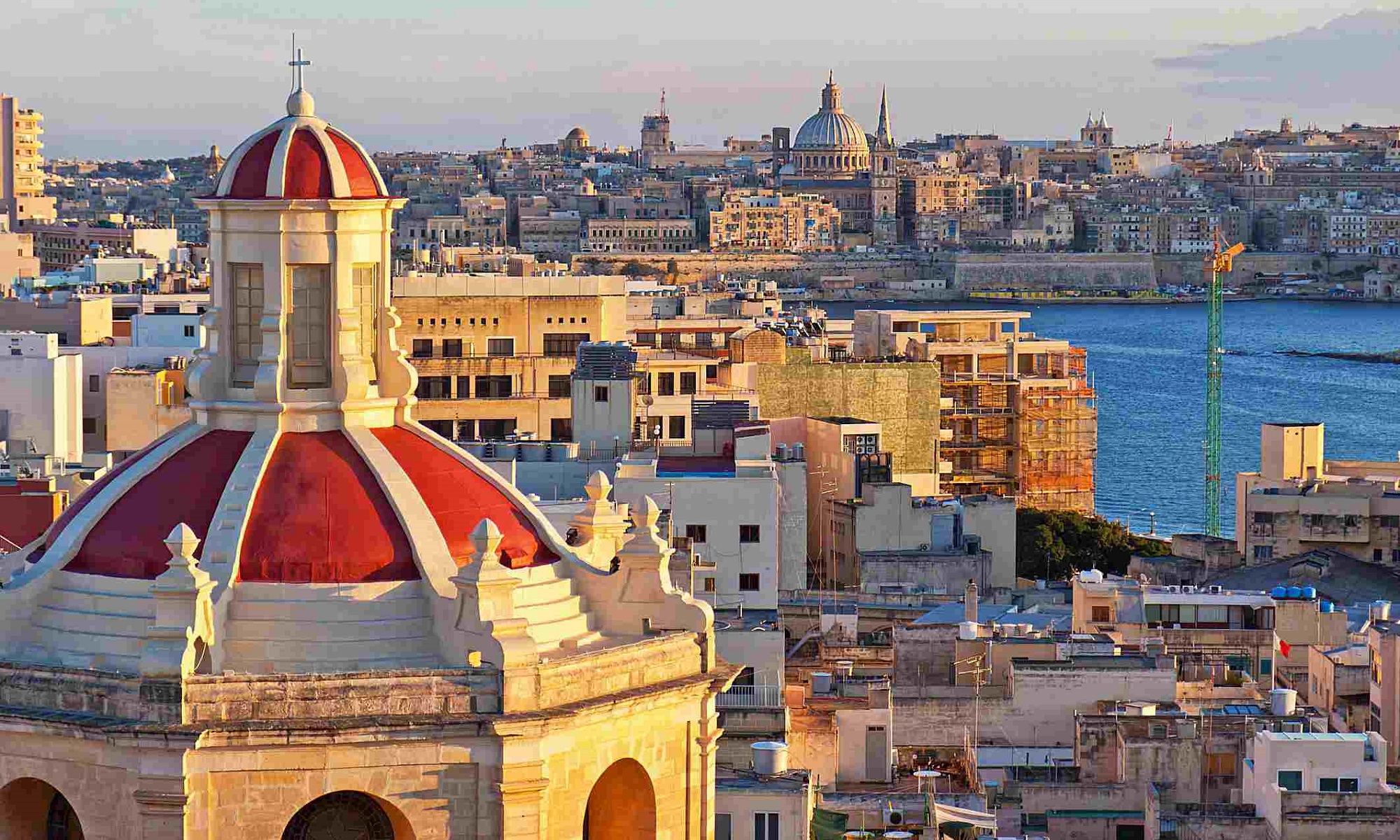 The food
The Maltese have a strong affection for their distinctive and flavorful cuisine. The combination of European and North African influences with adaptations employing easily available local ingredients is what truly distinguishes Maltese cuisine. Pastizzi, a savory pastry filled with ricotta cheese or spinach, timpana, a baked macaroni pie, and hobz-bi-zejt, a Maltese bread stuffed with olive oil, tomatoes, tuna, and capers — all of these foods are immensely popular with locals and visitors alike — can be found here at any time.
The Maltese are multilingual
Although the Maltese islands' official language is Maltese, the bulk of the population speaks other languages. Malta's official languages are Maltese and English, although many Maltese also speak Italian well. In actuality, 66% of people can speak Italian and 88% of people can speak English fluently. Foreigners visiting or relocating to Malta may now communicate with ease due to this elimination of language barriers!
It's sunny all year round
Due to its seaside location, Malta has a climate with mild winters and scorching, dry summers. The summer season is said to last about 8 months, from mid-April until November, with temperatures ranging from 17-23 degrees Celsius during the day and 11-20 degrees Celsius at night. Malta experiences 3,000 hours of sunshine annually, one of the highest totals in Europe. You may therefore take advantage of warm, sunny days for most of the year.
You're never too far from the sea
Being an island surrounded by water, you are never more than a 10- to 15-minute drive from it if you are not already right by it. Therefore, you are never too far away if you feel like going for a spontaneous swim or diving in the crystal-clear Mediterranean Sea during the day or watching the magnificent sunset over the sea in the evening.
On the island, you're never too far away from anything!
Malta is the smallest member of the European Union and one of the world's smallest nations. The Maltese islands have a total area of 316 km2, but there are still a ton of things to do there, and because of their small size, you can travel anywhere you want to go very quickly. Being in the middle of the Mediterranean makes it simple and convenient to take a quick trip to Malta.
A rich history and culture
Malta has a highly rich and intriguing history as a result of its advantageous location in the Mediterranean Sea, which has seen a succession of powers throughout the years, including the Phoenicians, Romans, Normans, Arabs, the Knights of St. John, the French, and the British. In addition to having influenced a highly distinctive culture, Malta's past is present at every turn. Included in this are the defenses of the three cities, the Neolithic temples, some of which are the oldest free-standing buildings in the world, and the 359 churches dispersed around the islands — nearly one for each day of the year.
The Maltese are renowned for their hospitality
The Maltese people are well regarded for being amiable and accommodating, especially to foreigners. Maltese people love to make visitors feel at home in their nation because of their warm personalities and pleasant dispositions.
Fiestas
The numerous festivals that take place throughout the year are proof enough that the Maltese know how to rejoice! The majority of festivals take place between May and September, during which each town honors its patron saint with a magnificent fireworks display, music from marching bands, and the procession of a statue of the patron saint through the brightly adorned village streets. Of course, no Maltese celebration would be complete without food, so several foods stands selling customary treats like honey rings and nougat fill the streets. You won't ever get bored on the weekend thanks to all the feasts that happen throughout the year. It is truly an unforgettable experience.