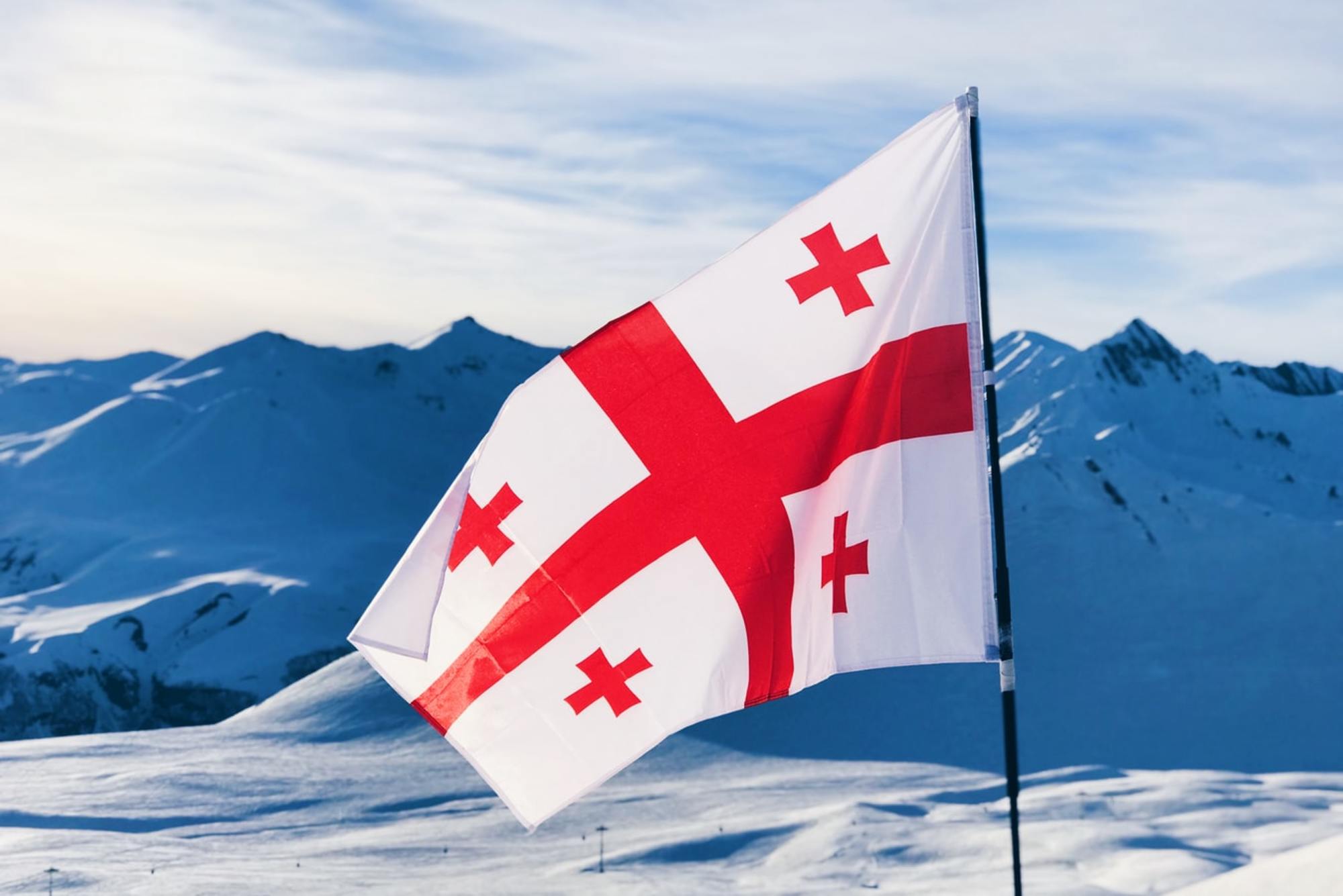 If you have chosen or just thinking about this beautiful place as your destination, then rest assured that this is the right choice. From the deep caves to the majestic mountains, rocky beaches, and medieval fortresses, Georgia has many places that you must visit. Let's dig in!
Tbilisi
The capital city of Georgia – Tbilisi, is a great place to start exploring Georgia. Surrounded by lush mountains Tbilisi has a uniquely Georgian identity you must experience.
One of the best ways to fully take in the spirit of Tbilisi is by wandering its streets. It has diverse architecture, especially in the colorful old town, that tells a story about the history of this city. Make sure to take the cable car or walk to the Narikala Fortress to experience a stunning panorama of the city.
Mtskheta
Mtskheta is the spiritual heart of Georgia and the former capital city. Therefore, it is the most important and oldest city in the country. You can find 4000-year old traces of human-made structures and visit three of the most popular churches in Georgia – Svetitskhoveli, Jvari, and Samtavro Monastery.
Furthermore, the city lies near the banks of Mtkvari River and is surrounded by beautiful mountains. You will get to experience the most amazing view of the city from the Jvari Monastery.
Vardzia
Vardzia is another important religious place in Georgia you should visit. It is a cave monastery system that was inhabited by monks. Carved underground in the 12th Century, it used to be completely hidden from eyes. Nowadays, it is exposed and partially destroyed because of an earthquake that occurred in 1283.
In its glory days, Vardzia used to stretch for 500 meters and was 13 tiers high. Now, many foreigners and locals come to visit this unique place in Georgia.
Uplistsikhe
Located in eastern Georgia, Uplistsikhe is another city carved in stone. The name of this place can be translated to "Lord's Fortress" and there are more than 3000 years of history behind this place. At its glory days, the city was inhabited by 20 thousand people.
The city had a full infrastructure with a pharmacy, bakery, amphitheater and even a prison. Everything here is connected with tunnels, so you will have an amazing time exploring the ruins of this ancient place in Georgia.
Chiatura
If you prefer cities that tell a more recent story of history, then Chiatura is the best place to visit. It is located in the middle of the Georgian mountains and gorges.
The city is best known for its many cable cars. Originally this place was built as a mining colony in the late 1800s. To ease the daily commute to the mines, the Stalinist government built a cable car system. Now the whole city is connected to mines with these rope roads, making it a unique place to visit in Georgia.
Tusheti region
This is a breath-taking place in Georgia you certainly should visit while on your trip. The whole region is located on the northern side of the Great Caucasus Mountains. To get to the region, you must pass a treacherous mountain road that is opened only 5 months of the year.
You will have the dream adventure just by going to the region. To get there, you must pass Abano Pass. It is 2900 m above sea level and therefore, it is considered to be one of the most dangerous roads in the world. The region has a few small villages and many breathtaking views.
Martvili Canyon
This is a place in Georgia to feed your soul with. The canyon is mossy and lush green, and there are many waterfalls, and unique stone formations to admire.
To get the best experience out of this place, you can visit it by canoe and paddle down the gorgeous waterway. Alternatively, you can visit the canyon on foot. There are many bridges crossing the canyon here and there and you will get to experience many amazing places along your path.
Batumi
Last, but not least, Batumi is Georgia's Black Sea resort town. It is also the capital of Adjara region. You will find that it is designed to impress. The architecture here is imaginative, therefore you won't get bored walking down the streets of this city.
If you visit Batumi, make sure to visit the world's second-largest botanical garden with many exotic plants for you to admire. Also, you can stroll along the beautiful promenade of the city and simply take in the views that the city has to offer.
Overview
Georgia is a country with a soul. Through its tough history, the country has forged a unique culture rich with history. Its mountains hide epic adventures and ancient cities waiting for you to explore.
In Georgia, everywhere you go, vast beauty awaits you. Furthermore, the physical beauty of the country is accompanied by welcoming locals. It seems like everybody here is like a large family with all the right values. So you can be sure you will feel well-received while having the best time.