The Pathway Program is a one-year orientation program that introduces students to the curriculum of academic degree programs and prepares for university entrance. Preparatory courses are available in one of the following areas: arts, humanities, business, biology and life sciences, engineering, technology, natural sciences, and more. Besides, Pathway programs help international students develop fluency in spoken and written English while taking some study courses and earning study credits. The curriculum is specifically aimed at students who have not had the opportunity to pass one of the traditional English language proficiency exams, to confirm their level and thus enter one of the educational university programs. Due to the wide variety of Pathway programs, the decision may not be so obvious, but you shouldn't be confused!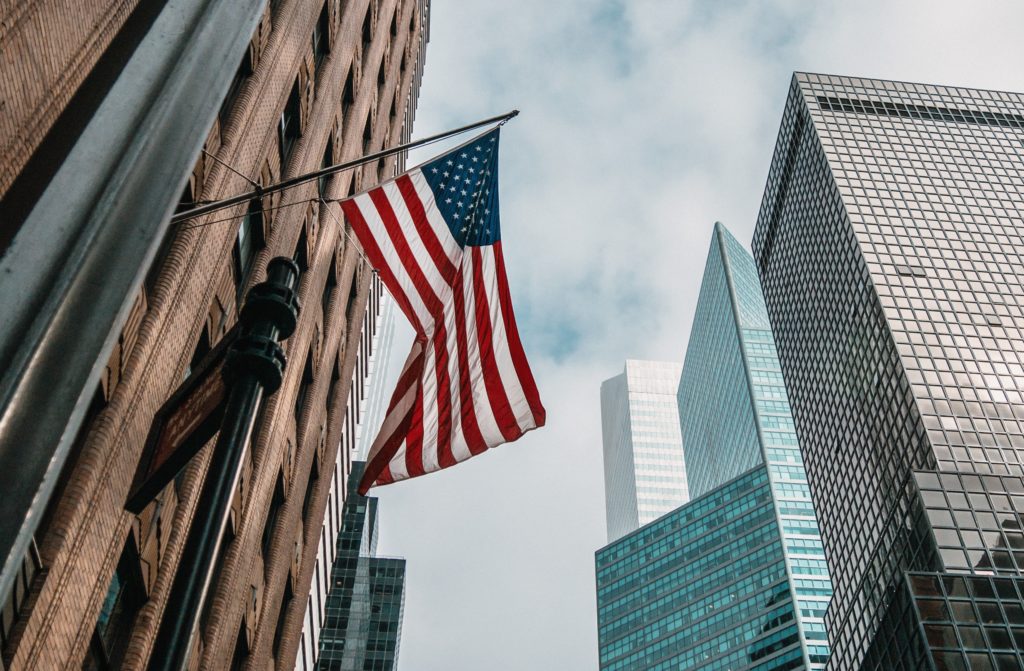 Bachelor's Pathways Programs
Undergraduate Pathway preparatory programs help students improve their English proficiency as well as familiarize them with the local culture of a country and university or college before enrolling. While studying on the programs, students study courses and earn credits, and after completing their studies, here they get the opportunity to continue their studies in a bachelor's degree.
Master's Programs Pathway
The Master's level Pathway preparatory programs are designed for international students wishing to pursue their master's studies. These Master's level preparatory programs help students improve their English proficiency, acquire the necessary skills to succeed, and improve test scores. The curriculum usually includes the study of subjects in a specific academic area. When enrolled in these programs, students complete courses and earn credits, which can then be re-credited upon admission to the master's program.
Online Pathway Programs
The online preparatory Pathway programs are an opportunity for students to prepare for full-time programs offered at colleges or universities; it is not necessary to visit the university campus. Online preparatory Pathway programs are offered at universities in the UK, USA, and Australia. They are ideal for students who want to go to university but want to work for another year, combining with studies, or do not have the opportunity to attend classes on campus.
How to apply for the Pathway program
You can apply for the program from the age of 16 if you have a school certificate and your language level is at least Intermediate. If the language level is lower, you first need to take courses to improve your knowledge.
For minors, there are two options: to live with a host family provided by the school, or with relatives. Students over 18 years of age can live on campus or rent an apartment.
To enroll in the program, you need:
Select a school and apply for Pathway.
Take the English test that the school will send you. An online test will help you determine your language level and the duration of the course.
Pay for the program that the school manager will compile for you, taking into account the language level.
Apply for an F1 student visa at the invitation that the school will send you.
Advice:
Work while studying at a college or university
You cannot work in the Pathway program while studying. But you can start working on campus after entering college or university for 20 hours a week.
It is a good way to start your career early and gain a rewarding experience by the time you graduate. If you want to move to the United States, after graduating from college or university, you can get a work permit for one to three years. During this time, there are chances to find an employer who will help with emigration.
College is cheaper. After completing the second year of college, you can transfer to the third year at the university. This way you will get a university degree and save a lot of money.
If you have an interesting portfolio, some achievements, or good grades, you can apply for a grant. But it is worth considering that the grant for students who enrolled in the Pathway program does not cover the full tuition fees.
An invitation from Pathway increases your chances of getting a visa
Often, after a trip under the Work and Travel program, embassies are denied a visa. An invitation from a university or college that your school will send you will increase your chances of getting a student visa.
Admission to the Pathway program is suitable for those without visas.