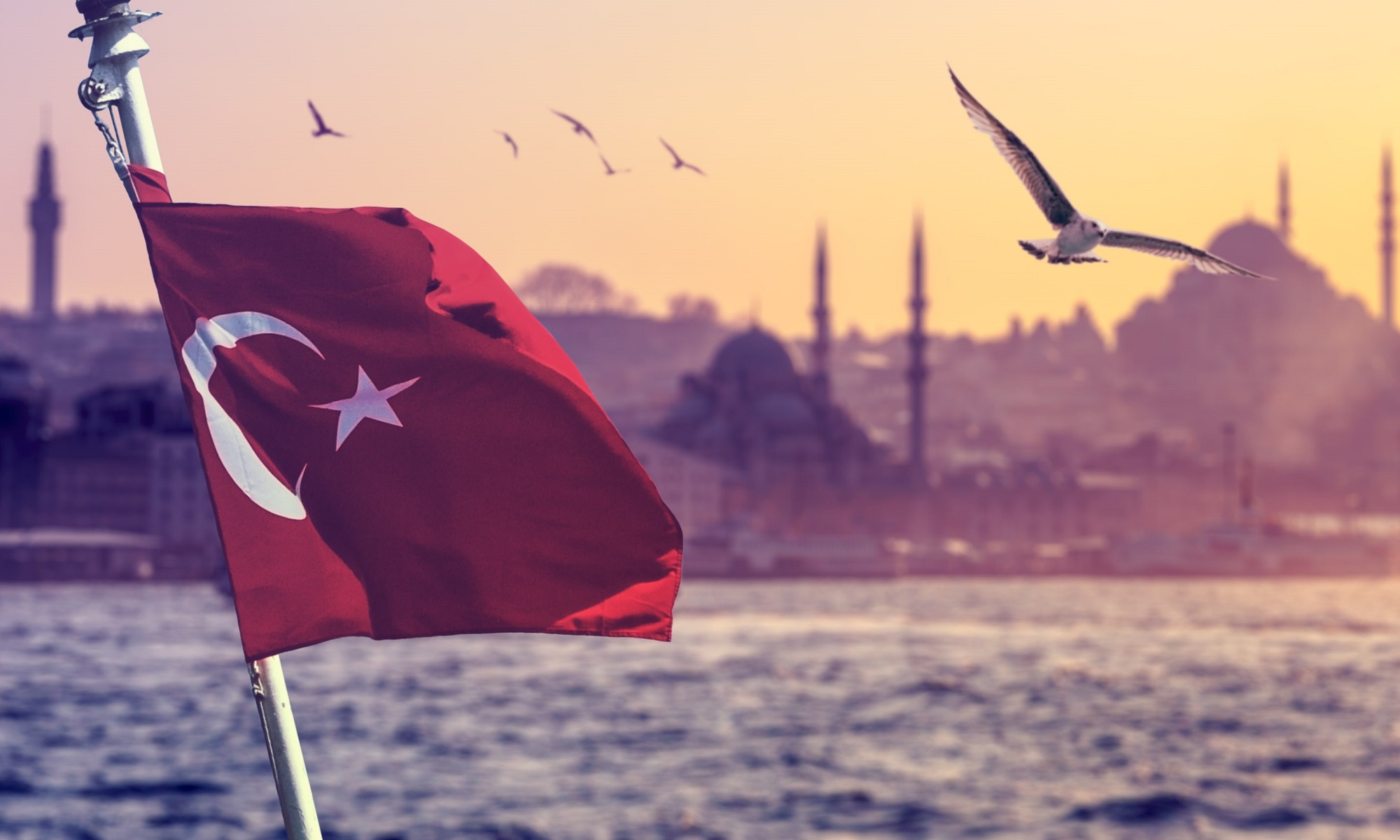 Registration of the status takes from 3 to 6 months. The investment can be returned in 3 years.
How to obtain Turkish citizenship by investment and program benefits, read on.
Who can obtain Turkish citizenship by investment?
A foreigner who has not been convicted has not violated Turkish migration laws and has fulfilled the conditions of the program can obtain Turkish citizenship. Citizens of Armenia, Cuba, Nigeria, North Korea, and Syria cannot participate in the program.
Turkish citizenship is granted to the spouse of the investor and children under 18 years of age. Also, the parents of the spouses or their adult children can obtain citizenship if they are financially dependent on the investor. There is no need to make additional investments for children and parents.
If the adult children and parents of the investor have their own sources of income, they cannot be included in the application. To obtain citizenship, they participate in the program as individual main applicants and fulfill the investment conditions.
Turkish citizenship by investment is suitable for those who want to permanently live in the country, obtain an American E2 investor visa or have an "alternate airfield" in case of an emergency at home. Also, the status of a citizen allows you to buy real estate at preferential mortgage rates.
Turkish citizenship is not suitable if the investor wants to visit the USA, Canada, Europe, Great Britain, and China without visas, optimize taxes or develop business in Europe.
How to obtain Turkish citizenship by investment?
You can obtain Turkish citizenship within 3-6 months. Among foreigners, Turkish citizenship by investment is in demand. This is how up to half of all applicants receive a Turkish passport. Over the past two years, over 35 thousand people have received Turkish passports in this way. The applicant can choose any of six investment options:
Purchase of real estate worth $ 250,000. This is the easiest and most popular investment option when applying. You can buy any property: apartment, house, commercial and industrial premises, land. It is not necessary to buy one object – you can buy several apartments with a total cost of over $ 250,000.
The only condition is that no more than two months should elapse between transactions. In March 2021, the Turkish government amended the rules for real estate transactions between foreigners.
The object can be used to participate in the citizenship program only once. If an investor bought an apartment and then sold it to another foreign citizen, he will not be able to obtain citizenship for the purchase of the real estate. The property can no longer be sold to its previous owner – a Turkish company or a citizen.
A deposit in a bank with a deposit of $ 500,000 or more. You can save money in any currency accepted by the Turkish bank. The average interest on deposits in Turkish lira in 2020 is from 6.75 to 15.5%, in dollars – from 0.9 to 1.5%.

Purchase of national securities from $ 500,000: government bonds and bills, as well as shares of investment funds specializing in real estate or venture capital investments.

Purchase of government bonds in the amount of $ 500,000 with an obligation to preserve assets for three years.

Purchase of shares of investment funds for $ 500,000, specializing in real estate or venture capital investments, with an obligation to preserve assets for three years.

Open a business with a capital of $ 500,000 or create at least 50 jobs. Investments in Turkish citizenship are returnable. Three years after obtaining citizenship, you can sell the purchased papers or real estate or close the deposit. If you are lucky, the investment will be profitable.
Benefits of Turkish citizenship
Investors become Turkish citizens in order to get the prospects for profitable investments, business development, purchase of the liquid real estate, as well as the opportunity to obtain an E2 business visa in the United States.
Visa-free travel
Turkish citizens travel without visas to 110 countries of the world. Among them are Japan, Hong Kong, and Singapore. The opportunity to apply for an E2 investor visa to the United States and move there with the whole family.
Turkey and the United States have signed an agreement on the issuance of this type of visa.
E2 nonimmigrant – you cannot get a green card and apply for citizenship using it. It is valid for 5 years, after which it can be renewed for 2 years.
One more benefit – no minimum investment for the E2 visa. If you increase your investment in the American economy to $ 900,000 or create 10 jobs, you can get an EB5 visa and a green card that opens the way to citizenship.
Affordable Conditions
To become a Turkish citizen, you do not need to give up your current citizenship. Investors do not take exams in the language or history of a country. Also, the investment program does not oblige the applicant to live in Turkey in order to obtain or maintain the status.
Social guarantees
Turkish citizens have the opportunity to receive treatment in the country's clinics or study at universities for free.
The prospect of becoming a citizen of the EU
Turkey claims to join the European Union and is negotiating visa-free travel to the Schengen area.