Welcome to the island nicknamed the spice of the Caribbean.
The island is covered with deluxe forest seething with unbelievable wildlife, outstanding white-sand beaches, and rocky terrains, which are breathtaking. Expats who live here appreciate the natural environments and participate in several leisure activities such as hiking, sailing, and snorkeling the fantastic coral reefs. Regardless of its equatorial position, the temperature is even more pleasing than one would imagine. Average year-round temperatures are between 23 °C and 28 °C with a lovely breeze due to trade winds. Since the country is located in the southernmost part of the hurricane belt, these are far less frequent than in neighboring islands.
There are numerous benefits of becoming a permanent resident and citizen of Grenada. These perquisites make the nation's passport one of the most attractive and sought after in the world. And there is more, the tax policy is so favorable it makes it a popular tax haven to foreigners. When you become a citizen, you can apply for a passport, which allows visa-free access to over 143 countries, and as a sweetening to the deal, you will not require a visa to visit China.
If you have an interest in becoming a citizen of the islands, here is a guide on the options open to you.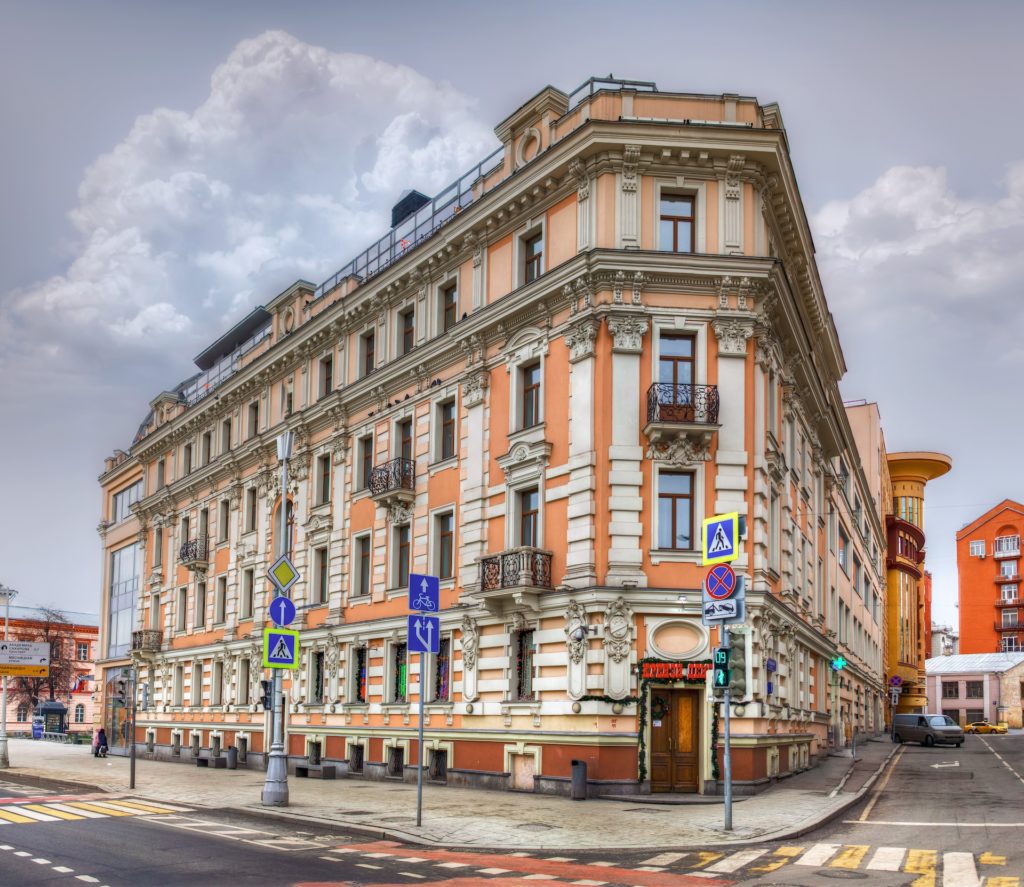 What are the options?
Citizenship can be achieved through descent, naturalization, and investment. Since the law recognizes dual citizenship, a foreigner does not have to renounce their present citizenship and becomes a legal resident for life.  A bonus is even if such a person does not continue to reside here in the future, the citizenship remains valid.
Citizenship by Birth
A person who is born within the territory after 1974 is eligible for citizenship, except if he or she is born to diplomat parents residing here
Citizenship by Descent
If one or both parents of an ex-pat is a native citizen at the time of birth, such a person may apply to become a national
Citizenship through Marriage
If a person is married or has been married to a native person, such a person may be granted the rights of being a citizen and can permanently reside here
Citizenship by Naturalization
A person can apply to acquire nationality if he or she is of legal age (18 years) and has been residing here for at least seven years. This period includes being a permanent resident holder for five years. Only a person, who has resided on the island for 12 continuous months before the application, qualifies to be naturalized.
Citizenship by Investment
Established in 2013, the Citizenship by Investment Program allows persons to obtain passports and nationality by investments. This covers both the applicants and their entire families and is issued within two to five months. There are presently two options under this scheme; contribution and real estate investment.
Requirements
To obtain nationality, all applicants need to fulfill certain requirements:
Be of legal age i.e. 18 years old
Have an outstanding character
Have good health
Hold no criminal record
Pass a detailed background check
Provide proof of a legal source of funds.
Processing Time
Processing times for the CBI scheme are very fast with almost all applications taking less than three months to process, with no requirement to reside on the island. They take two to three months to obtain, whereas a spouse could wait two years for citizenship through marriage.
Processing Cost
With the CBI program, investors have two main options: pay a $150,000 donation to the National Transformation Fund or make an investment in Real Estate that starts from $220,000 with an additional $50,000 government fee. The application fee is $1,500 for all options.