Micronesia is potentially one of the world's most undervalued tourist destinations. Multicultural identities are present on these Pacific Ocean islands. Despite having a unique visa procedure that applies to all nationalities, Micronesia is nonetheless one of the world's most accessible travel destinations. The most popular types of visas offered by Micronesia are tourist and business visas. For single entry purposes (for 30 days), none of these visas is necessary for visitors from particular nations to Micronesia.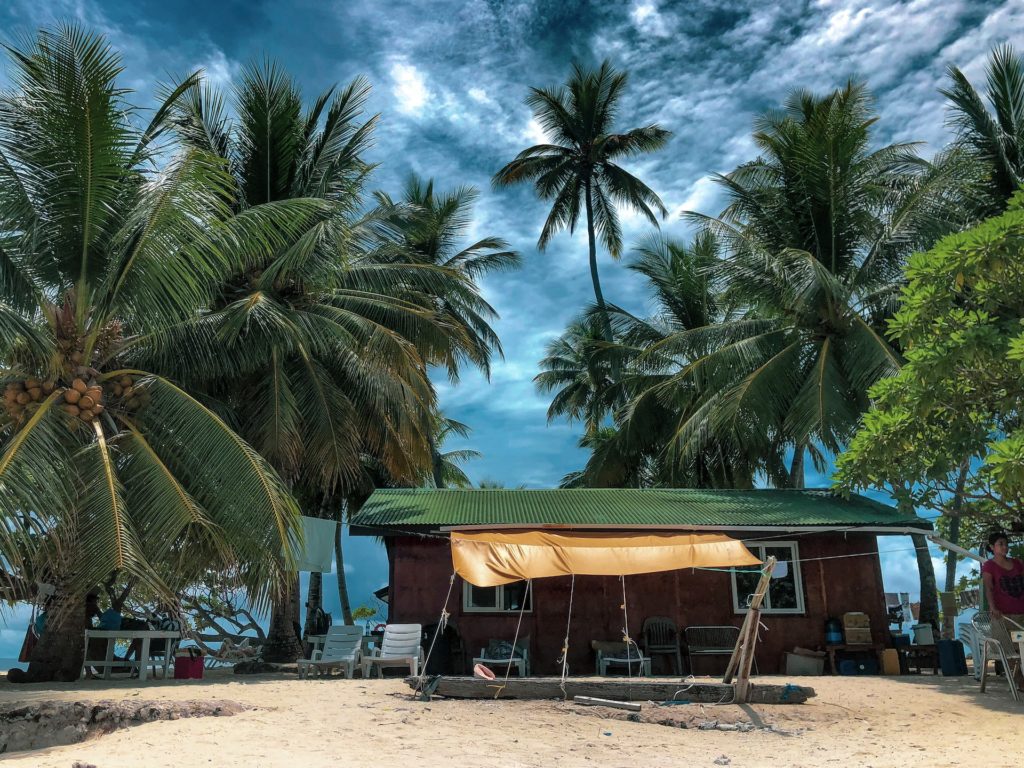 The grounds for visa denial in Micronesia
If you are a national of a nation where you need a visa to visit Micronesia, you should be aware of the following factors that might lead to your visa being denied:
Outdated passport
You may only go with a passport that is still valid if you want your Micronesia visa application to be granted. The passport must have blank visa pages and be valid for six months after entry into Micronesia. If the applicant didn't have a passport or it didn't meet the requirements, the application for a visa would be turned down.
Not having the standard passport picture
The passport picture must be current and adhere to the Micronesia Immigration passport photo standard. The visa application is rejected as a consequence of the passport picture not being up to par.
Missing papers
Before submitting your application, confirm the most updated requirements for your particular visa category and collect all required documentation. If any of these are missing, your application may be turned down. If you're unclear about the requirements for these documents, you may consult with visa agents. They often have knowledgeable visa experts on staff to answer any questions you may have.
Money is insufficient
You need to have sufficient funds in your bank account to go to the country. The embassy has set a certain amount as the expense of your stay in Micronesia. If the projected sum does not appear in your account, your visa request can be rejected. To prove your financial stability and capacity to sustain yourself while visiting Micronesia, bank statements are necessary.
Without an invitation letter
One of your relatives or acquaintances will issue the letter of invitation. Your lodgings and someone waiting for you in Micronesia are indicated in the letter. If you want your visa application to be granted, this is essential.
There is no proof of accommodation
You must have documentation proving you have a place to stay in Micronesia. This document could be a rental agreement, a hotel reservation, etc. If you don't provide this information, your visa application might be turned down.
Criminal records
Two important reasons for denying a visa are having an active criminal record and the potential to endanger national security. A clear criminal record influences the visa application process. You are required to provide proof that you won't endanger the Republic of Micronesia.
A faulty flight schedules
The flight itinerary is a written record that contains details about your journey, like the time and date of departure, the airline, the name of your return ticket, etc. This must be expressed correctly to avoid a visa denial.
Your visa application was filed using false papers.
You might anticipate having your visa application refused if you intend to submit any fake papers. Your visa application may be rejected, but there may be more negative repercussions as well. Before submitting them, take the time to collect all the necessary papers, check that they are all legitimate, and make sure they satisfy the criteria. You'll save time by doing this, and your visa application will be approved.