Turkmenistan requires a visa for visitors from all nations. At a consulate of Turkmenistan, you must apply for a visa; often, you must appear in person. To begin the visa application procedure, locate the Turkmenistan diplomatic mission that is closest to you.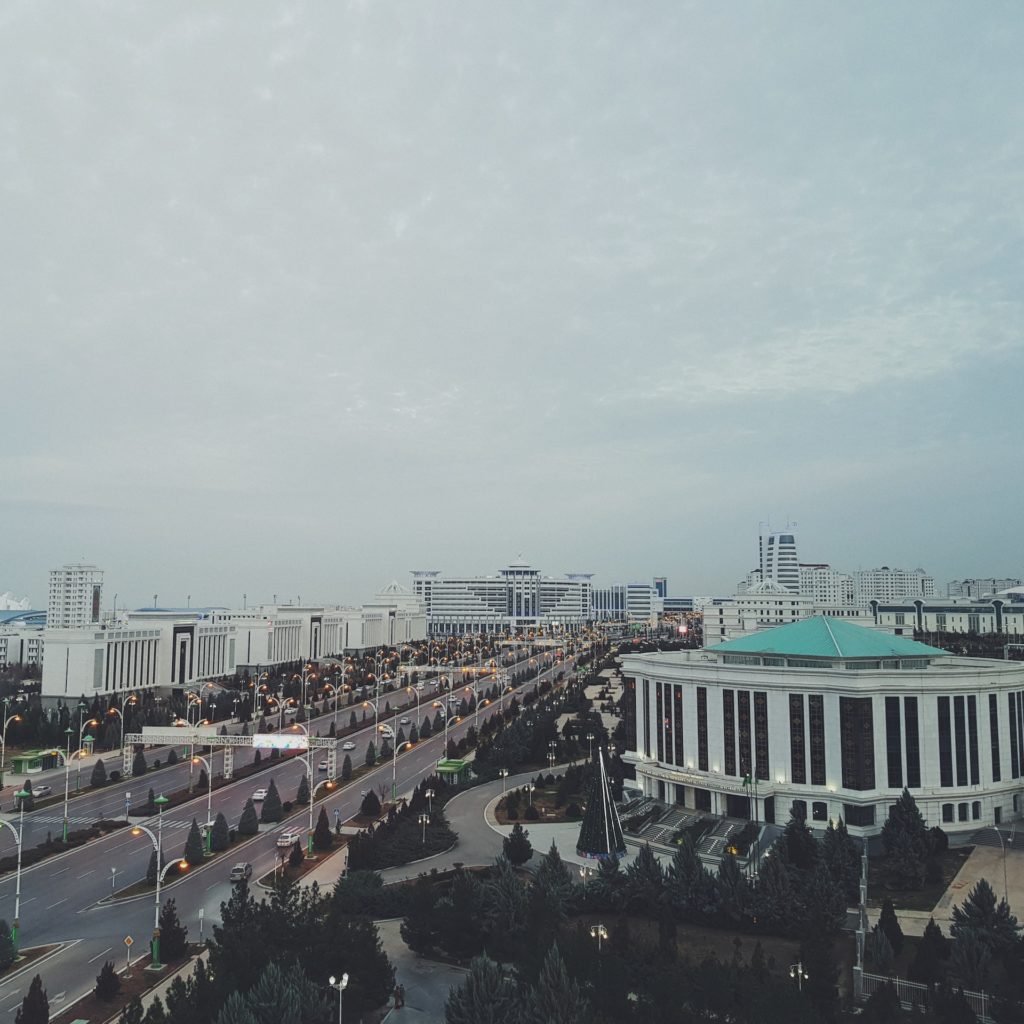 Reasons for Turkmenistan's visa denials
Only via an approved travel agency or another sponsor can you go to Turkmenistan and get a visa. One of the least traveled nations in the world is Turkmenistan. Turkmenistan has a pretty rigorous visa requirement. Everyone, except for holders of diplomatic or service passports, must obtain a visa and an invitation letter before traveling. The procedure for obtaining a visa may take months and tour reservations are sometimes pricey. The following are the main grounds for visa denials in Turkmenistan:
No invitation letter
A Letter of Invitation (LOI) from the Turkmen State Migration Service is required before you may apply for a visa to Turkmenistan at an embassy or consulate. You must have a Turkmenistan-based sponsor who can get the LOI on your behalf. If you want to go to Turkmenistan as a tourist, a travel agency might be your sponsor. If you are requesting a family or private visa, your sponsor may be a person who already resides in Turkmenistan. If you are traveling for work or business, a Turkmen organization or company may sponsor you. If you're looking to apply for a student visa, your sponsor might potentially be a college or university. An automatic refusal of a visa occurs if the letter of invitation is missing. The Letter of Invitation (LOI), which is the most crucial component of the visa application, makes it much simpler to apply for a visa once you have it.
Unfinished application
On the Turkmen Migration website, a visa application form for Turkmenistan may be downloaded. It needs to be filled in properly. There are three copies of the application. The visa application is rejected if any required copies are missing or fields are left blank.
Unpersuasive cover letter
Your cover letter has to be persuasive to prevent your visa from being refused. The purpose of your vacation is explained in the cover letter. You must clearly explain in your cover letter why you are visiting Turkmenistan and include evidence to back up your assertion. Include everything you'll be doing and seeing while in Turkmenistan, as well as the motivation for your travels.
Inadequate supporting materials
Various supporting papers must be supplied with the visa application depending on the kind of visa you're looking for. The visa application would be rejected if the supporting papers were incomplete. Documents demonstrating the primary activity of the inviting firm and the capability of the company to sponsor the applicant are required for both business and work visas. For a work visa, a translated and sealed copy of the employment contract, health certificate, and evidence of credentials are needed. For personal and family visas, copies of the sponsor's passport, proof of relationship, and evidence that the sponsor has the legal right to live in Turkmenistan are required.
Unproductive dialogue
You could get perplexed sometimes due to a language barrier, different accents, and dialects, or strange terminology. Never be afraid to repeat, clarify, or slow down during an interview or to request an interpreter. Effective communication may help prevent misunderstandings and misinterpretations that might have serious consequences.
Rude behavior toward the interviewer
Regardless of how dull or unpleasant the interview may appear, start with a respectful attitude. You may do this by being respectful of the interviewer's position of power and by being modest and courteous to them. A disorganized look might also give the impression that you are not taking the task seriously.