The Philippines is a country in the southern region of Asia. It is well known for its top-notch beaches, which provide access to coral reefs, adventure sports, sustainable tourism, and ecotourism. The advantage of this multicultural nation is that it only needs documentation of a return airline ticket for stays under 30 days. However, if you want to remain for more than 30 days, you'll have to apply for a visa.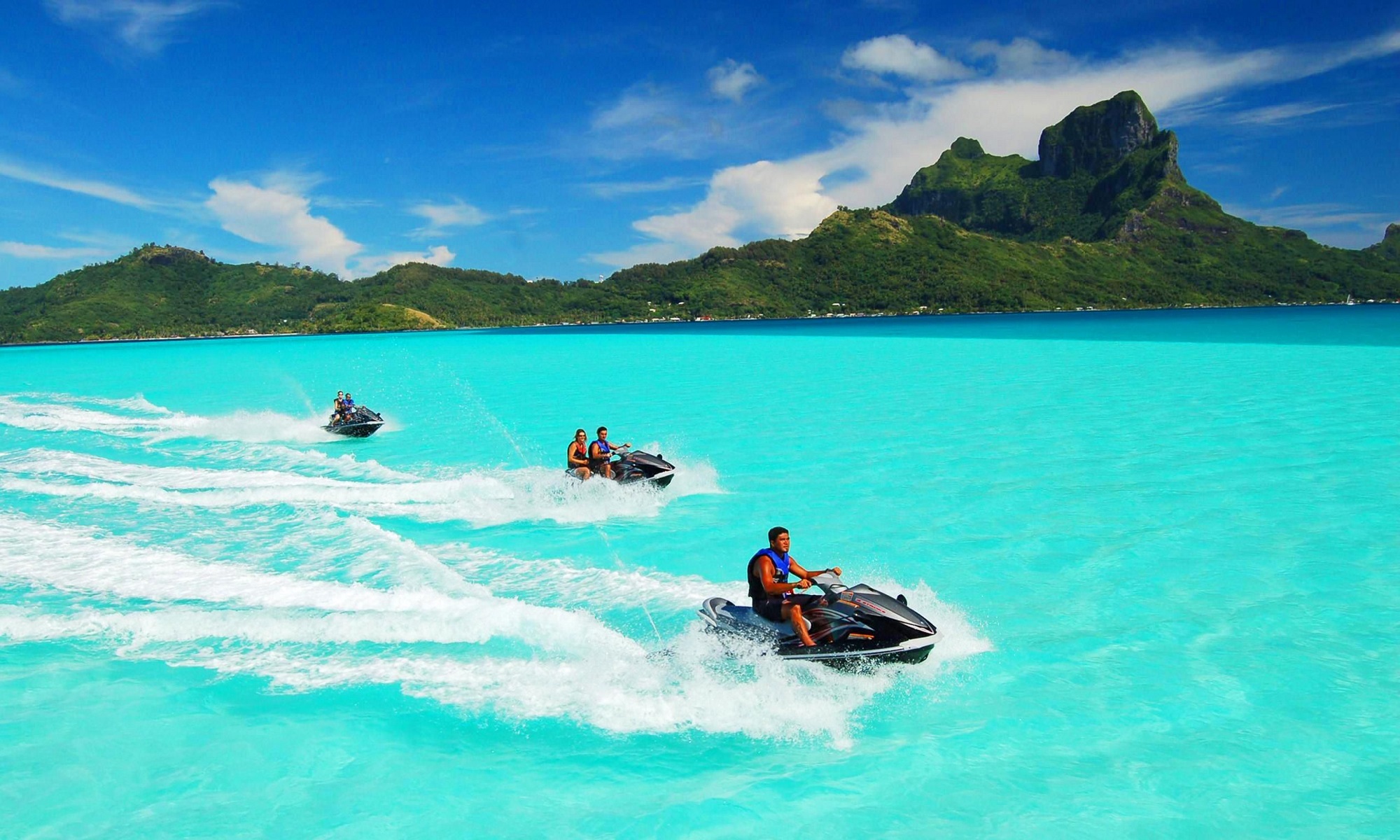 Causes of visa rejection
Rejecting a visa might happen for a variety of reasons. The lack of attention given to the fundamentals of applying for a visa often results in rejection. Here are some of the most frequent reasons for visa denials:
You did not fully comply with the fundamental and extra criteria that had to be submitted
There are many sorts of visas available for the Philippines, and each form has prerequisites. It is advised that, as a visa applicant, you learn about and submit all necessary documentation for your particular visa type to avoid having your application rejected.
Absence of knowledge on the part of the visa category
Your visa application will be refused if your intended purpose of travel cannot be supported by the requested kind of visa, if you provided incorrect information, or if you utilized it improperly. You must be certain that the sort of visa you need fits your trip needs. If you are traveling to the Philippines for study, a job, or other particular purposes, you shouldn't be asking for a temporary visitor's visa. If you don't apply for the appropriate visa that supports your trip intention, your application may be rejected.
Data on the application form and other relevant supporting documents differing
If the details on the application form and the applicant's travel document do not match, the visa request may be denied. The information on the travel document must match the information provided, including the name, surname, passport number, and any other required data. The application for the visa will be rejected if there is any difference between the information on the form and any of the supporting documents.
Supplying false supporting documentation
The application for the visa is immediately rejected if false supporting papers are submitted. You must avoid submitting fictitious documentation for your visa application, such as a phony passport, fake bookings for hotels or other lodgings, fake bank accounts, etc. Any of these might lead to not only a visa refusal but also further sanctions like paying fines or being prohibited from applying for a visa to the Philippines again.
You are unable to demonstrate a commitment to your homeland
Anything you may use to demonstrate to the consular official that you want to return to your native country is a strong bond. That can be a home you own, a terrific career you have, or a company you run. Having a spouse and kids makes up a solid family. In essence, all you have to do is prove to the consular official that you're going to come back and that you have things to return to in your native country. If you cannot demonstrate significant familial or economic links to your native country, your visa application may be rejected.
You lack the resources to maintain yourself while remaining in the Philippines
If you don't give adequate proof of a means of sustaining yourself throughout your stay in the country, the Philippine embassy may reject or refuse your visa application. This occurs because someone who lacks employment or a means of subsistence may ultimately burden the nation or engage in criminal activity. You must produce a current account statement that is free of obligations and financial documents that show you have enough money on hand to last the duration of your stay in the Philippines. Debts may also be a factor in the Philippines' rejecting a visa application.
The required pending papers were not delivered within the allotted days
If required paperwork is still awaiting, there is a 5-day waiting time. But if the applicant doesn't send the paperwork in within the allotted five days, the visa would be rejected.