For entry into The Bahamas, visitors from nations other than the United States and Canada must show a current passport that is valid for the duration of their intended trip. Additionally, several nations need a Bahamas visa to enter the Bahamas. When requesting a visa to the Bahamas, some conditions must be satisfied. Any of the conditions that are broken might result in a visa being rejected.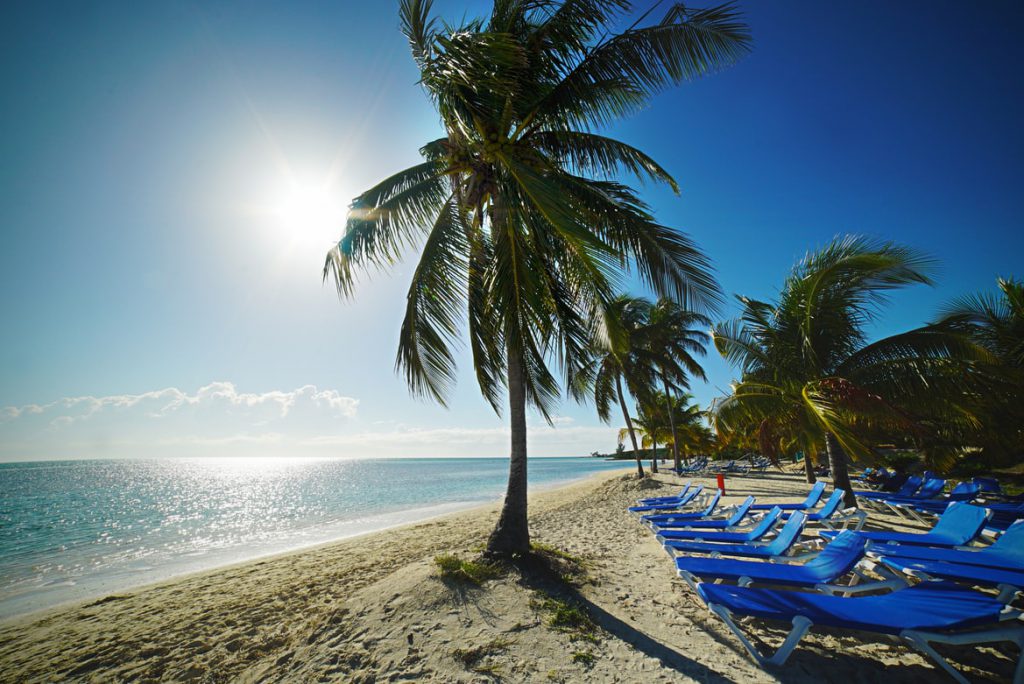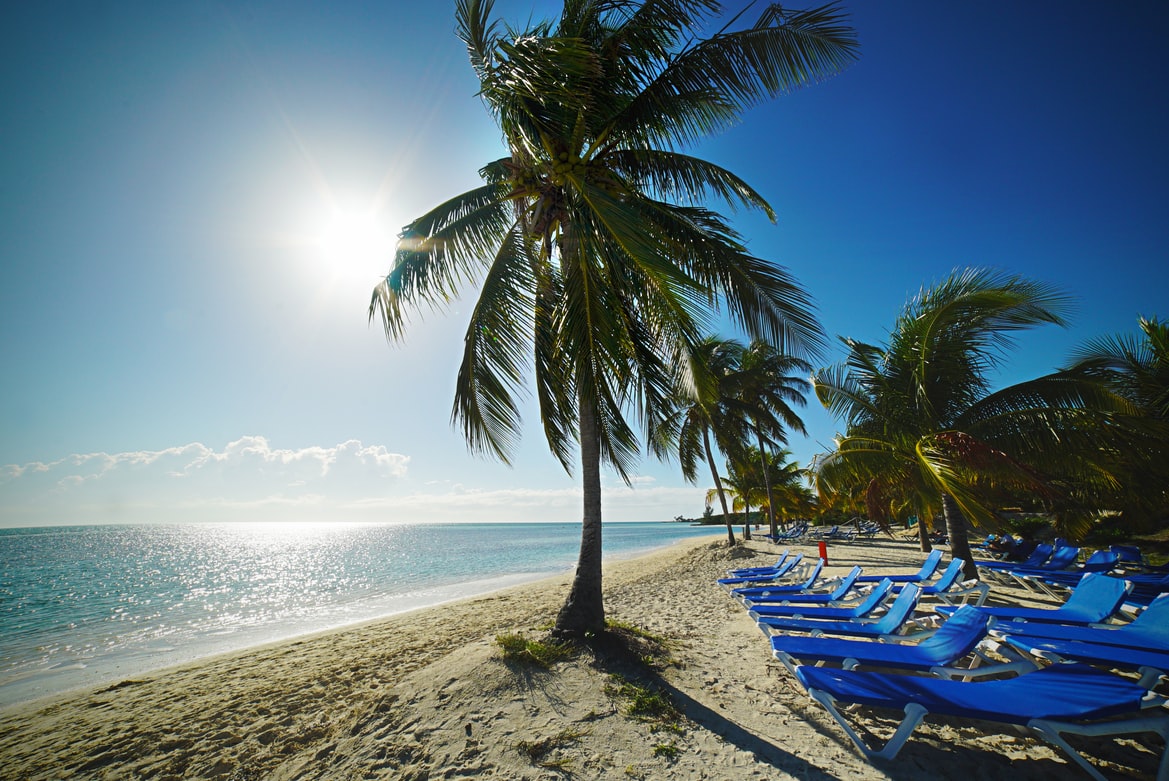 Reasons for visa denial in the Bahamas
The following are the main reasons for visa denial in the Bahamas:
Expired passport
If you're applying for a visa to the Bahamas, your passport must still be valid for at least three months following the date of your return. Visa applications may be turned down if your passport has already expired, is about to expire, or does not have a page designated for a visa. Additionally, make sure your passport is in excellent shape. Having a passport that has not been maintained in excellent shape might result in a visa being denied. Examples of this kind of situation include missing or detached passport pages, a damaged passport cover, and more.
Incomplete form for applying for a visa
You must fill out your application form with accurate facts to support your visa request. When a portion of an application form is not filled out, it is considered incomplete. Many candidates make this typical blunder by omitting a piece of the application or filling it out incorrectly. By taking the time and care to proofread each portion of the application many times, this may be easily avoided. You must thoroughly and honestly fill out the application form.
Insufficient funds
You should have enough money in your bank account to go to the nation. The cost of your stay in the Bahamas has been determined by the embassy at a certain sum. A visa application may be denied if your account does not show the anticipated amount. Bank statements are required to demonstrate your financial stability and ability to support yourself while visiting the Bahamas.
Absence of evidence of health insurance
You must provide evidence that you have travel health insurance that is valid in the Bahamas when you apply for a visa to the Bahamas. If you cannot demonstrate that you have travel health insurance that is valid in the Bahamas, your visa application may be rejected.
Without a letter of invitation
The letter of invitation is one that one of your family members or friends issues. The letter demonstrates that you have accommodations and someone waiting for you in the Bahamas. This is crucial if you want your visa application to be approved.
No evidence of accommodations
Paperwork demonstrating that you have lodged in the Bahamas is required. This document might be a hotel reservation, a rental agreement, etc. Your visa application may be rejected if you fail to supply this information.
Crime histories
An active criminal record or the possibility that you may pose a security risk to the nation are two significant grounds for visa refusal. The procedure for obtaining a visa is impacted by a clean criminal background. You must provide evidence that you pose no danger to the Republic of the Bahamas.
An incomplete flight schedules
The flight itinerary is a document that includes information on your trip, such as the date and time of your departure, the name of the airline, the name of your return flight ticket, etc. To prevent a visa refusal, this must be precisely stated.
Absence of civil status papers
Your current civil status determines the required paperwork. A marriage certificate must be included if you are married, and a birth certificate must be shown if you have a kid. You must provide documentation of a joint bank account or other proof that you live together if you claim that you are living with a partner. Failure to provide any of the documentation that the embassy or consulate accepts in support of your civil status may result in your visa application being denied.