You will be permitted to visit Samoa without a visa for a period shorter than two months unless your nation and Samoa have a unique arrangement. Visit the Samoan embassy in your country to get your visas if you want to remain for more than two months.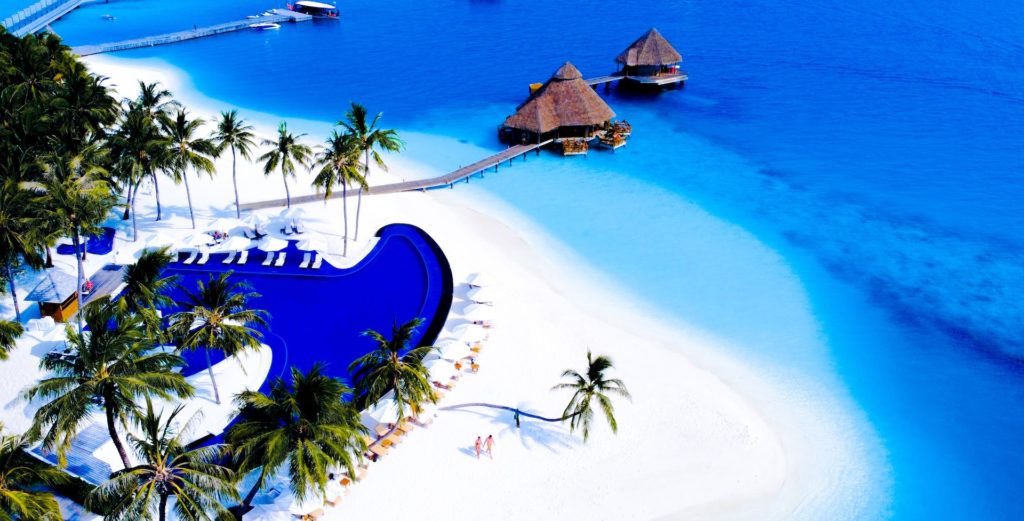 Why does Samoa refuse requests for visas?
If you need a visa to enter Samoa, you should apply for it at the Samoan embassy in your nation. The embassy chooses whether to approve or reject the visa application. The following are a few of the primary reasons why your visa application to Samoa can be rejected:
Not having all the required paperwork
Before you submit your visa application, make sure you have all the required paperwork. If the required paperwork is missing, there is a strong probability your application may be rejected. For anything as small as your pictures not meeting the criteria, the application might be rejected.
Unrelated documents
The applicant's travel paperwork must have the same information as the information on the application form. If the information is incorrect, the visa application may eventually be denied. Before you start, make sure the details you put on your visa application form, such as your name, passport number, and last name, match those on your travel document.
Deported from a different nation
Samoa authorities are very particular about the kinds of people they allow into their country. Your visa application can be rejected if you have a history of deportation from any other country on the globe. A history of deportation suggests that the applicant is capable of breaking the law and causing an unwelcome disturbance there.
Inadequate travel or health insurance
One of the requirements for a Samoa visa is to have current health or travel insurance coverage. You must get valid travel insurance that covers the whole of your trip. If you don't have it, your application will be turned down. Make sure your travel insurance includes Samoa. If it doesn't, your application will probably be turned down.
Having limited funds
You must provide proof that you can sustain yourself financially during the whole voyage. To prove this, you may provide a three-month bank statement, paystubs, credit card statements, financial records, etc. The consular representative will reject your application if you are unable to produce these documents or cannot afford the travel.
A lack of evidence of accommodation
Proof of your lodgings is a requirement for filing a successful visa application. Examples of proof of accommodation include hotel reservations, letters of invitation from hosts, Airbnb reservations, and other papers. If you don't give proof of lodgings, the application might be denied.
Lacking a ticket for the following flight
You must depart the nation before your visa expires if you wish to visit Samoa. During the interview, the interviewer will ask whether you have a ticket for the return journey. This conveys crucial information—namely, your intention to go home after the vacation—to the other party. In the event that you don't have a ticket home, the interviewer could be persuaded to reject the application.
Lying about your visa application and travel itinerary
When applying for a visa, you must be as truthful as possible. You should only offer true and correct information. During the visa interview, you will be asked any questions you have. You must answer these questions honestly and to the best of your ability. They will approve your visa if they believe you are trustworthy and that the supporting documents you provided are authentic and correct.